Seizes huge stash of spurious 'Phoenix' brand lamps in Delhi with help of Delhi Police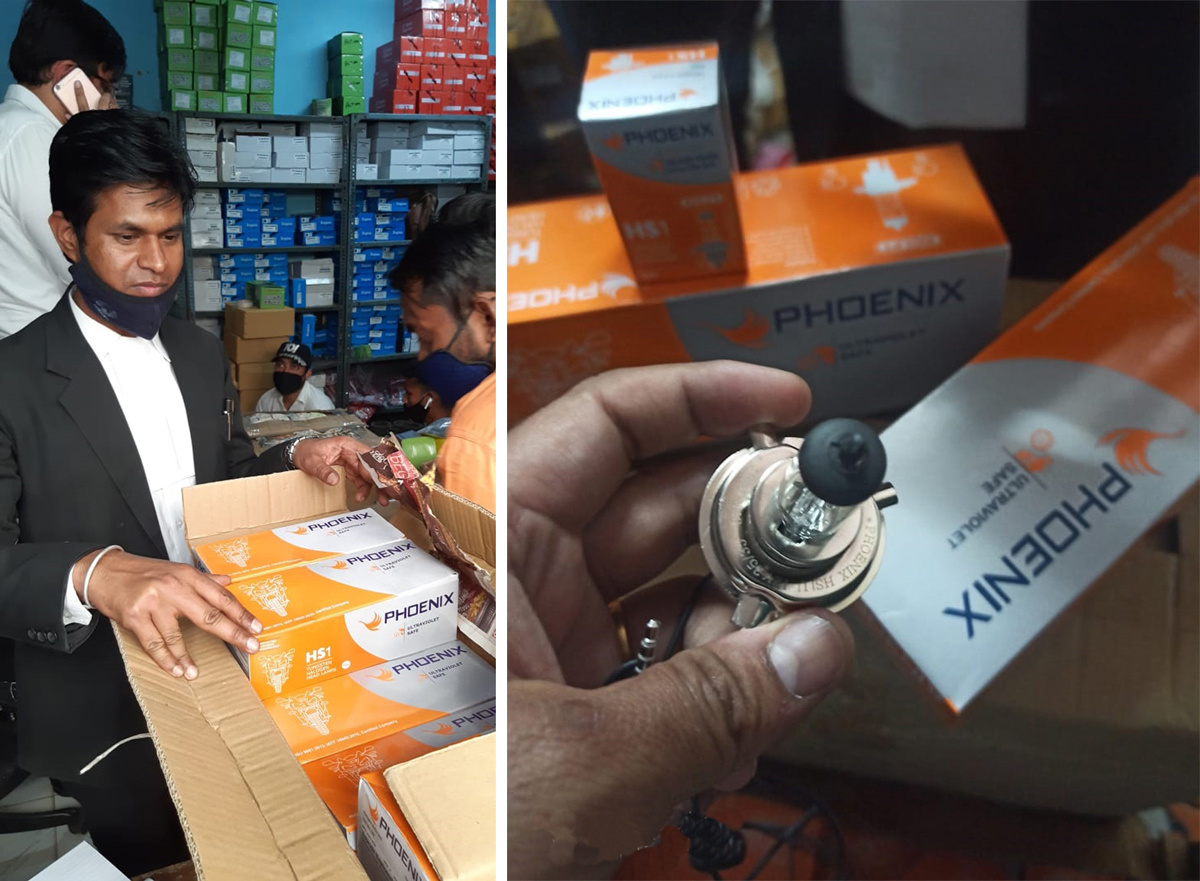 Phoenix, a brand of Suprajit Engineering and the world's third-largest manufacturer of halogen bulbs, joined the Delhi Police in a raid across several prominent markets in the national capital, including Karol Bagh recently, and unearthed huge quantities of fully packaged counterfeit Phoenix automotive halogen bulbs. The raid was conducted on the orders of the District Judge, Tis Hazari Courts, Delhi. These counterfeit products would have been sold in adjoining states like Uttar Pradesh, Haryana, Punjab, and others across India.
Commenting on the development, a company spokesperson said: "We are grateful to local police and other enforcement agencies involved in the raid. We will continue to run a nationwide campaign against counterfeiting, across prominent markets such as Punjab, Haryana, Uttar Pradesh, and others. This includes all necessary legal and punitive action against criminals, manufacturers, and traders responsible for making counterfeit products, besides raising awareness among its business partners and customers about counterfeit products."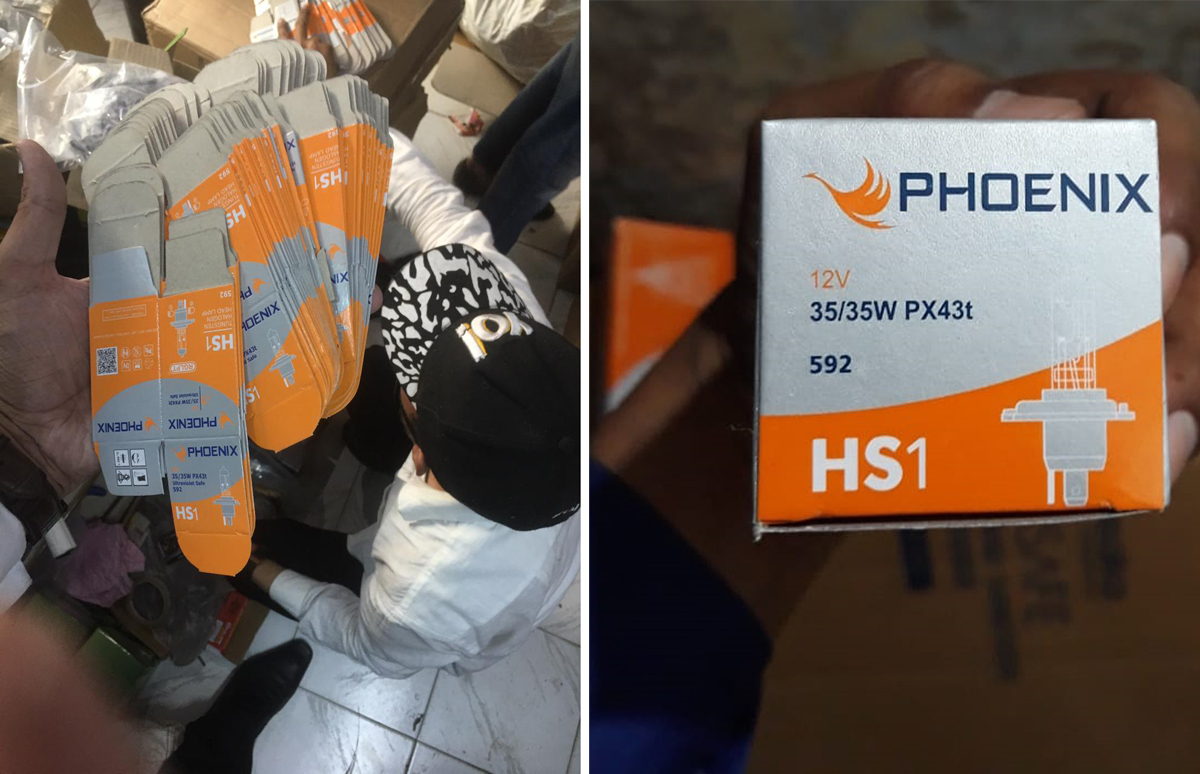 He further added: "According to ACMA, an estimated 20 per cent of road accidents occur due to forged auto parts, leading to several deaths. We have noticed Karol Bagh market feeds into UP, Haryana and Punjab and we wish to create awareness around this so that the customer is not impacted. Customer safety is our priority, and we are constantly striving to ensure best global quality practices while setting new benchmarks in the industry. We want to empower the consumer as well as ensure that the Government does not lose out on its revenue in the form of excise duties, VAT and other local taxes."
During the raid, counterfeit Phoenix automotive halogen bulbs in the name of Suprajit were recovered. The team also seized labels and company branded fake packing materials, among other fake products. The raid team consisted of appointed commissioners by the court, police constables, and a vigilance specialized team from Suprajit Engineering. A case was registered against the accused under Section 64 of the Copyright Act.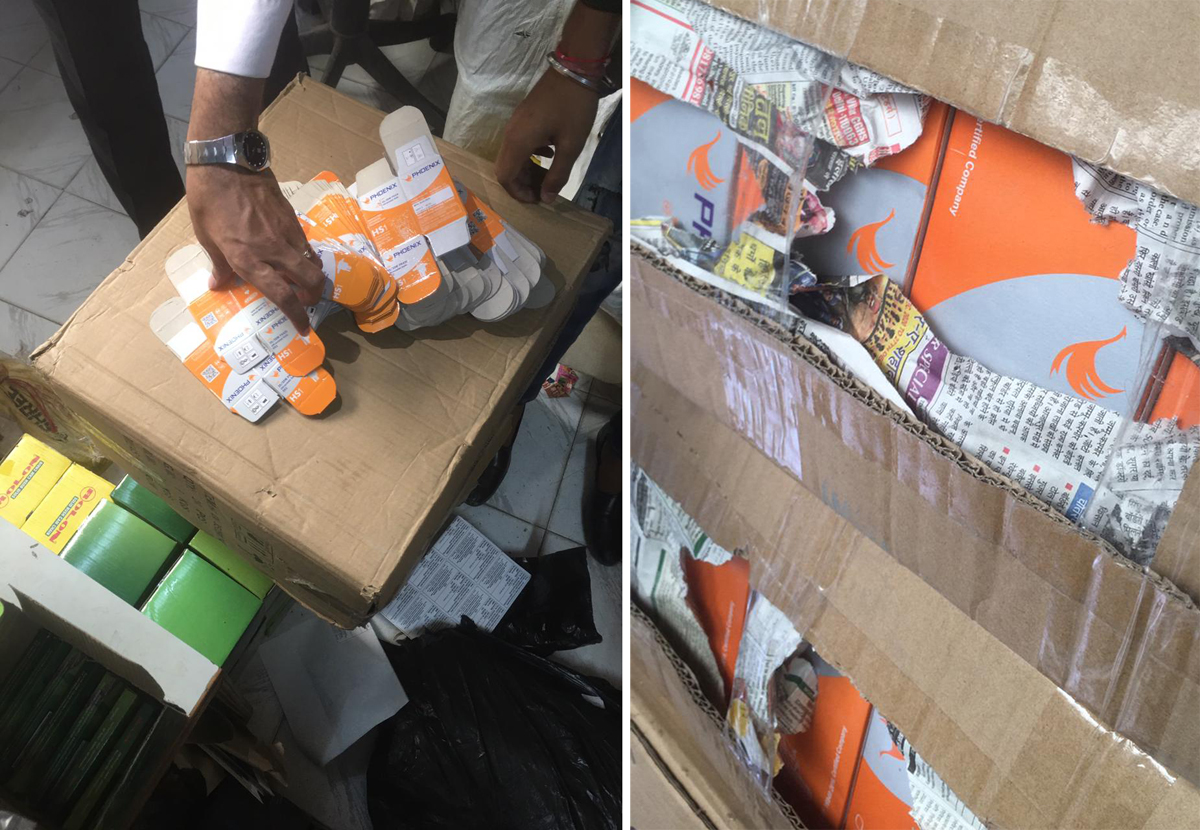 Both Suprajit Engineering and Phoenix are registered trademarks and have unique identifiable parts with complete traceability.
Aligned with the Government's "Make-in-India" and Atmanirbhar Bharat initiative, Suprajit Engineering has been contributing significantly in empowering and enabling New India and its aspirations. Being the market leader in the automotive bulbs segment, brand Phoenix is committed to waging a fight to eliminate the menace of counterfeit and spurious parts in the interest of the customers with an aim to make them self-reliant and aware.