Forgetting to retract the side stand of a bike while in a rush, is a major reason for a crash in India. In such cases, riders usually endure serious injuries and sometimes it can cost them their lives. Therefore, to address this issue and to ensure the utmost safety of its customers, Uno Minda, a leading Tier 1 supplier of Proprietary Automotive Solutions to Original Equipment manufacturers (OEMs), has unveiled an innovative range of side stand sensors and switches that use advanced magnetic sensor technology, ensuring that you don't drive away with your stands still deployed.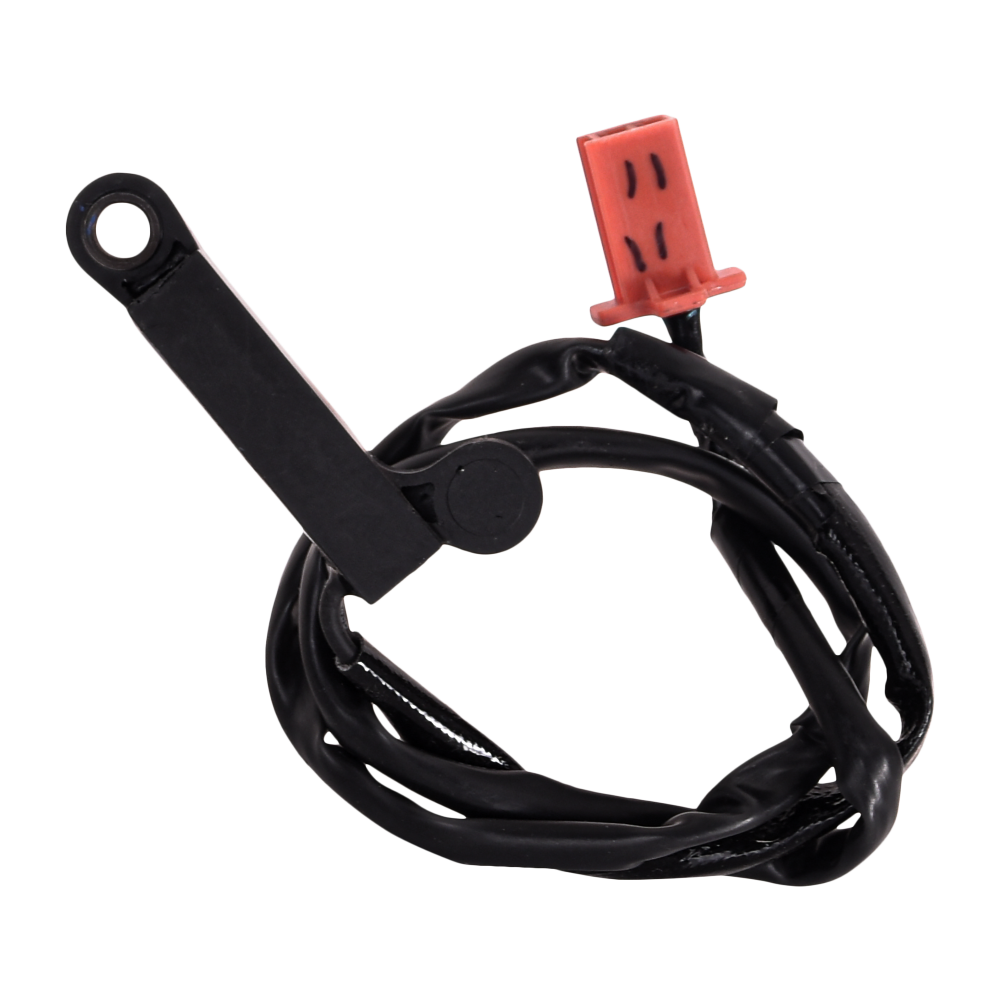 This new range of products from Uno Minda uses an advanced mechanism that disengages the engine circuit unit when the side stand is in an unsafe position, without fail. Thus, bike riders can always be at ease while riding with the sensor in place. In addition, the sensor's instrument console features an LED light indicator that lights up when the side stand is in an unfavorable position, keeping the driver alert when the vehicle is in motion.
Speaking on the occasion, Mr. Anand Kumar, Head of Product & Strategy, Aftermarket Domain, Uno Minda Ltd., said, "Uno Minda's commitment to customer safety led to the development of side stand sensors & switches under driving the new technology initiative. We believe in the cause of Make in India and as a homegrown brand, we have been driving innovation for over 65+ years. Without a doubt, road safety is our top priority. We know that bikes generally come with a pre-installed side stand sensor. Side stand sensors are important because getting to a corner and having the side stand hit the road can lead to a crash. Uno Minda side stand sensors have been manufactured to cater to the durability requirements on India's rocky trails. Unwavering dedication to ensuring local production not only benefits the Indian economy but also ensures that our products are built to withstand even the most extreme conditions."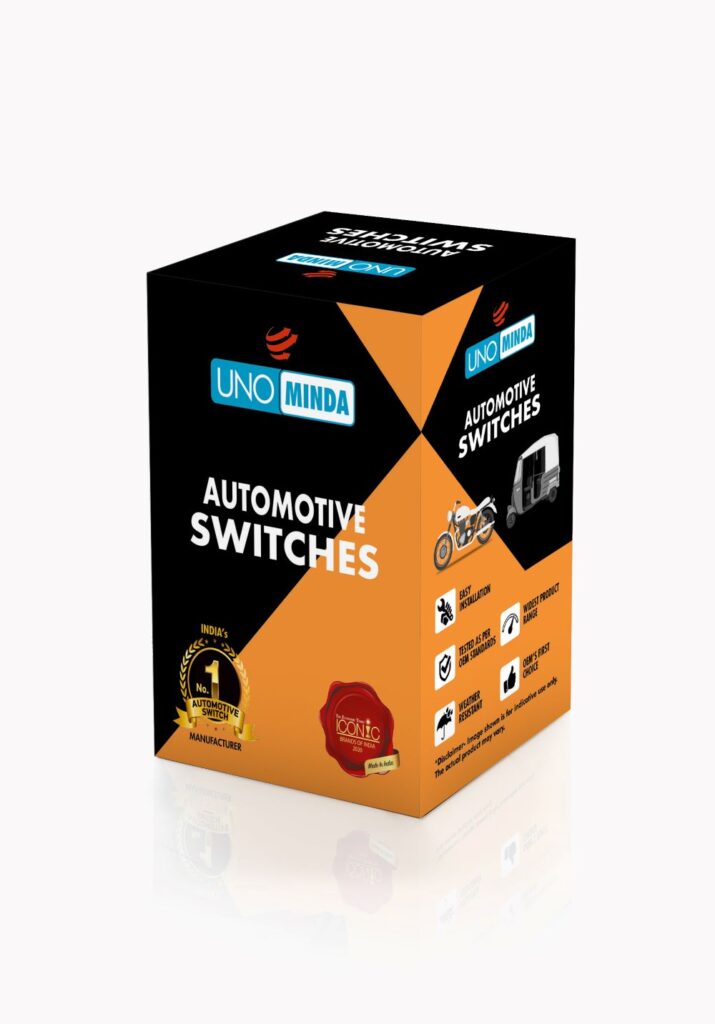 Uno Minda is a renowned OE switch manufacturer, globally ranking among the top, and is known for nailing it when it comes to the compatibility of its solutions with a quality that is on par with the OE installed equipment. These switches, which can potentially save hundreds of lives, are no exception, with a compact design that allows seamless installation without compromising the overall functionality of the vehicle.
Having undergone rigorous testing, including up to 3 Lacs cycles, the brand has ensured that the end product is long-lasting and reliable for every weather condition. Thus, they are robust enough to withstand rough Indian roads and extreme weather conditions, seizing the lead in the market and cementing Uno Minda's reputation as the most dependable name in the OEM aftermarket.
The Uno Minda Side Stand Sensor and Switch are available at all the leading online and offline retail stores, starting at MRP 172/- INR. They also come with a 2-year warranty from the manufacturing date, underscoring the company's dedication to customer satisfaction.