Developed using hi-tech and premium base oil with enhanced additive technology designed to meet demanding requirements of the Indian market, the new lubricant range covers up-to-date specifications for engine oil, transmission fluid, grease, coolant, hydraulic oil and shock absorber oil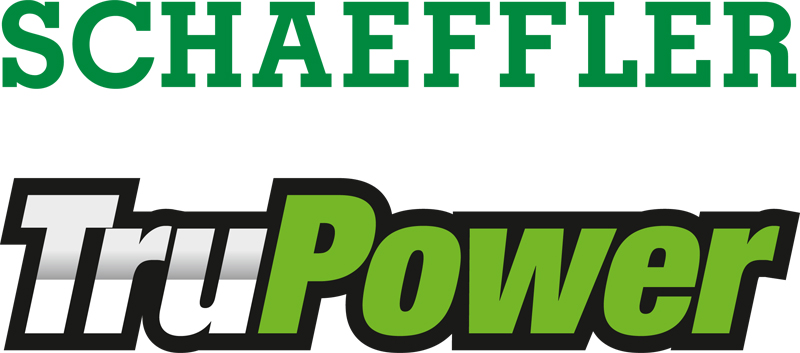 Leading industrial and automotive supplier Schaeffler India's Automotive Aftermarket (AAM) division has launched its new lubricant product range under the Schaeffler TruPower brand. The new lubes include complete range of engine oil, transmission oil, grease, coolant, hydraulic oil and shock absorber oil. In line with Schaeffler's long-standing reputation for providing customers with innovative solutions and top-quality products, the Schaeffler TruPower lubricants will ensure true premium quality with true value for money.
Schaeffler TruPower lubricants are now available in various convenient sizes at authorized distributors across the country. It offers a wide and comprehensive range of lubricants formulated to maximize the efficiency, performance and longevity of petrol and diesel engines.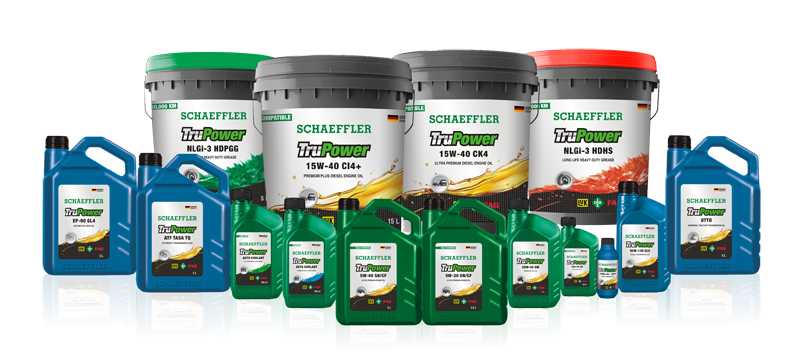 Commenting on the launch, Debasish Satpathy, Vice President – Automotive Aftermarket, Schaeffler India, says: "We always want to come up with a unique and complete solution for aftermarket customers. We find lubricant is a perfect value addition for our installers who are already using our transmission, engine and chassis products. Our program is extensive in range and covers updated specifications including those of latest BS-VI range. I thank my team for working very hard to develop this exciting new range."
He further elaborates, "Quality oil was our priority; thus, the lubricants have been formulated and developed using the same expertise which goes into manufacturing of our known & trusted brands, i.e., LuK, INA & FAG. The new lubricant will give vehicle owners great peace of mind and comfort while driving on city roads, national highways, rural farms or mine roads."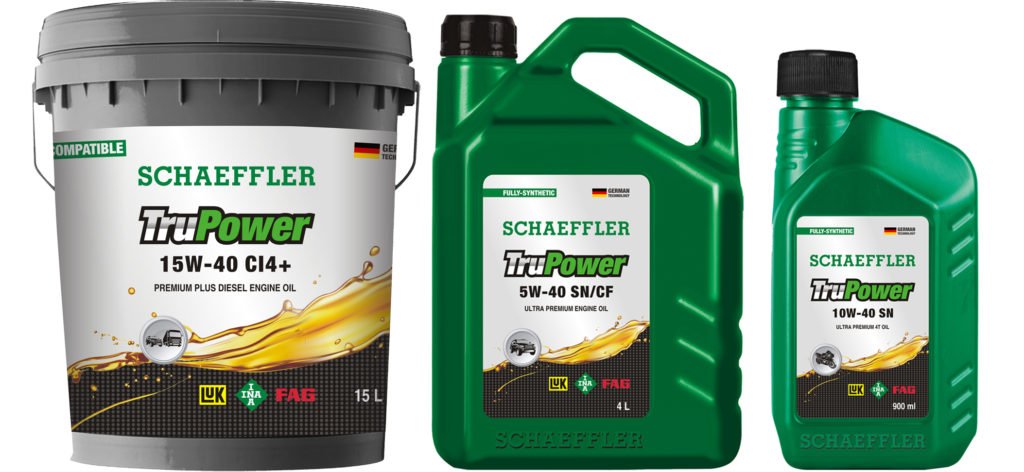 Today's vehicles need a lubricant that keeps pace with their changing demands and does more to improve performance and engine life. Schaeffler TruPower offers new generation of lubricants formulated from world class base oils along with top range of additives. The new high-performance range of Schaeffler TruPower lubricant offers superior performance in non-stop protection required to extends the life of engines and transmissions.