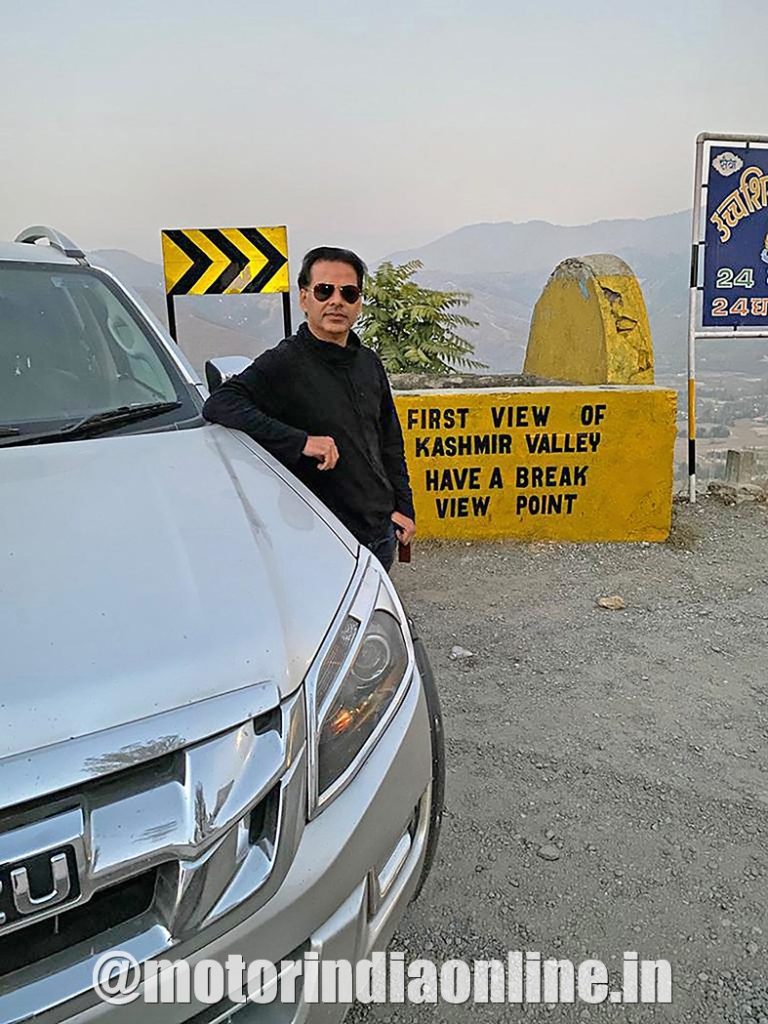 In the second part of this travel series, Harish Sharma, Director, DH Lighting India (P) Limited, recounts the interesting road journey he undertook to meet distributors in various cities of North India including Chandigarh, Srinagar, Ludhiana, Delhi and Jaipur
In the previous issue of this magazine, I had recounted my trip across India as part of an attempt to connect with our company's distributors. Our second, and equally interesting, journey to cover the northern region of India was flagged off on October 25, 2020. However, this time I was not going solo. The plan was to take along with me my son, Raghav, since he had been quite cooped up inside the house during the lockdown. He is 17 years old and has the keenness of a teenager who wants to see the world. We started our journey from Faridabad in the afternoon and the first halt was to meet my distributor Naveen Arora of New Car Shoppee at Karnal.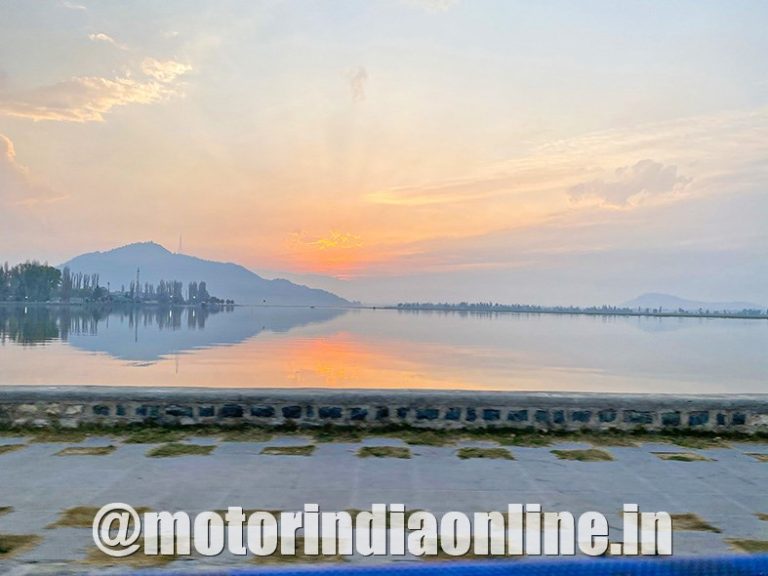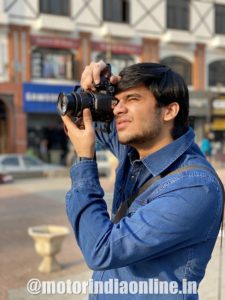 Naveen has been selling Excelite products, especially in the accessories market of HID and LED products in the GT Road belt of Haryana. After meeting him we proceeded towards Chandigarh and stayed there overnight. Next day, we started early at 4:30 am for Srinagar, and were joined by our seasoned sales in-charge Ravinder Kansal who has been with the company from the first day ever since we started our operations in 2015. We took our first halt at the Lakhanpur border when we were stopped to fill a form declaring that we did not have any symptoms of the corona virus.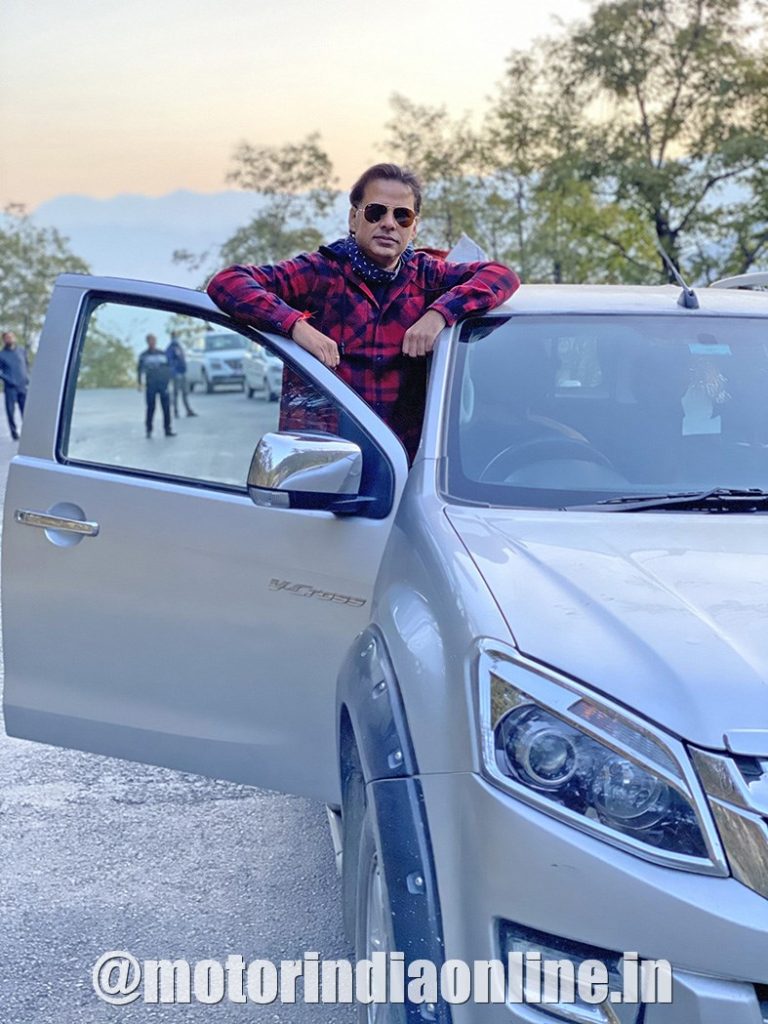 With this formality cleared, we took a break near the Lakhanpur border's bus stop where we had our breakfast of butter toast and the famous Ram laddoos at a tea stall. We took a right from Samba towards Udhampur for Srinagar. The traffic moved slowly till Udhampur after which we crossed the new 9 km long Chenani Nashri tunnel that cuts the route short by almost an hour and bypasses Patnitop. There was heavy congestion on this route and the trucks had queued up for almost 3 km. We managed to find our way through this jam and then reached Peeda to have a mouth-watering lunch of rajma rice with a topping of ghee – heavy but heavenly in taste.
On resuming our journey we found the road broken with construction work in full swing. With all the traffic diverted to a single lane, it took a long time to weave our way through it. We managed to overtake the trucks from the right side and had to often reverse our car in order to allow for the flow of the incoming vehicles. It was a little nerve-wracking but we managed to reach the Jawahar tunnel where we took a halt of about 10 minutes to feast our eyes on the beauty of the Kashmir Valley. We reached Srinagar at 8:30 pm after 16 hours' of driving 560 km from Chandigarh. Irfan Amin, our distributor and managing director of R S Motors, Srinagar was waiting for us and took us for dinner.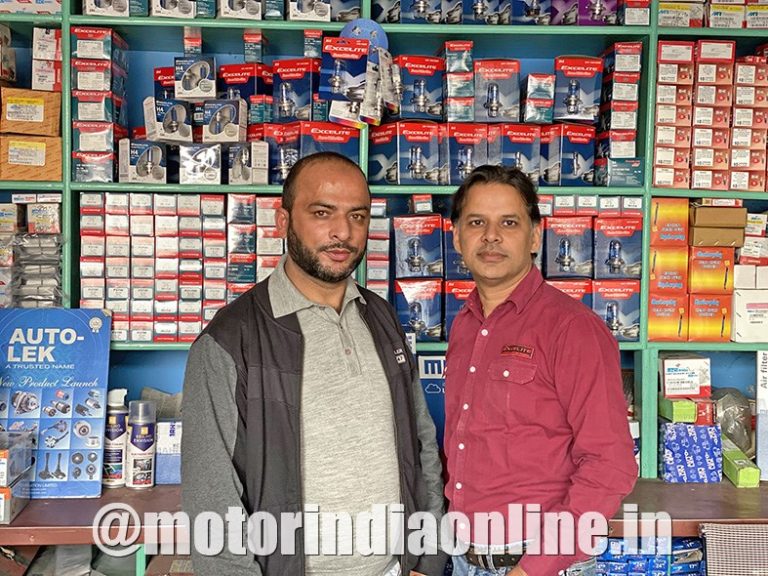 He is a young and energetic businessman and very dedicated towards his work and customers. Next day we visited some of the important retailers in Srinagar and their response was ecstatic. The lockdown period had been challenging but they were now all very excited to restart their business and looked forward to a surge in the economy. Work done, it was time to absorb the beauty of Kashmir and we went for a walk around Dal Lake in the evening which looked amazing, especially against the backdrop of a setting sun. It was unfortunate though that the occupancy rate of the hotels had not returned to normal and the shops were hardly doing any business. The pandemic has had a serious impact on all businesses.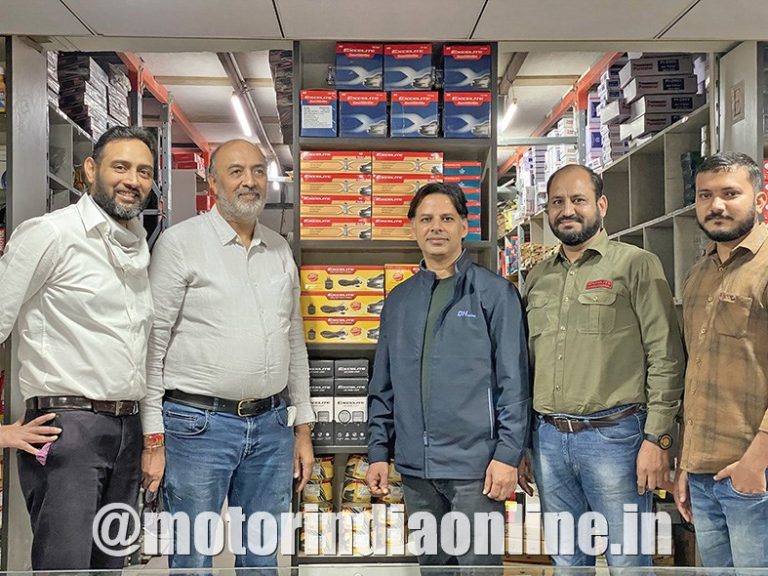 On October 29 we embarked on our return journey at 4:30 am, assuming there would thinner traffic in the morning but were soon stopped outside the Jawahar tunnel due to routine inspection by security forces. We were allowed to pass through only at 7 am but then were stopped again to clear some formalities regarding the corona virus. More than an hour had thus been wasted and we therefore lost the advantage of starting out early. The trucks and army convoys soon blocked the road and we were reduced to a crawl. The density of the trucks could also be attributed to the fact that it was the season of picking apples and these were being transported to other parts of India. We avoided taking the tunnel in order to enjoy the breath-taking sights at Patnitop and reached there in the afternoon. Post lunch we were back into the traffic on our way to Udhampur.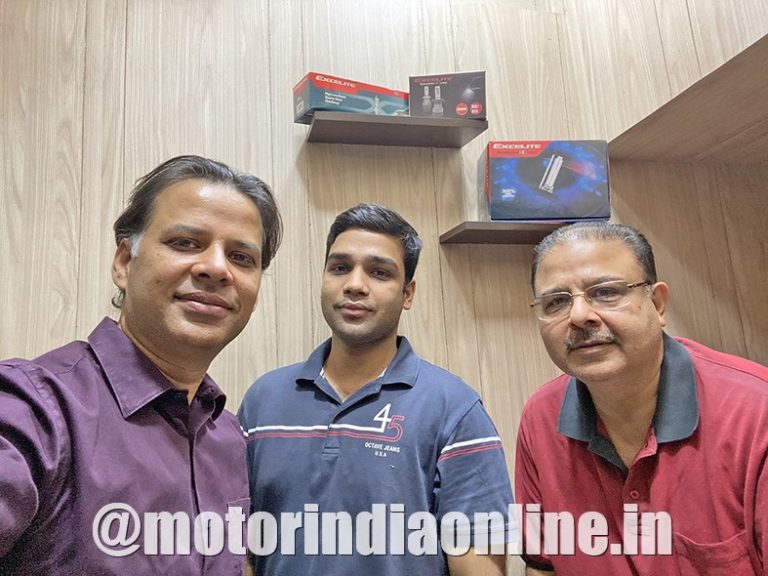 We reached Jallandhar at 9 pm and took an overnight halt. The following morning we met our distributor Ramesh Jain of Jain Tractors who has been an associate of the company since 2015. Jain is a technologically savvy person and believes in being practical about all his work. After lunch we travelled towards Chandigarh to meet distributor Sushil Kapoor of Kapoor Agencies. There's lot to learn from Kapoor about how to sell a premium product and he has played a pivotal role in marketing and educating electricians to use Excelite products. On October 31, we started back from Chandigarh to go to the Kashmiri Gate market to have a cup of coffee with Atul Gupta of Amba Sales Corporation.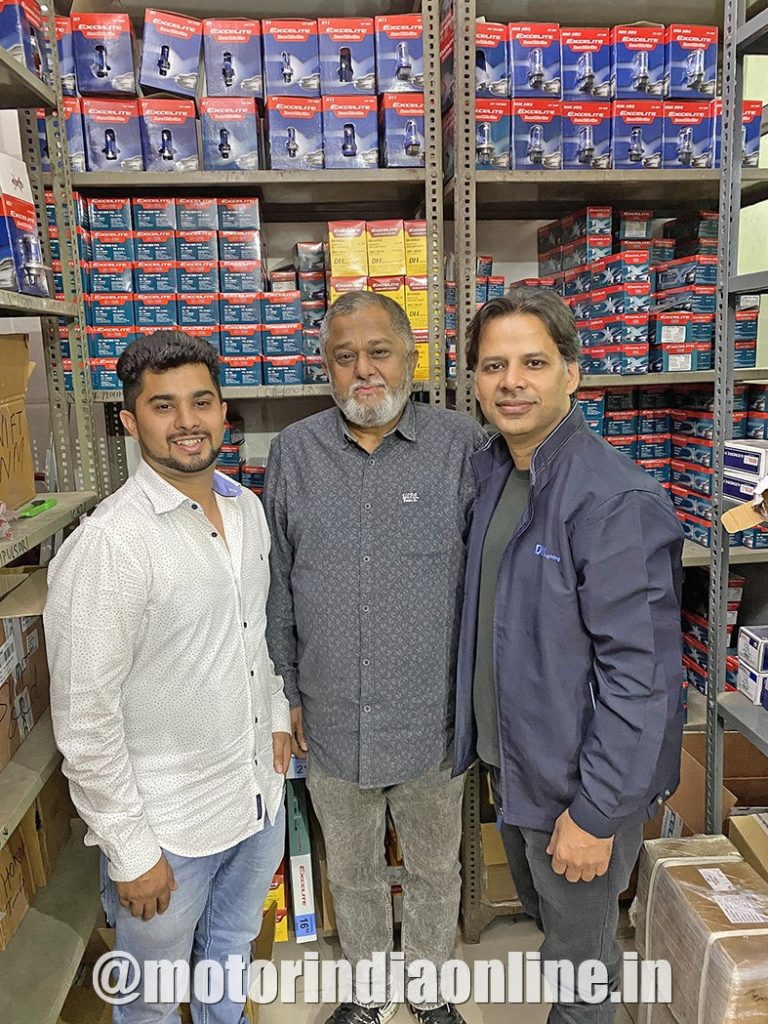 Gupta has been an advisor for the company right from the beginning and has provided deep insights to the art of introducing new products in the market. Our next visit was to P C Gupta and his son Ashish of Manoj Motors with whom the company has always shared a wonderful relationship. We returned to Faridabad in the evening after having covered almost 1,850 km. Further, given the fact that I had missed Jaipur during my last month's trip, I decided to take a day off to meet Sanjay Ayani of Vinayak Trading in this historic city of Rajasthan. We have completed four years of doing business with them and this has developed into a close bond.
While Sanjay takes care of the business in Jaipur, his father Prakash Ayani and elder brother Hitesh of Harish Motors manage the distributorship in Jodhpur. The family has a perfect reading of the market trends and their guidance has been of tremendous benefit over the years. In fact, Sanjay has been quite instrumental in establishing the Excelite brand in Rajasthan. In all, it turned out to be an extremely satisfying road journey that not only gave us an opportunity to pass through the vibrant landscape of North India but also helped strengthen our relationship with the distributors who are the key to our business growth.
—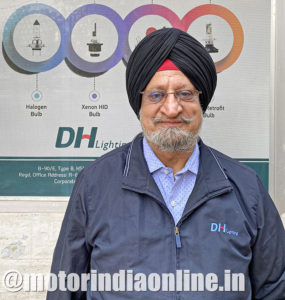 "Harish, you are a born leader. Keep up this spirit and continue to guide the team and business partners accordingly.
– A.S Saini, CEO, DH Lighting India