Deep localisation of supply chain in conjunction with government's initiative for Atmanirbhar Bharat expected to enable Indian aftermarket industry to emerge more resilient and strongly independent in the long run
With the Indian economy moving towards total unlock, the Indian automotive sector is strongly accelerating towards a promising direction. As recorded in September, a 20% month-on-month uptick was seen in domestic sales of automobiles (excluding commercial vehicles) as greater need for health, safety and security is prompting people to buy passenger automobiles and rely less on public transportation.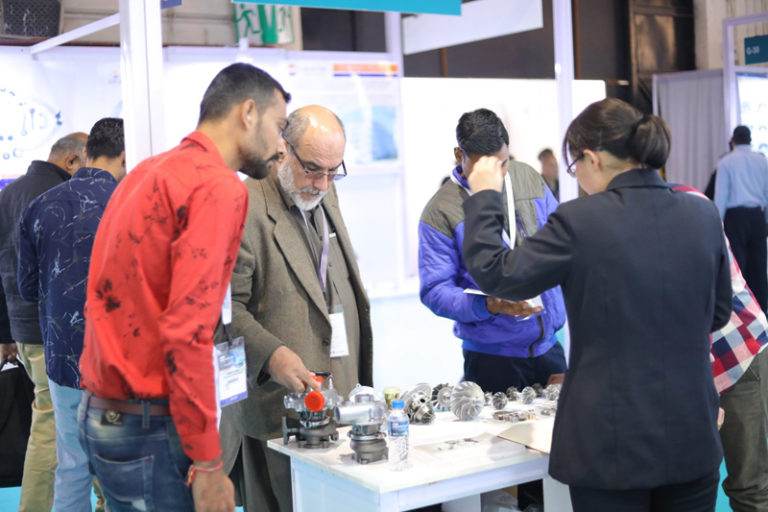 The rising demand for personal mobility has also contributed to growth in fuel sales especially petrol and diesel, which is now expected to return to pre-COVID levels by the end of current financial year. A modest year-on-year increase in GST collections of September is also telltale sign of economic recovery and resuming pace in business operations, boding well for all major industries including automotive. As demand for first and second-hand vehicles continue to expand, the need for auto repairs and servicing will increase bringing a corresponding growth in the automotive aftermarket segment. To further amplify this growth, industries in aftermarkets must adopt digital business models to broaden their reach and capture demand from customers across a wider geography.
Similarly, collaboration will significantly help auto component manufacturers who are looking to deepen their aftermarket presence across growth clusters in micro-markets. Offering tremendous opportunity to the segment, India's leading international trade fair for the automotive service industry – ACMA Automechanika New Delhi will re-unite auto component makers under a secure b2b environment, where they can explore innovations for the 'new normal' and engage in invaluable business exchange.
For the coming edition of the trade fair, organisers Messe Frankfurt India and Automotive Component Manufacturers Association (ACMA) are also looking into the hybrid exhibition model. While digital integration can enable a broader reach, physical exhibition will continue to provide a stronger environment for collaboration in the aftermarket segment.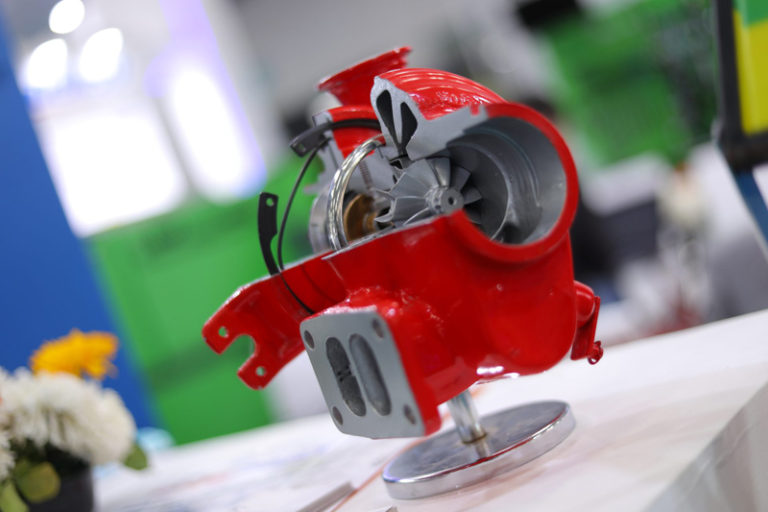 Highlighting the importance of deep localization in strengthening the Indian aftermarket industry, Raj Manek, Executive Director & Board Member, Messe Frankfurt Asia Holdings Ltd., shared: "With mobility trends and consumer sentiments shifting in favour, Indian auto component makers should upscale their manufacturing capabilities to harness global demand and gain a strong hold in Asian aftermarkets. Deep localisation of supply chain in conjunction with government's initiative for 'Atmanirbhar Bharat' will also be a key prospect, as it will help the Indian aftermarket industry emerge more resilient and strongly independent in the long run."
Vinnie Mehta, Director General – Automotive Component Manufacturers Association (ACMA), while expressing happiness on the better than expected recovery in the PV and two wheeler segment, remained cautiously optimistic for the ensuing months after the festive season: "There are lot of challenges ahead, especially as we are not yet out of the pandemic; local lockdowns accompanied with logistics issues continue to pose a challenge for the industry. Going forward, a stable policy and regulatory regime, with a singular benign GST rate for the auto component industry among others would provide a fillip to the sector."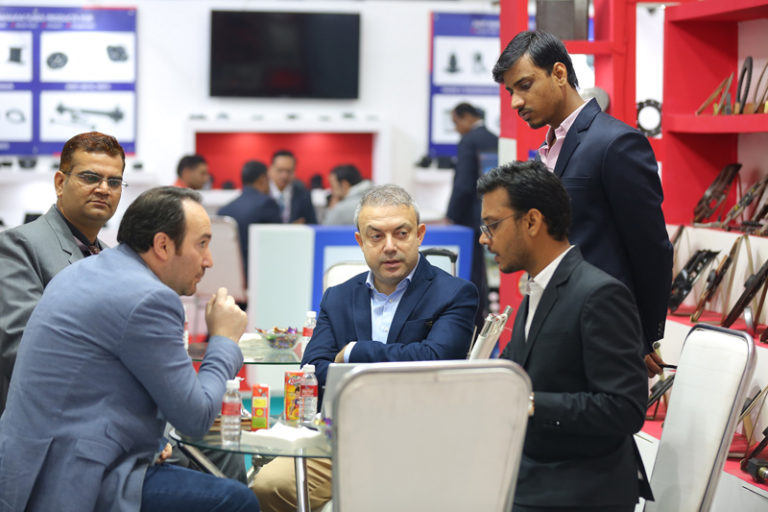 "With emphasis on 'Atmanirbhar Bharat' by the Government, the automotive industry in India is focusing on deep localisation which would not only make the industry globally competitive but also add to the benefit of the consumers by making available products of superior quality at affordable price points," Mehta added.
Currently, the auto-components industry accounts for 2.3 per cent of India's Gross Domestic Product (GDP) and employs around 5 million people directly and indirectly. As auto component manufacturers look for a stronger approach, localising manufacturing operations, adopting omni-channel models and focusing on collaboration would greatly help in regaining momentum in the market.