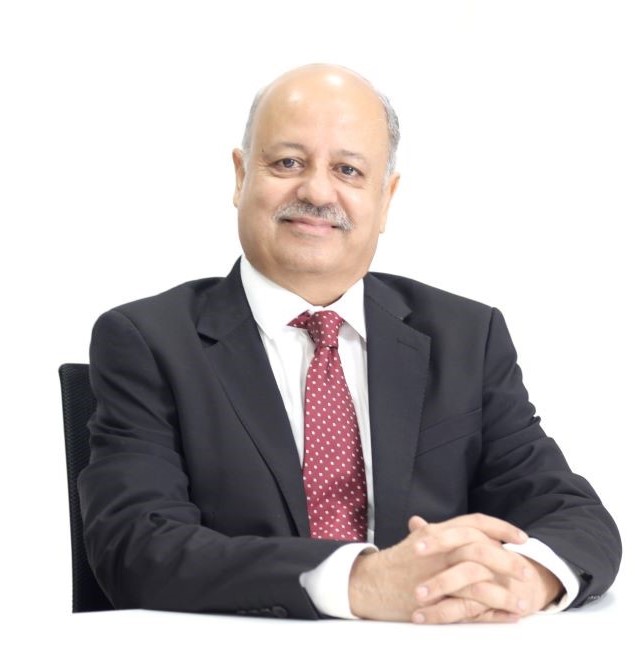 Uno Minda, a leading tier 1 supplier of proprietary automotive solutions to Original Equipment Manufacturers (OEMs), has announced the launch of its BS VI-compliant automotive engine oils for two-wheelers in the aftermarket. The company aims to address the growing demand for energy-efficient engine oils in the automobile industry as well as cater to the evolving demands of its consumers, who are on the look-out for high-performing lubricants for their vehicles.
Launched under three different grades of mineral, semi-synthetic and fully synthetic, the most distinguishing characteristic of these lubricants is their high viscosity, which enables superior engine wear protection, and significantly lowers the maintenance costs thus extending the lifespan of the engine.
The high quality automotive engine oils from Uno Minda, have been categorized under the name of PerfoMaxx in mineral grade recommended for 100cc – 125cc bikes and scooters. Purosynth, a semi-synthetic engine oil recommended for 125cc- 150 cc bikes & Ultimo, a fully synthetic engine oil, is recommended for 150cc & above bikes. Additionally, Royal E is specifically designed for the UCE engine and recommended for Royal Enfield motorcycles (Classic & Bullet 350).
Speaking on the occasion, Rakesh Kher, CEO Aftermarket, Uno Minda Ltd. said "Uno Minda is committed to providing the best to its consumers along with reduction in carbon footprint using premium quality additives. These BS VI-compliant automotive engine oils have been formulated in keeping with our motto of M3 "more life, more mileage and more performance". These high-performing lubricants ensure instant start and pickup along with smooth drivability as well as excellent fuel efficiency, resulting in a significant improvement in the overall driving experience from the first use. Consumers can expect an enhanced engine life with regular use. Another highlight of our products is that these will be packed in 100% eco-friendly lead-free containers. The efficiency of these engine oils is tested up to 10,000 kilometres, which makes them highly economical, especially for commercial drivers. This new generation of BS VI complaint lubricants is already available at your nearest automotive stores."