Tata Motors, the country's leading commercial vehicle manufacturer, is dedicated to ensuring customer satisfaction and repeat buying through its comprehensive range of offerings. R Ramakrishnan, Global Head (Customer Care, Commercial Vehicle Business Unit) at Tata Motors sheds light on the company's key strategies and initiatives in an exclusive interview with Rajesh Rajgor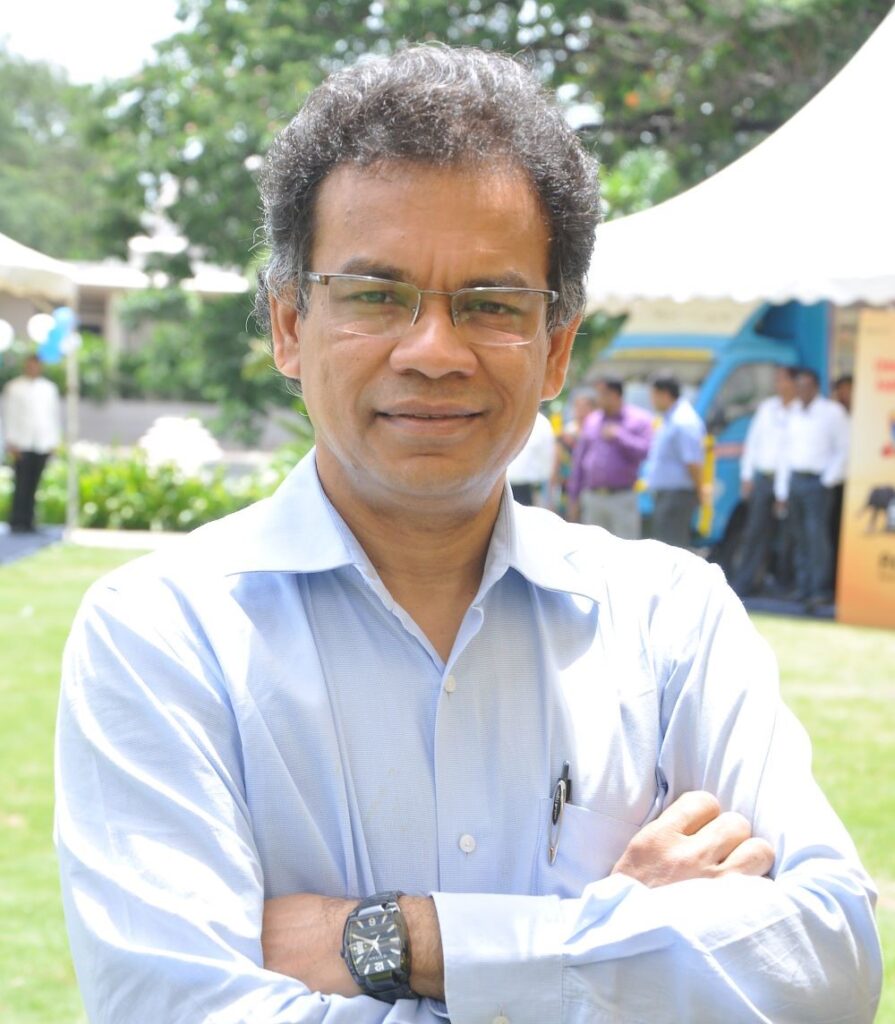 Tata Motors, India's leading commercial vehicle manufacturer, is not only renowned for its superior top-notch products but also for its exceptional after-sales services. At the core of Tata Motors' operations lies a deep commitment to customer-centricity. In response to the evolving preferences of commercial vehicle customers, Tata Motors has embraced the concept of a holistic mobility solution for businesses. Alongside offering superior products across various segments and applications, Tata Motors extends a range of vehicle care programmes, fleet management solutions, annual maintenance packages and roadside assistance services under its Sampoorna Seva 2.0 initiative.
"The Sampoorna Seva initiative encompasses several key initiatives that ensure holistic vehicle maintenance and provide complete peace of mind to fleet owners. One of the standout features is the best-in-industry service, coupled with easy availability of spares and value-added services. Our ethic revolves around placing customer interests at the centre of every stride," shares R Ramakrishnan, Global Head (Customer Care, Commercial Vehicle Business Unit), Tata Motors. Another crucial factor that sets Tata Motors apart is its best-in-industry after-sales services offered under the Sampoorna Seva 2.0 initiative.
This includes a wide array of services such as fleet management solutions, annual maintenance packages, 'Tata Alert' roadside assistance and resale of commercial vehicles (Tata OK). These services are delivered through an extensive service network of over 2,500+ touch-points, manned by trained specialists and supported by Tata Genuine Parts. Shedding light on various customer assistance programmes, Ramakrishnan states: "Tata Alert, a roadside assistance programme, guarantees a swift response time of 30 minutes and a reach time of two hours. Additionally, for vehicles such as medium and heavy commercial vehicles under warranty, problem resolution is guaranteed within 24 hours."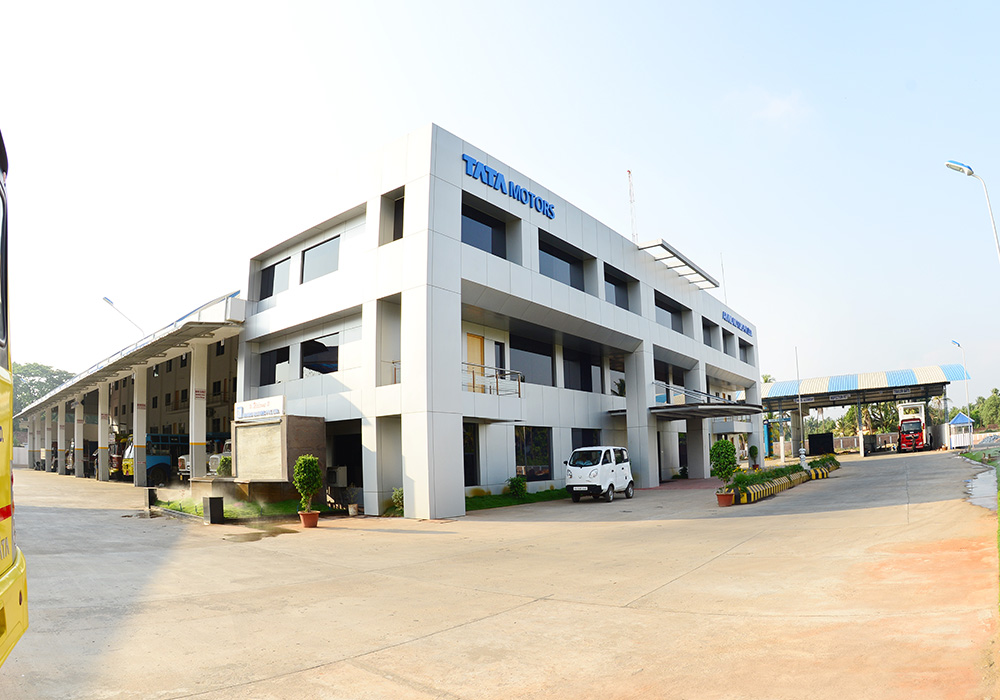 "The 'Tata Zippy' programme offers a repair time assurance, aiming to resolve issues within 48 hours. Furthermore, 'Tata Guru', with its extensive team of over 50,000 trained technicians, provides roadside and workshop assistance for repairs and services across the country. All of these initiatives are facilitated through Tata Motors' vast dealership and service network, which boasts over 2,800 touch-points and service facilities available at a remarkable distance of every 62 km throughout the country. These facilities are manned by trained specialists and supported by Tata Genuine Parts," he adds.
Ensuring Peace of Mind
Guaranteeing quality service even in the remotest parts of the country is a priority for Tata Motors. To achieve this, Tata Motors has established an extensive after-sales services ecosystem. "With more than 1,500 channel partners covering 29 state service offices, over 250 Tata Motors engineers, modern equipment and facilities and round-the-clock mobile vans, customers have access to efficient service wherever they are located. The Sampoorna Seva scheme offers unique services, including the Tata Zippy programme, which is specifically designed to resolve regular service issues within eight hours at the workshop and major aggregate repairs within 48 hours. Notably, Tata Motors compensates customers with daily allowances ranging from Rs 500 to Rs 2,000 for all trucks and up to Rs 5,000 for Prima tippers for every 24 hours of delay," Ramakrishnan reveals.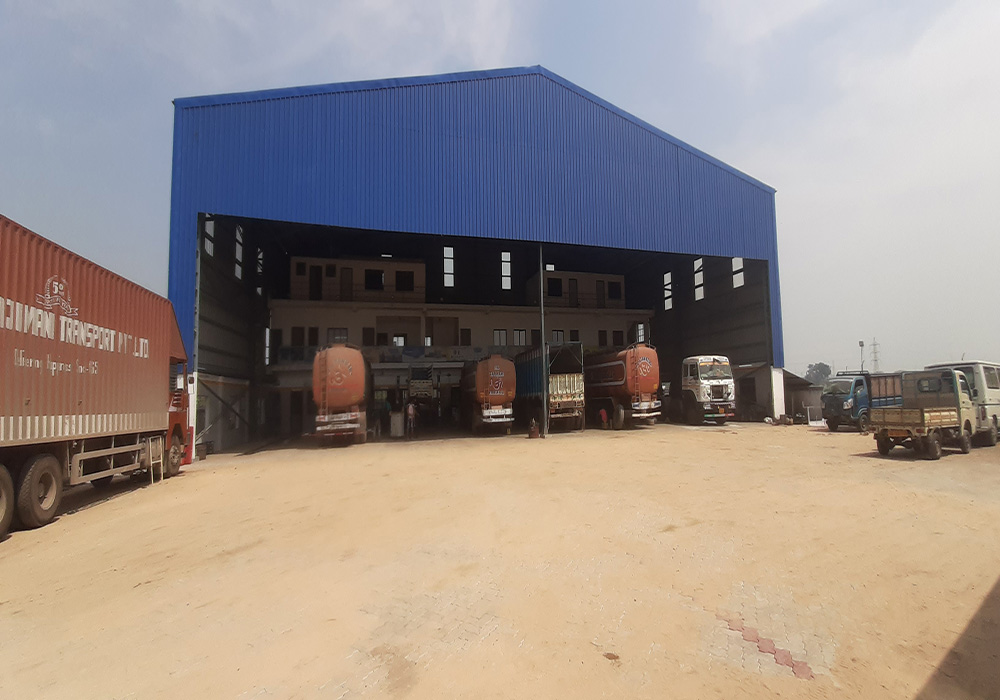 Recognising the vital role that truck drivers play in the country's economy, Tata Motors remains committed to their wellbeing. As the largest manufacturer of commercial vehicles in India, Tata Motors consistently endeavours to support the holistic welfare of commercial vehicle drivers. Under the 'Tata Samarth' programme, the company provides driver-centric initiatives that address the financial, educational, accident and health insurance needs of the drivers and their families. Furthermore, Tata Motors offers comprehensive training in safe driving techniques to commercial vehicle drivers nationwide, having trained more than 500,000 drivers over the past decade. The company has received positive feedback from both customers and drivers alike regarding its world-class training sessions.
"We recognise the evolving needs and preferences of our customers and strive to reach them through digital mediums. We leverage digital tools and platforms to provide seamless service experiences. The introduction of 'Fleet Edge', a connected vehicle platform, combined with physical world capabilities, enhances convenience and peace of mind for customers. Fleet Edge keeps customers informed about vehicle metrics in real time, enabling them to track their assets and ensure optimal driving behaviour. By improving vehicle uptime, utilisation and reducing the total cost of ownership, Fleet Edge empowers customers to enhance their business operations. With over 400,000 connected vehicles, Fleet Edge is driving customer business growth through real time optimisation," informs Ramakrishnan.
Effective Communication for Customer Satisfaction
In addition to innovative services, Tata Motors has introduced smaller touch-point formats to enhance market penetration, customer reach and turnaround time. These formats include micro dealerships, authorised representatives of dealers, container workshops and mobile service vans. The company has also identified and trained high-performance individuals as 'Tata Guru Authorised Workshops and Mechanics', offering customers more options and convenience while creating better employability and business prospects for mechanics. The success of Tata Motors' after-sales support can be attributed to three key aspects.
Firstly, the company places a strong emphasis on customer satisfaction and ensures prompt and efficient service delivery, maintaining open communication throughout the process. Secondly, Tata Motors continuously improves its after-sales service offerings by reviewing processes and procedures to identify areas for enhancement. This dedication to improvement ensures that customers receive the best possible support. Finally, Tata Motors boasts a robust network of authorised service centres and dealerships across the country. These centres are staffed by highly trained technicians equipped with the latest tools and technology, enabling accurate diagnosis and repair of vehicles.
This extensive network enables Tata Motors to provide comprehensive end-to-end after-sales support, regardless of customer location. In a nutshell, Tata Motors' commitment to customer satisfaction, continuous improvement and a strong network of authorised workshops have positioned it as a leader in the after-sales support segment. The company's flagship programme, Sampoorna Seva 2.0, delivers a wide range of services to ensure customer peace of mind and convenience. Furthermore, Tata Motors actively embraces digital after-sales services, online customer support and addresses feedback on social media platforms. By leveraging digital technologies and engaging with customers globally, Tata Motors strives to provide the best possible service and maintain its industry leadership.