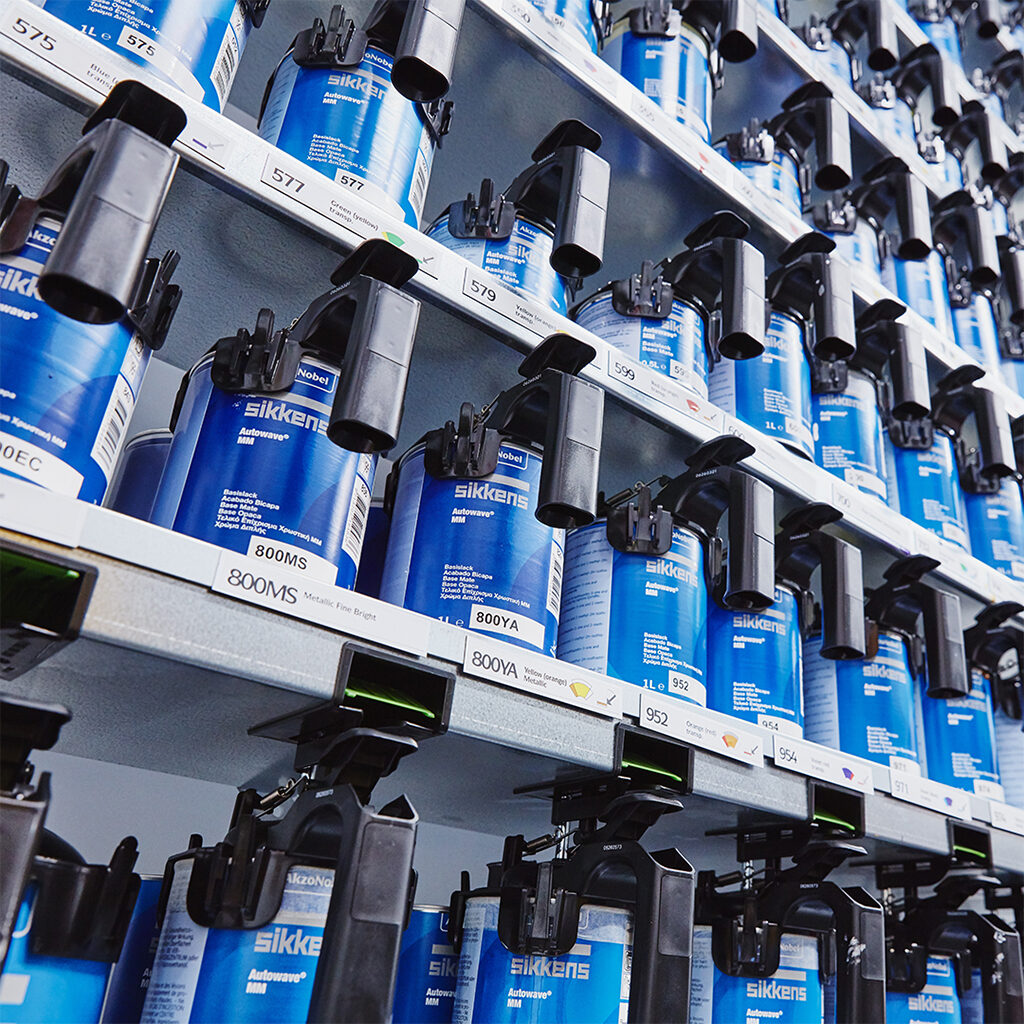 AkzoNobel has received approval from Citroën India to be a recommended supplier of vehicle refinish products and services for their aftersales repair network in India. Citroën India has certified leading premium vehicle refinish brands – Sikkens and Lesonal (waterborne systems) – to have met their quality specifications of paintwork repairs on Citroën vehicles in India.
"At AkzoNobel, we are committed to sustainability, innovation and uncompromising performance. Besides supplying high-quality paints, our focus is to provide business development programs, value-added services and hands-on technical training that will help Citroën India collision repair network become more efficient and profitable," explains Prasanth Chandrasekharan, Business Head of AkzoNobel's India Vehicle Refinish and Automotive business.
"India has seen an increase in demand for green coatings as more auto repair shops seek to gain efficiency and environmental benefits. The partnership with Citroën India has given us the opportunity to introduce our high-performance coatings and share our color and technical expertise with Citroën dealers and body shops," adds Prasanth.
Citroën India has set up a total of 10 dealerships across India at Ahmedabad, Bengaluru, Chennai, Gurgaon, Hyderabad, Kochi, Kolkata, Mumbai, New Delhi and Pune.