Looking Back at 2020
It was a very difficult year for sure, but it looks like Madhus Garage Equipment will get through it unscathed. We didn't have to dip into our savings or cash reserves. We got through the year without any salary cuts or lay-offs. On the other side, we increased our team strength by 10% to ensure we are better positioned when the market opens up. We had some major company-wide reorganisation and we changed many systems and processes while streamlining a lot of things. The year 2020 will be looked at as a very positive year as it showed us our weaknesses and gave us a chance to reorganise.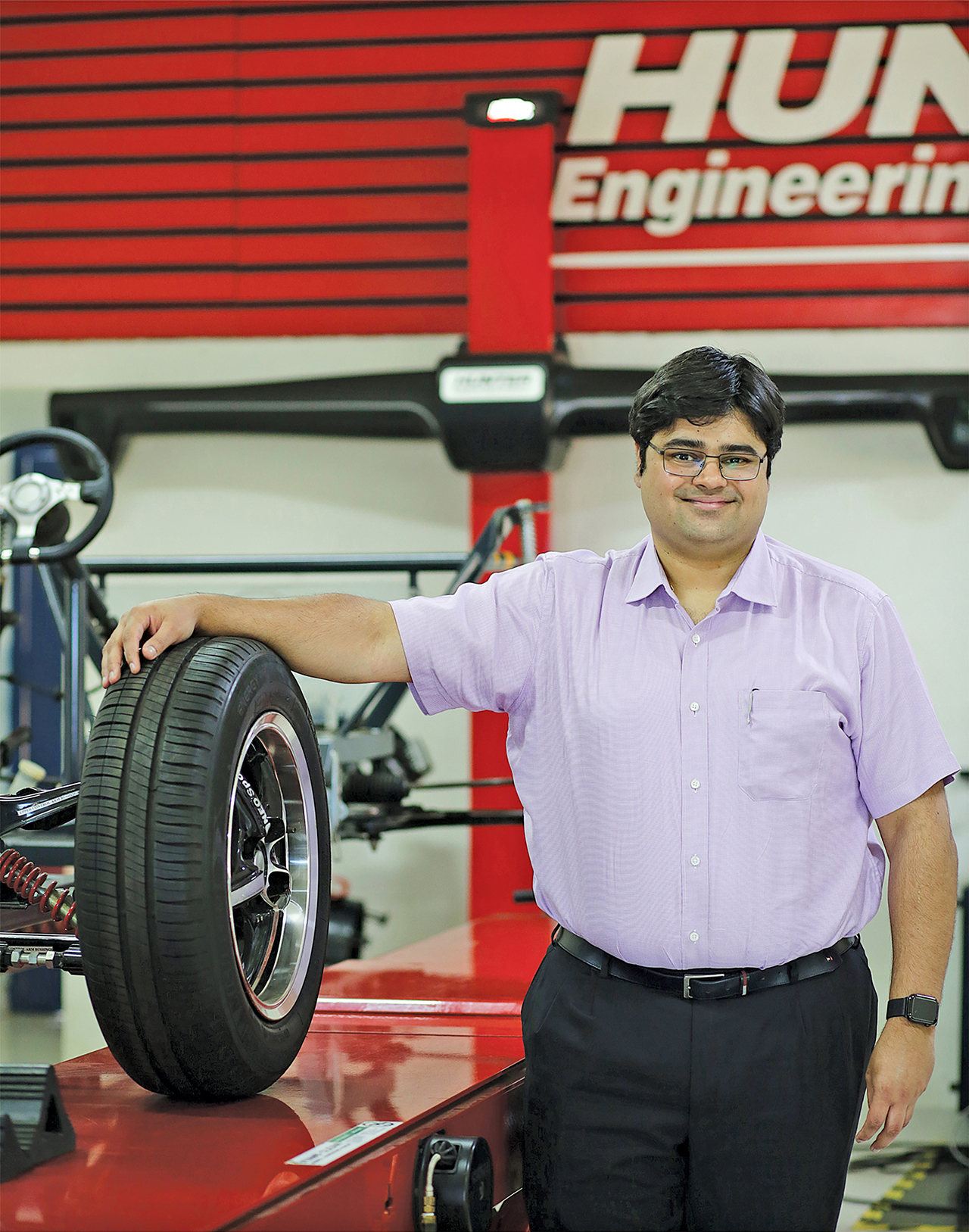 Takeaways and Positives
We were able to reorganise ourselves and implement new systems to speed up decision-making while we also also changed our human resource policies in a big way to benefit our employees. Madhus Garage Equipment has been the only company in this industry to consistently provide service to its customers throughout the pandemic. In some rare cases, we even managed to service some customers who were providing essential services during the peak of the lockdown. This goodwill that has been generated by our engineers will have far-reaching impacts.
Plans for Current Year
We are on the verge of launching new DPF cleaning equipment aimed at the commercial vehicle industry. This has been designed abroad and is being locally manufactured. The DPF is a component that is now installed on every single BS VI diesel engine and will soon become mandatory for every workshop. That apart, we have no major new products in the pipeline. We are focused on upgrading the hundreds and thousands of car workshops to Hunter's productive and efficient wheel aligners so that every workshop can now generate more alignment revenue.
FY 2022 Outlook
The major opportunity from Madhus Garage Equipment is the up-gradation of various tyre shops and workshops from their existing cheap equipment to our product range. Most of the workshops like Kia, Maruti, Hyundai, etc. are doing good numbers but they are all using cheap equipment which cannot handle the load they are now dealing with. We will be targeting these segments and promoting the sale of our equipment.