Looking Back at FY 2021
The year 2020 turned out to be absolutely unpredictable and arduous with lot of tough measures in place. It was until the month of October that the markets were looking weak, after which hope came in the form of demand revival. The industry was scrambling to get its supply chain together to cater to the demand and we saw revival in the aftermarket segment as well. Our business picked up from October and we have had robust sales booking till now.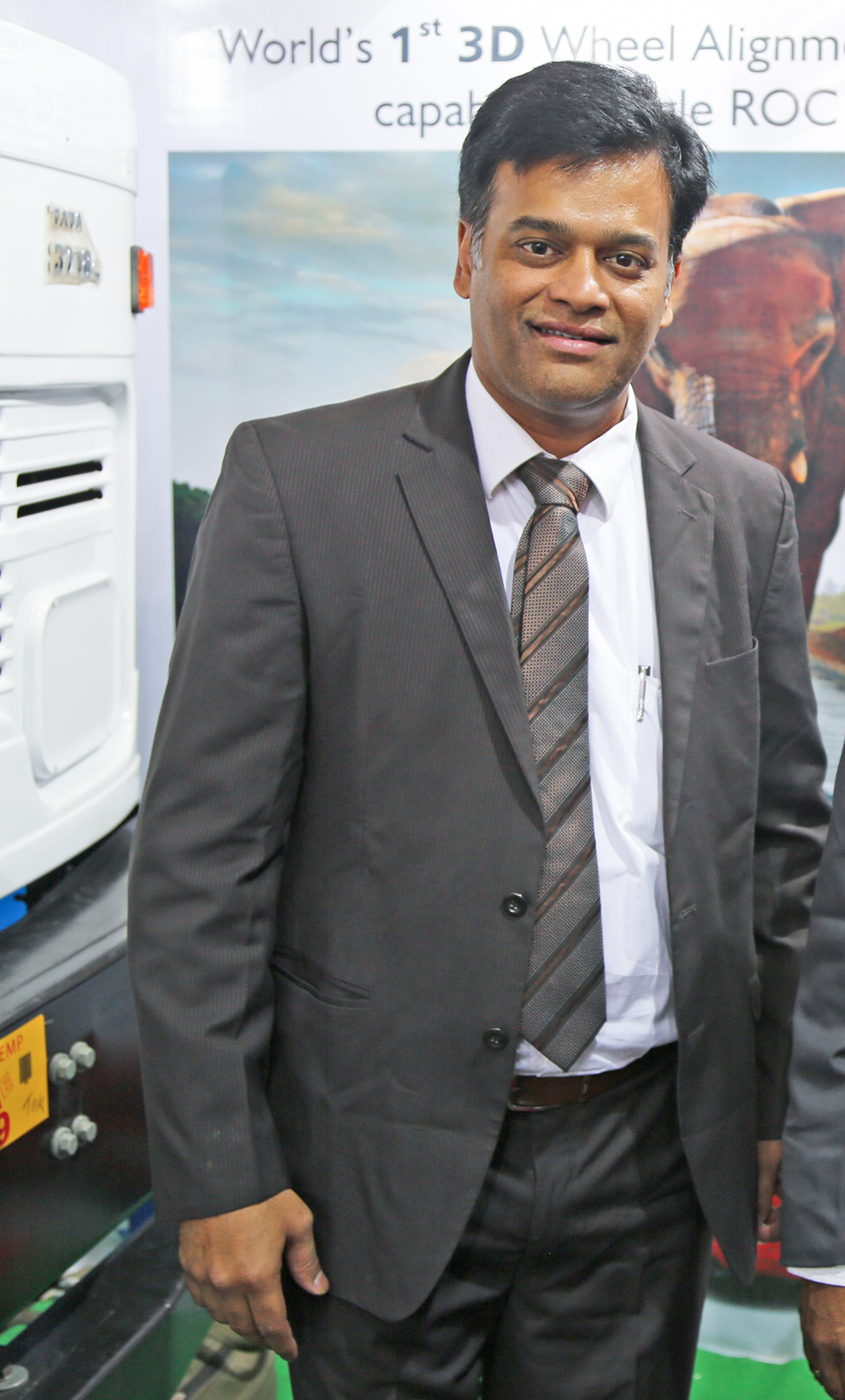 Takeaways and Positives
The biggest takeaway is to be prepared for the worst. As business leaders, we need to have a contingency plan and risk management strategies in place. During the lockdown when manufacturing didn't happen, we found an opportunity to focus completely on research and development and that's what we did. This is the biggest positive takeaway for us where we managed to complete our design plans of future products. We asked our employees to work from home and conducted meetings online to review the design progress. The work output was impressive.
PLI Scheme, Scrappage Policy
Both are highly welcome schemes. Post the pandemic, the industry was left to face a totally different set of challenges in the form of high raw material costs, very high ocean freight rates and severe shortage of semiconductors, ICs and electronic components. Add to this the geo-political tensions with China which hampered Chinese components' imports. This is where self-reliance assumed significance. We need to have an ecosystem of domestic manufacturing of electronic components, particularly semiconductors.
The PLI scheme is an important initiative to promote local manufacturing of these critical parts. The scrappage policy was a long pending reform which I feel will spur demand for new vehicle sales and take polluting vehicles off the road. However, the success of these policies depends on how the government is able to successfully implement these policies and deliver on its incentives since the states are also involved in the policy.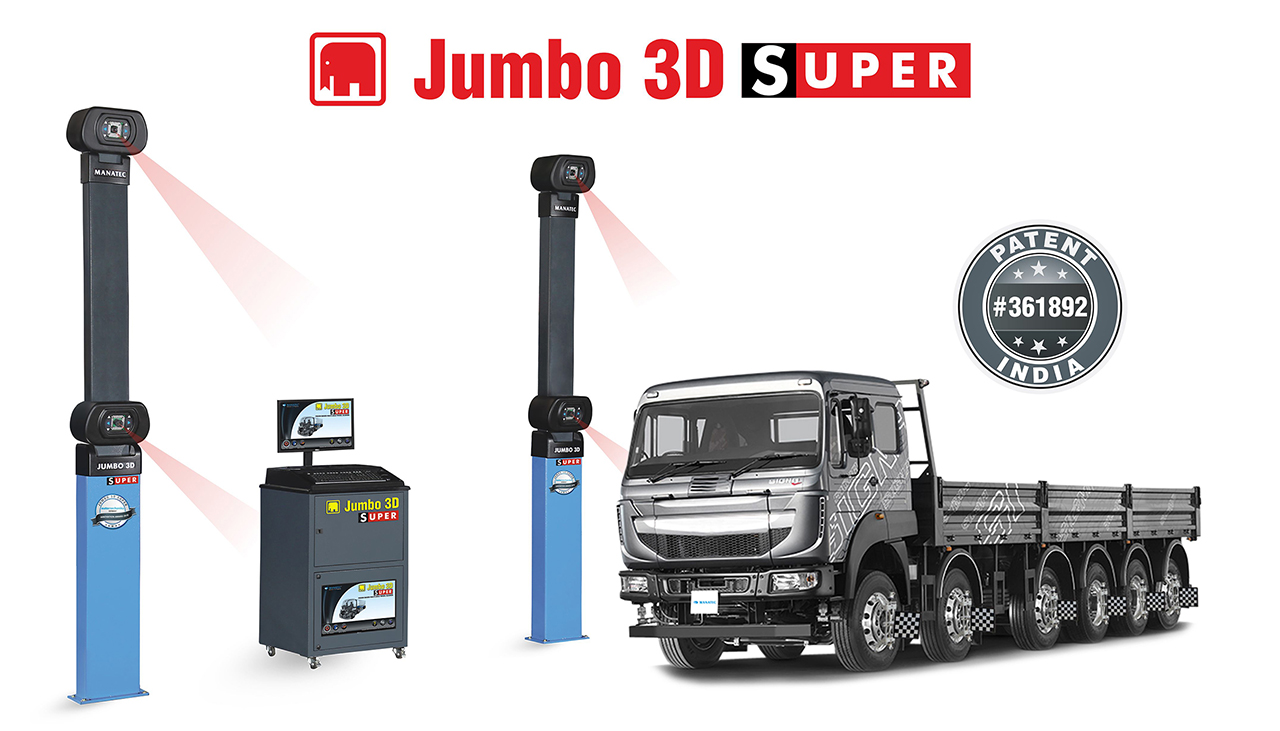 Plans for Current Year
Our plans for 2021 involve strengthening our business in North America and Europe with warehouses and deep market access initiatives. Our 3D wheel aligner for trucks and buses has earned the reputation of being the next-generation technology solution that improves productivity many times over and has been approved by many automotive and tyre OEMs. We have also received patent for this product from USA, Australia and India. It is pending in Europe. Our goal is to equip every single HCV workshop and HCV tyre outlet with our path-breaking technology aligner in the coming year, thus providing much-needed bay productivity and accuracy.
FY 2022 Outlook Our outlook is very positive for the industry with demand revival and growth to attain previous best levels. If the supply chain constraints ease by Q2, it will be a rewarding year for the companies. Our new product ventures in automotive electronics will be the growth driver for our future and we have put in place a roadmap to achieve our vision.