Garnering the presence of both domestic and international visitors on its platform, the 'first-ever' virtual edition of ACMA Automechanika successfully concluded after two days of proactive networking, sourcing and knowledge sessions.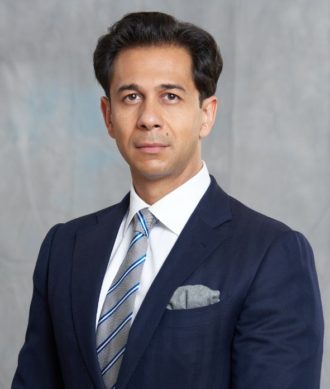 Held from 22-23 April 2021, the virtual fair showcased a variety of automotive components and aftermarket products from 81 exhibitors on board, including top brands like: Schaeffler India, eBay, ITW, Ajit Industries, Benara Udyog, Elofic, Steel Impex, KK Lighting, Industrias Del Recambio, Farad Italy, Indo-MIM Pvt. Ltd., and Esteem Auto Pvt. Ltd.
The digital platform garnered the presence of industry visitors from all corners of India, including major cities like Ahmedabad, Bengaluru, Cochin, Chennai, Delhi, Hyderabad, Jaipur, Kolkata, Mumbai, Pune and Srinagar. Moreover, the event also attracted visitors from 49 countries across the globe, including: Belgium, Canada, Denmark, France, Japan, Germany, UAE, UK, USA, Saudi Arabia, Sweden and Russia.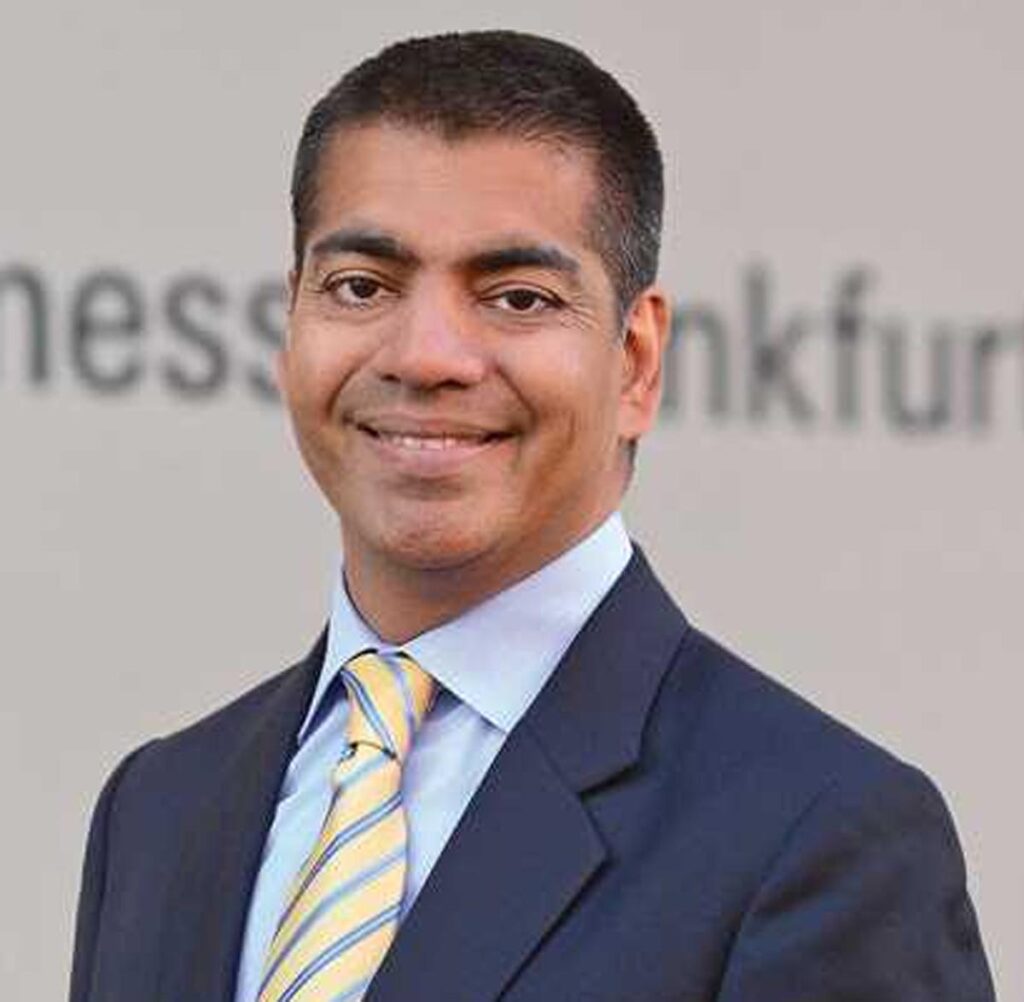 The maiden virtual edition of ACMA Automechanika was inaugurated by the organisers, Messe Frankfurt India and ACMA (Automotive Component Manufacturers Association of India), who shared: "2020 was one of the most challenge-ridden years for us all. But it is time now to shift gears and focus on development and continuity of business. This objective is at the core of Automechanika's vision as the leading trade fair brand for this sector. I hope all the attendees benefit from the interesting discussions and virtual connections during these two days which we will soon transform into face-to-face encounters at the physical tradeshow of ACMA Automechanika New Delhi in 2023," Mr. Raj Manek, Executive Director and Board Member, Messe Frankfurt Asia Holdings Ltd.
Also addressing the industry and the attendees tuned-in live, Mr. Deepak Jain, President, ACMA, in his address, commended the resilience and potential of the Indian aftermarket industry: "The aftermarket in India is probably the most vibrant and fastest growing segment of our industry. In 2019-20, it stood at USD 9.8 billion, with a CAGR of 12 per cent while the overall turnover of the auto component industry stood at USD 50 billion with a CAGR of 8 per cent."
"It is interesting to note that last year, which was probably the most challenging year for us due to the out-break of the pandemic, all segments of the industry, be it suppliers to OEMs, exports or imports, suffered badly, however, the aftermarket remained robust. This reflects the undying spirit of the aftermarket as also its strong potential. That apart, our exports stood at USD 14.5 billion in 2019-20 and 20% of this is directed to the aftermarket," Mr. Jain elaborated.
Even amid the lockdowns, the aftermarket industry continued to remain one of the key business drivers on the back of rising demand for personal mobility, second-hand vehicle sales and car repairs.
Having visited ACMA Automechanika's virtual platform for the very first time, Mr. Ashish Sethiya, Director, Sethiya Motors, summarised his experience: "As a first-time visitor of ACMA Automechanika New Delhi my experience at the online edition had been good. I met several exhibitors at the fair today like Mahle, Vishnu Karma, Maya Auto Cop & others. I would definitely say that this exhibition is beneficial for businesses in the automotive sector."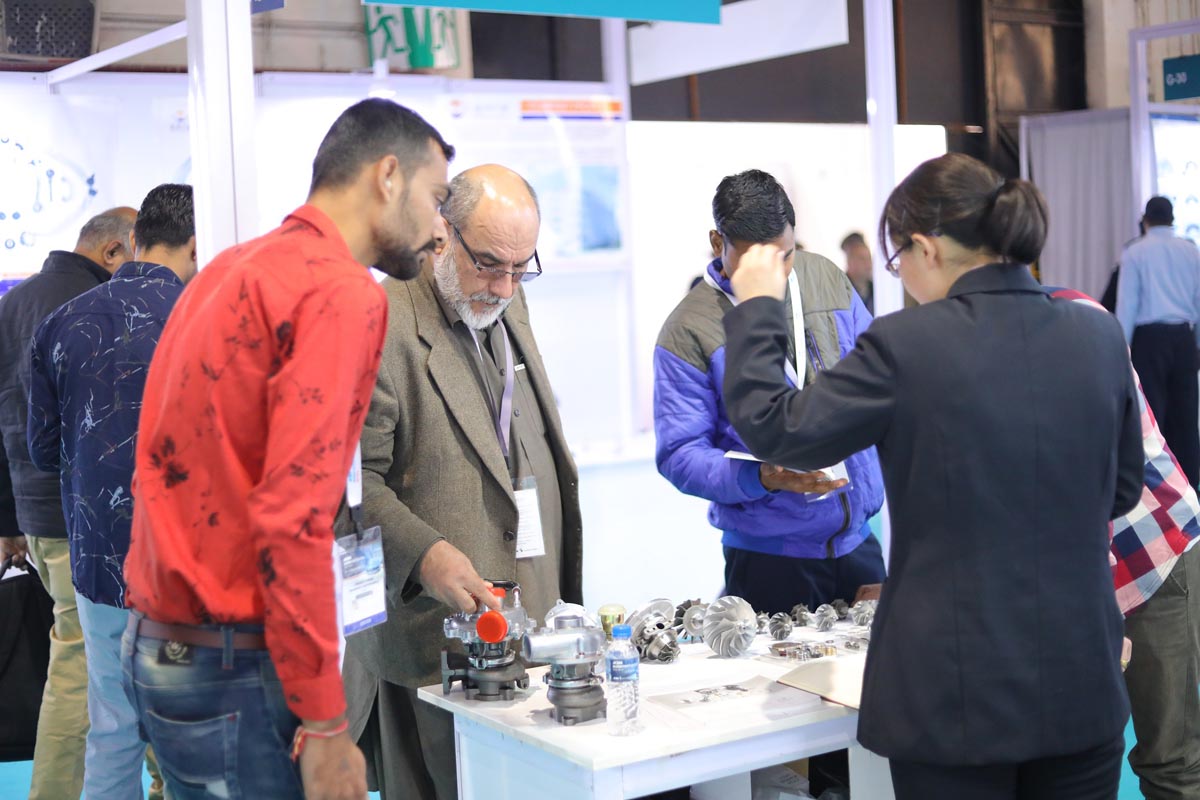 Over the two day of the virtual fair, a total of 1,233 products were put on display including seven product demonstrations which provided buyers with a wide variety of options to choose from. The virtual product demonstration feature particularly enabled the visitors to gain detailed knowledge on the latest automotive components displayed at the fair.
Some of the key highlights displayed on the virtual platform include:
FEAD Belt Tensioners from INA by Schaeffler India that minimises belt fluttering, slippages, noise, friction and heating & improves power transfer from crankshaft to accessories.
Seamless Retail E-commerce Export with eBay: Indian auto component manufacturers can list their products on eBay's global marketplace, exposing them to a channel of more than a million international buyers.
Makino CCA (Centrifugal Clutch Assembly) by Makino Automotive: An easy-to-install clutch system designed to minimise vibration with proper balancing, eliminates the risk of having loose part assembly.
Septone Foam Wash by ITW Chemin: Cleans off dirt and grime from vehicles, enhances the gloss of painted surface by more than 20%, is environment-friendly and adapts to different water conditions.
Metal Injection Moulding parts (MIM) by Indo-MIM Pvt. Ltd. for versatile purposes such as designing, tooling, materials as well as a wide range of finishing and assembly operations.
Valve tappets by Shri Ram International: Strong mechanical lifters for trucks, cars and agricultural engines with precisely engineered dimensions.
Apart from showcasing a wide catalogue of products, the two-day virtual fair also featured a series of live knowledge covering crucial industry topics led by distinguished knowledge partners.
Live knowledge sessions on contemporary industry topics
Commencing the virtual knowledge sessions after the inauguration, industry's leading experts engaged in discussion over 'Building a Robust and Sustainable Indian aftermarket industry' led by Autocar Professional. As one of the speakers at the session, Mr. Ramachandra Puttanna, Vice President, ZF WABCO, shared: "The aftermarket business has started to grow in the smaller cities as well which is a very healthy sign. Backend support from GOI and a good arrangement in terms of supply chain management will propel this growth even faster."
'Aftermarket Business Drivers & Exports'
An insightful knowledge session led by Mr. Nabeel Khan, Editor, ET Auto, actively discussed the imminent challenges and opportunities in the aftermarket segment, especially in lines of international exports, sector policies and growth drivers.
During the discussion, Mr. Arvind Kapur, Chairman & MD, Rico Auto Industries, suggested various ways to promote local exports: "There is definitely a lot of opportunity in terms of exports. Looking at the next 10-15 years, power train components should be a major area of focus along with safety components."
"It is crucial for Indian manufacturers to take a certain amount of risk and explore production of new components that apply to the foreign automobiles, as this will gauge the interest of many international importers," he further shared.
'Bringing out the potential by upskilling the aftermarket'
The next live session was conducted by MOTORINDIA to highlight the importance of educating and upskilling local players based on the latest automotive technology and trends.
"There's a real hunger in the market to get more knowledge to service the new generation vehicles and technologies. The aftermarket ecosystem has to come together to build a robust platform for workshops to use, to generate more business for the automotive aftermarket," Mr. Debasish Satpathy, VP – Automotive Aftermarket, Schaeffler India, advised during the discussion.
'Innovative Business Models powered by Digitisation'
Concluding the series of live sessions, Frost & Sullivan led the discussion on next-gen digital business models that can aid the growth of automotive aftermarket industry worldwide.
According to a report shared by Mr. Kaushik Madhavan, Vice President, Frost & Sullivan: '"Global ecommerce is expected to exceed USD 78 billion in 2026. In the automotive aftermarket segment particularly, tires, lubricants and performance parts may offer the most growth potential in near future with expectation of increased bundled purchases."
The report further revealed that increased customer exposure to digital channels across different lifestyle aspects will push aftermarket stakeholders to aggressively invest in digitisation beyond parts retail and even workshop services in the coming period.
As one of the major exhibitors and the principal partner for the virtual edition, Mr. Debashish Satpathy, VP – Automotive Aftermarket, Schaeffler India, shared: "We had over 1500 people visiting our space with many meetings conducted online. The virtual fair was also well complimented with great panel discussions on very relevant topics which culminated into a great learning experience for us and our customers. Not only us, but also our industry is looking forward for the physical event of ACMA Automechanika New Delhi in 2023."
After a successful venture into its first virtual edition, ACMA Automechanika aims to return to its physical trade fair format from 9-12 February 2023 at Pragati Maidan, New Delhi, in order to bring back the vigour of face-to-face networking experience.