It's a no brainer that only with quality equipment a garage owner can ensure long-term robust business for himself. For this, choosing to offer quality service with good equipment is crucial. In a frank conversation with Sarada Vishnubhatla, Nikhil B, Deputy Managing Director, Madhus Garage Equipment urges garage owners in India to always buy quality equipment to avoid ever facing disgruntled customers.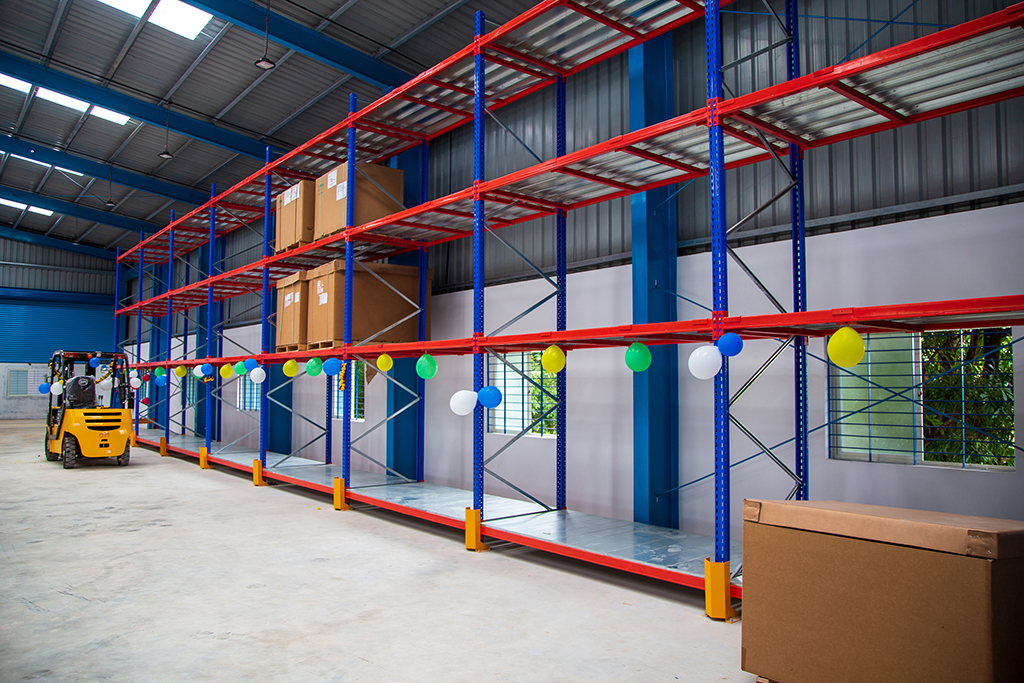 Quality is quintessential to any business. A garage owner must beware of multiple pitfalls that can lure him into buying low-priced equipment which cannot deliver reliable service to his customers. in turn, this can lead to unnecessary machine downtimes and dissatisfied customers.
Nikhil has been travelling extensively. His sole aim is to meet as many garage owners as possible – be they the customers of Madhus or otherwise. His idea is to educate them about how low-cost garage equipment can only last for so long and how poor servicing can impact their businesses negatively. Nikhil has observed that the garage owners are struggling to make money with their machines that were bought at an economical price but are not able to give quality service to their customers.
Nikhil B, Deputy Managing Director, Madhus Garage Equipment spells out the pitfalls involved: "It is so easy to get swayed by the low-price tag of the garage equipment that promises to deliver but does not in the short-term. On the other hand, good equipment – which may cost them more than the others -– delivers what it promises. There is this customer in Nokha city in Bikaner district of Rajasthan who was using a wheel balancer that cost him Rs. 80,000. But soon his end customers had begun complaining of his service. Then, he switched to Hunter SmartWeight Pro Wheel Balancer from Madhus costing him Rs. 5 lakhs. When our team met him recently, he shared that though our Hunter machine was six times more expensive than what he was using, he was now at peace. Why, because the after sales service has been unprecedented and his end customers are happy now with the quality service that they are getting from him. Today, he is confident that he will get his ROI within no time."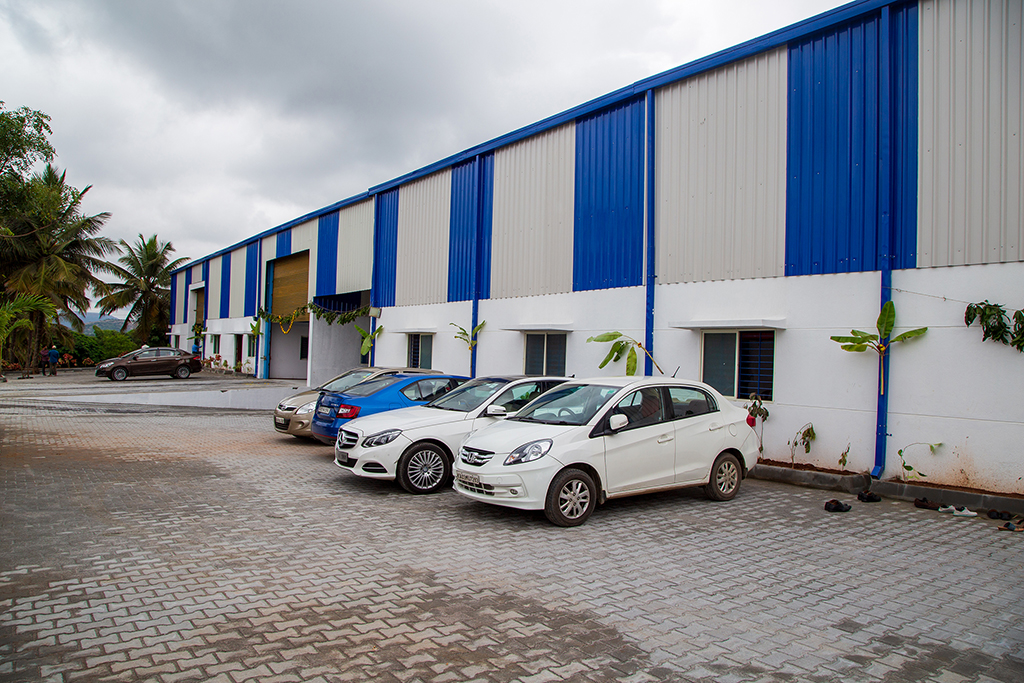 Nikhil cautions workshop owners to conduct extensive study of the machine performance prior to buying from the market, so that they know the exact levels of service they will get, and if it will be worth the investment they will be making. He lists out three important aspects for the garage owners to consider – one, cost vs quality; two, enabling consistent delivery of quality service; and three, reliable backup of spare parts and service.
Cost Vs. Quality Service – A Million Dollar Question
Good, and reliable service cannot be weighed in terms of cost. A workshop or a dealership is bound to lose out on clientele down the line if the service is not as per the expectations of the customer.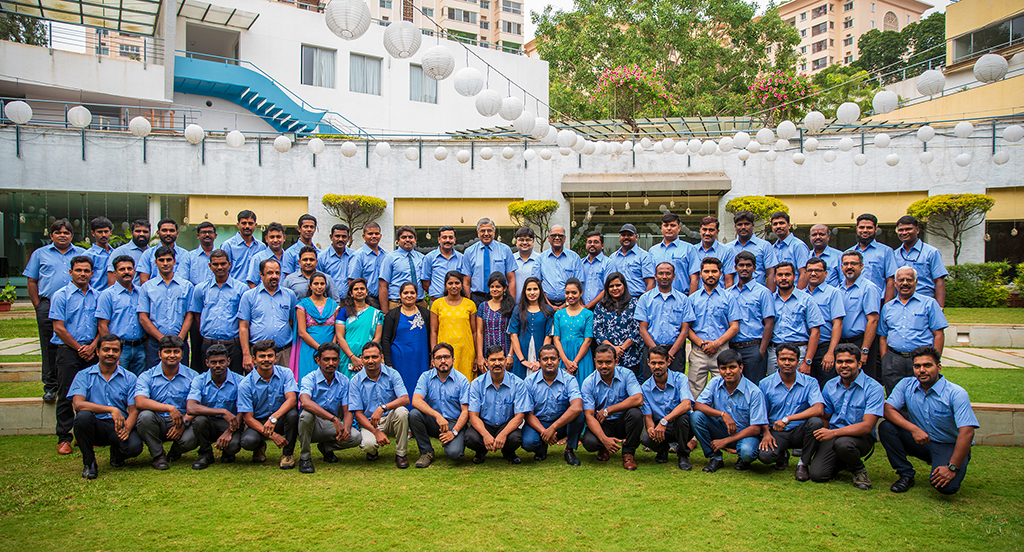 As per Nikhil, quality service is defined as the resolution of every complaint in a committed timeframe so that the customer experiences as little down time as possible. Madhus adheres to a timeframe of 48 hours of turnaround time for every major city of India. For rural areas, it takes 72 to 96 hours.
He shares the first pitfall: "Low-cost equipment is extremely tempting simply because it feels so much easier to kick-start their business. Though this kind of a predicament is genuine in cases where the customer has a real money constraint. We know people who are keen on buying Hunter equipment because they understand the values of owning it, but they lack the budget for it. In such cases, they wait for a couple of years and save money to buy it."
But how does one convince the garage owner to choose equipment that may be in the premium cost category but which promises quality service. A case in point is the dealership of a popular home-grown passenger car in India with branches in Mumbai, Pune and in North India. The company has recently tied-up with the OEM to open a new workshop in Thane. But their service managers have grown unhappy with the servicing of their various equipment vendors.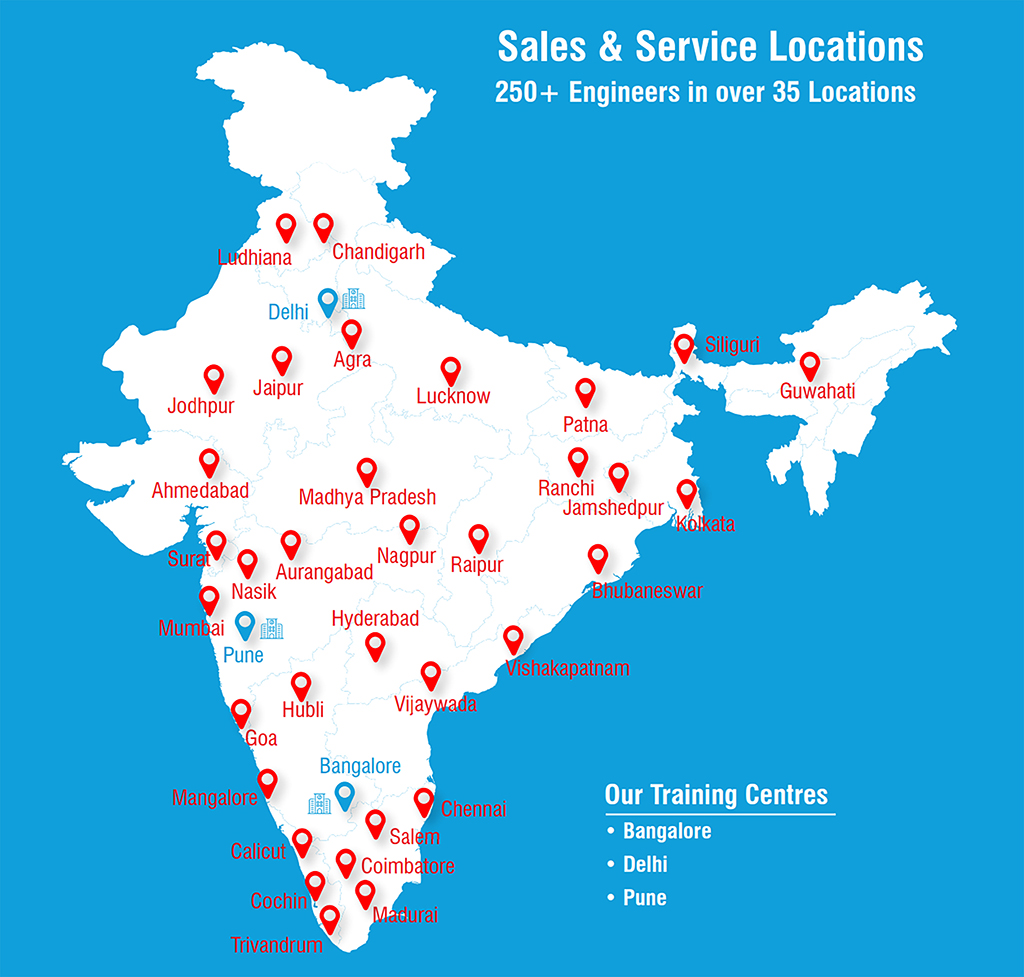 Madhus approached them with a proposition worth their while, Nikhil shares: "We understand the company's pain points and hence urged them to break the cycle of dissatisfactory service from other equipment vendors. We offered them the use our equipment and encouraged them to experience our brand of service with our engineers. So, combined with our technology, CRM systems, our spare parts inventory, our service network, we could show him how extensively we can help him at given point in time. And they were impressed and we are now working together."
The personnel may come and go but the parent, Madhus, is standing strong to cater to its customers consistently.
Nikhil agrees: "Think of it as a triangle with price, service and quality as its three sides. Of this, you can choose only two sides. You cannot have low price giving you good quality and best service. A good product can give good service, but comes at a premium price. Now, people know the value of having a corporate like Madhus to offer them stable service and support, come what may. They know that we are far from those fly-by-night operators who may open a dealership today and close it tomorrow which plays havoc with the trust of their customers."
The taste of good service is the ultimate game changer and discernible customers understand this. And, Madhus – with 150 sales and service engineers across India in more than 35 locations – has time and again vouched for this in the last three decades or so, easily.
Passion Enables Quality Service – Madhus' Winning Mantra
Commitment is both scary and sacred. Only those with commitment and passion can consistently offer good service in this industry. And that is the reason why people slack up on giving good service – because it is a major commitment.
If someone is only interested in selling equipment and make money for the next couple of years or so, they will do just that and shut shop the very next day, as per Nikhil. It is one of the most common mentalities today the business suffers from because of the short-term mindset in most of the garage equipment distributors.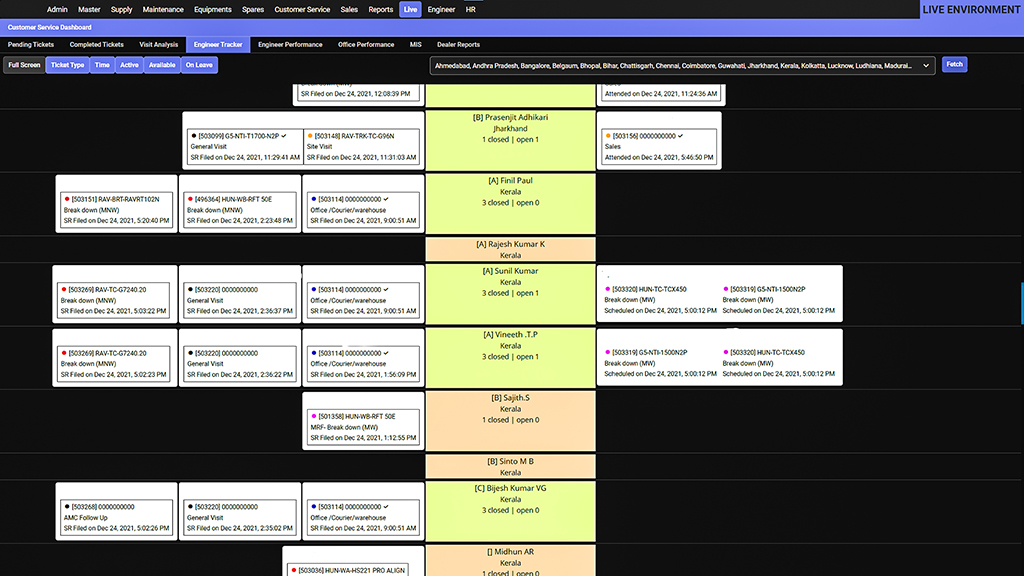 But Madhus has been building on their legacy of trusted service for the last three decades. They have, to date, invested Rs. 6.5 crores in creating a spare parts inventory – which is practically unheard of in this industry. The company has also invested in and developed a professional service CRM which helps them track every engineer every day at every hour to know the project or the complaint he is working on.
Nikhil emphasizes: "The CRM is the backbone of our service network. We get to know the latest status of the complaint being worked upon by our engineers. Every manager in our company has access to this dashboard and pending complaints are highlighted to be worked on immediately. We invest in service because we understand the importance of it. For a committed delivery of service, one needs to have a long-term mindset focusing entirely on it. That is why companies are unable to build it up."
But for Madhus, it is in their DNA. They understand the financial hit a garage owner takes if his alignment machine is out of order for a few hours or a few days. Even bigger loss is that of is his reliability. On the contrary, Madhus has gone to the extent of even cannibalizing their brand-new machines so that their customers do not suffer downtime.
He continues: "There have been cases, especially during the COVID pandemic, when a unique part breakdown at the customer's has prompted us to open up a brand-new machine with us and dispatch it to the customer, just so that our customer can get back to earning at the earliest."
There have also been cases where Madhus' sales executives have driven to deliver spare parts to their customer because courier services were unavailable.
Nikhil says: "It may cost us more than what the customer is paying but for us it is about fulfilling our commitment. And this is simply how we build our relationships. We really do not know any other way."
It means, if there is passion, there is always a way to enable quality service.
Committed Service Support – Ensured ROI
You can never go wrong with it. Offering good or even unparalleled service is the key to ensuring a robust ROI for a garage workshop owner. And that is exactly what Madhus offers its customers.
Nikhil explains: "We understand that the courier delays are normal and since it is not in our control, our vision is to create multiple spare part warehouses all across India, and handle them ourselves. With the current demand and the existing customer number, we would need to open a minimum of 17 warehouses in the country to ensure that each one receives the requested spare part within 24 hours. We have already begun working on this vision. To ensure that this fructifies in the best way possible, we have invested in a greater number of service engineers."
Currently, Madhus has a ratio of two service engineers to one sales person across the field, which is more than any other company offers, as per Nikhil.
He adds: "We have developed our own customized CRM software, track all customer complaints across the country, then we generate daily and hourly reports on every single customer. This kind of an automated system helps us improve our service consistently. It also helps us reach out to our customers in an easier manner since we have more than 15000-20,000 installations across India."
The first warehouse of Madhus for the spare parts was inaugurated in Bangalore in August 2022 which will have a built-up area of 8000 sq. ft. warehouse along 4500 sq. ft big Body Shop and another truck alignment center. The warehouse is already functional.
He shares happily: "We are planning to set up an entirely new system for tracking our spare parts. By the end of 2022, we plan to have four more warehouses in Vijayawada, Pune, Delhi and Cochin. And another will probably be located in Kolkata. Each depot will have a customized selection of spare parts. For example, our Vijayawada warehouse will have truck alignment machines, heavy-duty alignment spare parts. In Delhi and Pune, which will be our own integrated facilities, we may have an assortment of all the parts. In Kolkata, we will have more passenger car alignment equipment. The idea is to tailor each warehouse as per the requirement of the region, which eliminates the burden of keeping deadstock."
Leading by example, Madhus showcases how to go the extra mile to keep their customers happy. And, Nikhil shares it with anyone who is willing to listen that only a healthy combination of good quality equipment, reliable service and passion to be there for the customers that can grant longevity to a garage owner's business.