Significant product anniversary: ZF has produced one million units of the TraXon automated transmission system worldwide. The "anniversary unit" rolled off the assembly line at the main plant in Friedrichshafen. Other production locations are Jiaxing (China) and Sorocaba (Brazil).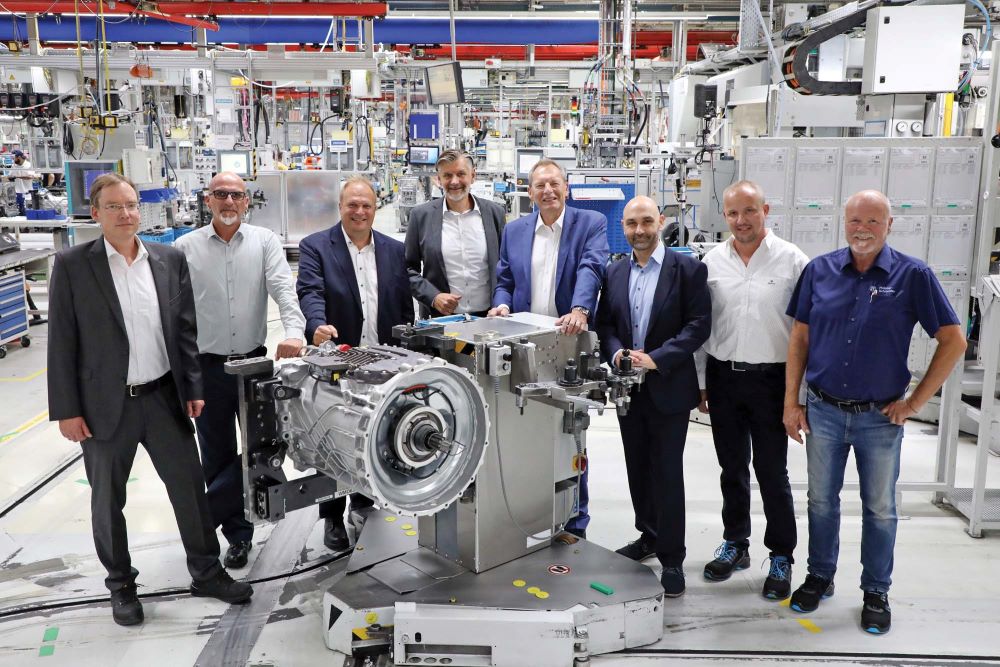 The ZF division Commercial Vehicle Solutions (CVS) achieved a major production milestone for its TraXon transmission system as the 1 millionth unit rolled off the assembly line at Friedrichshafen. Launched in 2014, ZF's TraXon has achieved a strong reputation for efficiency and performance.

"When it comes to transmission systems, TraXon sets the standards for commercial vehicles and off-highway applications," said Winfried Gründler who heads the driveline systems product line for ZF's Commercial Vehicle Solutions division. "Manufacturing the millionth TraXon system is a proud achievement for our production team and is a statement to TraXon's enduring appeal as a lightweight, robust and intelligent system."

"TraXon has established an industry-leading reputation thanks to the quality of its design, reliability, and its ability to deliver energy efficiency, making it a valuable solution for commercial vehicle owners in terms of Total Cost of Ownership (TCO). It will continue to provide vehicle manufacturers and fleet operators with substantial value well into the future."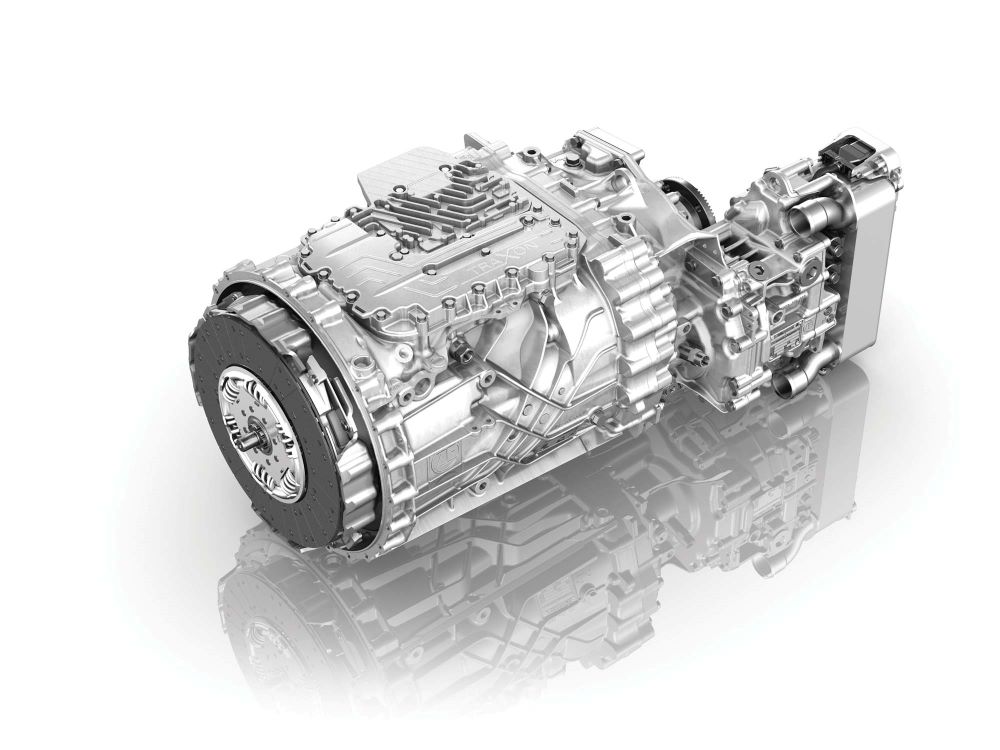 It was only last year that TraXon reached the 500,000 unit milestone, at that time the transmission was made almost exclusively at the main plant in Friedrichshafen. After production was expanded globally to ZF's plants in Jiaxing (China) and Sorocaba (Brazil), it has taken just 18 months to double the number of units in order to meet the growing demand for efficient systems from customers all over the world.

TraXon's innovative design and superior performance have led to recognition from the industry for its quality, winning several customer and media awards including the Chinese Trustworthy Fuel Saving Transmission System Award 2023. TraXon has also been recognized multiple times as the 'Best Brand- CV Transmission' by readers of Germany's ETM publishing house.

Building on the high technological level of the proven TraXon system, ZF is gearing up for the launch of its successor, the TraXon 2, which will go into series production in 2024. TraXon 2 will include further innovations, including ZF's in-house mechatronics and a new electronic control unit. The latter will enable new software functions through outstanding computing power, such as cyber security and updates via mobile communications / WLAN – so-called over-the-air updates.