In this exclusive interview with MOTORINDIA, Sandeep Kalia, Managing Director, Valvoline Cummins (P) Ltd., elaborates on how the company has continued with its leading position of being the original engine oil maker and the strategies it has employed to help the automotive industry become environment-friendly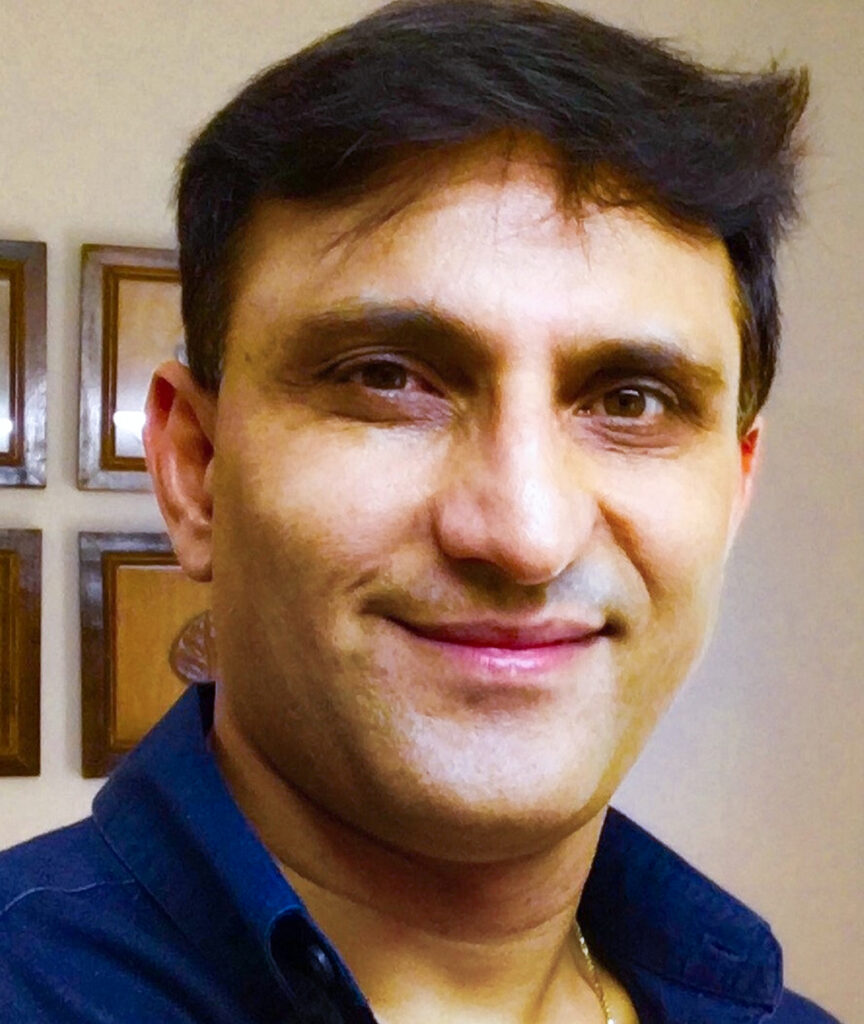 Valvoline has a legacy of 150 years and are the original engine oil makers. Briefly explain how Valvoline is maintaining its Original Engine Oil position.
Valvoline has been innovating and breaking new ground to create the finest quality engine oils and lubricants since 1866. Across the globe, we are called the 'Original Motor Oil'- a result of creating and reinventing formulas for racing, high-mileage, synthetic, and recycled motor oils. From inventing engine oil more than 150 years ago, to meeting the need for EV fluids that OEMs need today, our products have played an essential role in the history of automobiles, enabling the auto industry to not just make better cars, but also transition to the next era of mobility.
Touting the world's first racing, first synthetic blend, and first high mileage motor oils, Valvoline has consistently focused on technological advancement and reinventing engine oil for evolving automotive, personal mobility, commercial, and industrial customer needs. In India, leading OEMs have recognised our rich legacy and dedication to innovation and originality, and only trust our products to supplement their engines.
How has been the product innovation like in India? Any industry-first products that you would like to talk upon?
Innovation is deeply embedded in our DNA. We have a child-like curiosity and are passionate about innovating new products to give consumers the best, something which is reflected and celebrated in our recently launched 'Baccho Jaisa Junoon' campaign.
Our innovation is also helping OEMs to transition to a cleaner future. In 1939, we developed X-18 a single grade oil that eliminated the need for 18 other car lubricants. In 2011, we introduced NextGen with 50% re-refined oil to minimize environmental impact. In 2017, we launched the Easy Pour Bottle that provides a cleaner and smoother oil change experience (voted Product of the Year in 2018 by Kantar TMS). In 2019, we launched EV fluids.
Valvoline is known for its initiatives towards its stakeholders – mechanics, truck drivers, workshop owners etc. Can you elaborate on some important initiatives taken by your brand and idea behind those initiatives?
Since the Covid outbreak, we have focused on reaching out to our customers and stakeholders and supporting them. Our aim was not just to stay connected but also to understand their needs and do everything we can for their wellbeing. We globally celebrated 'Mechanic Month' in March 2021, to express our gratitude towards mechanics and thank them for keeping the world moving even during a pandemic.
As the world moved online, we introduced a CRM application Valvoline Connect to support our partners, enabling them to maintain a continuous relationship with their customers.
Can you elaborate on your recently launched Bike and Truck Xpert Programme? How is it helping the stakeholders?
Valvoline has a longstanding tradition of introducing advanced products and programs for consumers and partners.
We launched Bike Xpert and Truck Xpert programs in September 2021, to develop and to upskill the network of independent mechanic workshops and service providers, bringing them up to speed with current and future technologies. Given the increasing demand for a quality service network, we have launched the first set of Bike Xpert workshops in Delhi, Gurgaon, Patna, Pune, and Coimbatore and plan to open 2000 more in the next 3-5 years. 'Valvoline Truck Xpert' was designed to impart training to heavy-duty mechanics on the latest engine technologies such as BS4 and BS6.
Please tell us about the future roadmap of the brand. As we have just entered 2022, what are your plans for the year ahead?
This year, we aim to focus on a more nuanced approach to engage with our partners and stakeholders and appreciate their efforts. In addition to that, we will ensure that the marketing strategy continues to build on our Original Engine Oil story across touchpoints and communicates the values of passion for continuous innovation, trust and reliable partnership.