TORK Motors, fast-growing home-grown electric motorcycle maker, will unveil a new electric motorcycle at the Auto Expo 2023 – Motor Show in Greater Noida. The company is also gearing up to showcase a refreshed KRATOS R 2023 at the expo with new and improved aesthetics.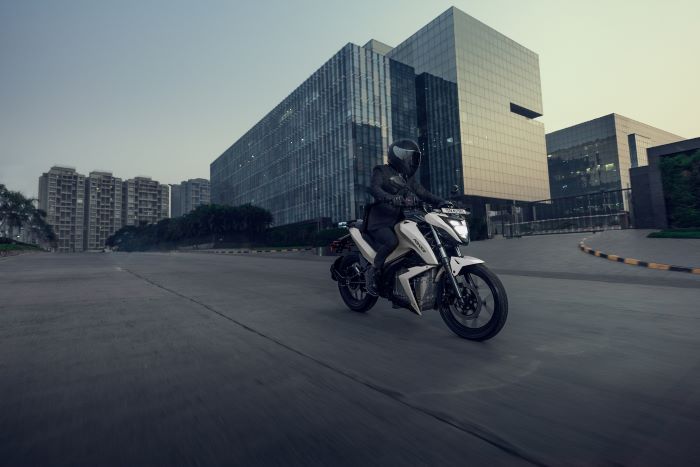 Commenting on the participation, Mr. Kapil Shelke, Founder & CEO, TORK Motors, said, "KRATOS was just the start of a new era of EV Motorcycles. At TORK Motors we have always been progressive in our approach towards designing, developing and manufacturing motorcycles with a clear thought process of having a complete product portfolio which is indigenously based on our uniquely developed motorcycle platform. With the launch of KRATOS, we have created a benchmark product and this is just the beginning. We intend to supersede our benchmark at every step of our journey.
We are excited to usher in a new generation of our home-grown products at the Auto Expo 2023. The KRATOS motorcycles have won hearts of customers and we are hopeful that our new advancements will also find admiration among increasing number of customers in India."
TORK Motors currently has two products – KRATOS and KRATOS-R. It is the first vertically integrated electric vehicle in India and amongst the first vehicles to offer Axial Flux Motor. The electric motorcycles will be priced at INR 1,32,499 [ex-showroom after subsidy in Maharashtra] and INR 1,47,499 [ex-showroom after subsidy in Maharashtra], respectively, from January 01, 2023.