The company has a robust infrastructure that allows it to fulfil large orders from both domestic and foreign customers and with a good show at the recently held Auto Expo it is gearing up for a stronger order book, says Gundeep Singh, CMO, Pabla Bearings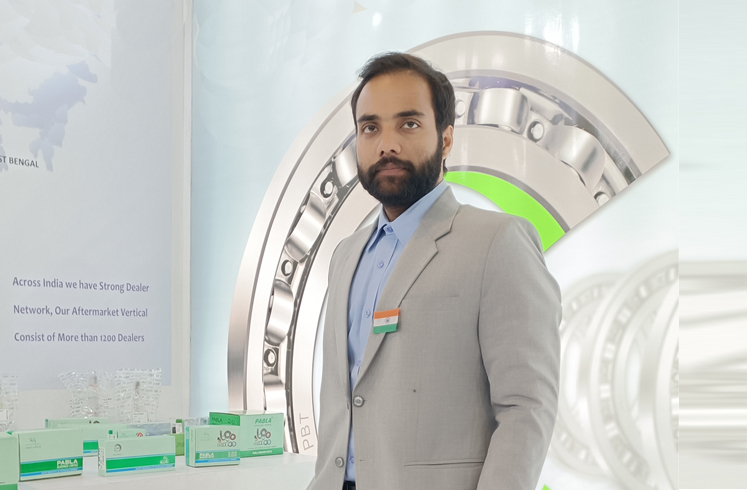 Pabla Bearings, one of the top producers and exporters of high-quality bearings for automobiles, two-wheelers, four-wheelers, agricultural gear, and home appliances, had their successful sixth participation at Auto Expo 2023. Speaking exclusively to MOTORINDIA at the event, Gundeep Singh, CMO, Pabla Bearings, said: "We witnessed fantastic footfalls compared to the previous editions and it perfectly aligns with our goal to strengthen our aftermarket business and reach out to OEMs. Having our reach in 27 countries, today we have a comprehensive range of clutch release bearing and have launched a steering column set for electric vehicles and the two-wheeler segment. Our aftermarket network consists of over 1,200 dealers."
Pabla Bearings has a robust infrastructure that allows it to fulfil large orders from both domestic and foreign customers. "We have state-of-the-art machinery and tools and equipment that help ensure efficient production. Our research and development department is always creating a range of high-performance items, supported by a well-built manufacturing facility," Singh added. The organisation is on par with the top players in the bearing sector. High-quality and high-performance bearings, industrial bearings, industrial automotive bearings and industrial quality bearings are all produced by Pabla Bearings for a wide range of business applications.
"In order to produce the greatest products, we have established a highly modern infrastructure system that includes the newest machines, testing tools and technologies. We employ the best raw materials such as steel and thorough quality control procedures," he said. Their hardworking team is experienced and knowledgeable in the field of creating high-precision industrial quality bearings. Striving to achieve highest level of growth, the company has spread its marketing network to all the states of India and some of the potential global markets like Indonesia, Sri Lanka, Egypt, Bangladesh, Thailand, Singapore, Europe and the Middle East etc.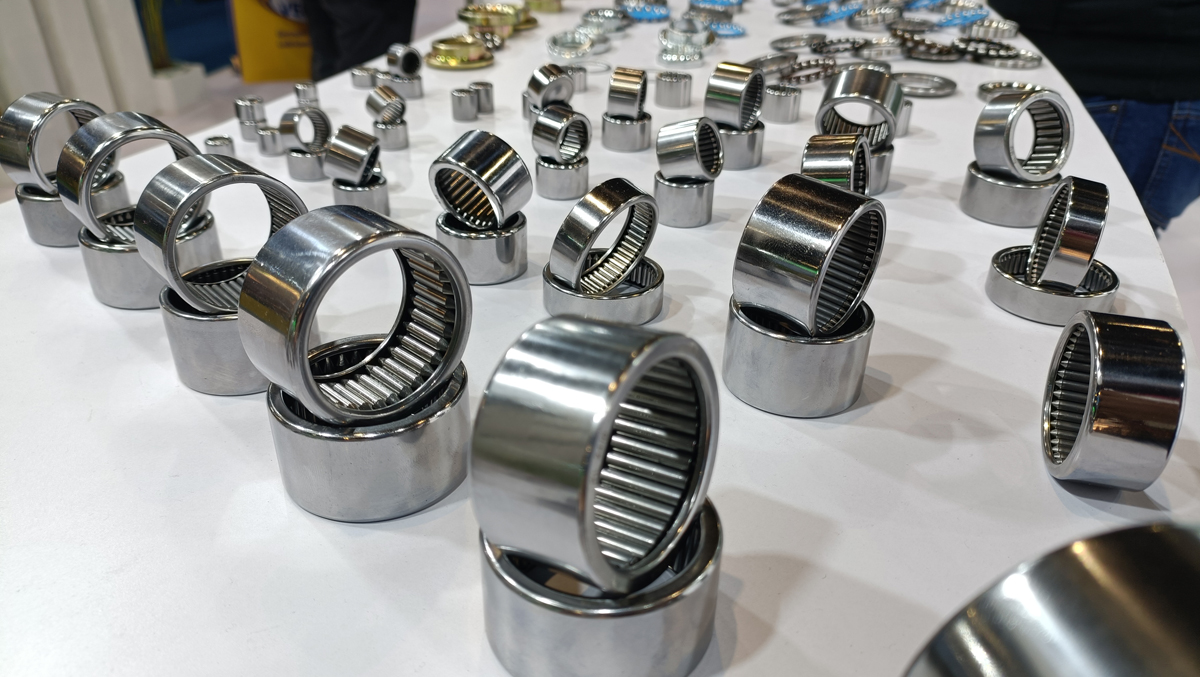 This helps it to have good interpersonal relationship with the clients and provide products as per their requirements with continuous innovations and improvements. "Our metallurgists rigorously inspect every piece of material to ensure consistent product quality. We as a manufacturer of high-quality bearings also have cutting-edge facilities for heat treatment, tolerance testing and final assembly. Our own research and development department makes sure that the goods and production process are continually improved. The division collaborates to improve the performance and features of the products in order to satisfy the needs of customers from various sectors," concluded the CMO.