Bharat Petroleum Corporation Limited (BPCL), a 'Maharatna' and a Fortune Global 500 Company, today announced that Shri G. Krishnakumar has taken over as the Chairman and Managing Director of the company.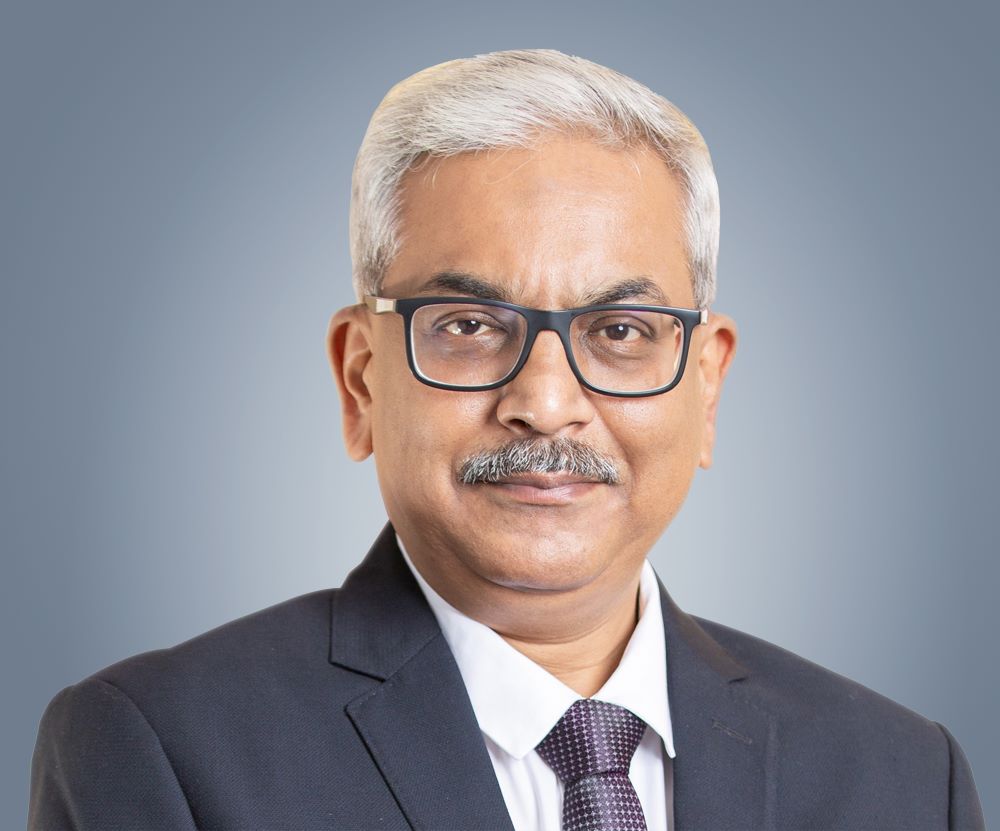 Shri Krishnakumar is an Industry veteran with diverse leadership experience across businesses and functional domains in his 36-year journey at BPCL.
He has been at the core of BPCL's pioneering work in revolutionising the downstream fuel retailing industry in the country. He has lead the organisation's customer-centric ventures into convenience retailing, premium fuels and also been the one to introduce new tech and digital initiatives in the company, a first in the Indian Oil Industry.
Shri Krishnakumar has developed and nurtured winning brands like Petro Card, SmartFleet, Speed, In & Out, which have been significant contributors to BPCL's differentiated customer value proposition in the marketplace, reinforcing the Pure for Sure customer promise.
Prior to his elevation to the board, as the head of BPCL's Lubricants business, he spearheaded brand MAK's aggressive growth in the domestic and international markets, and in the expansion of the product portfolio to cover new and emerging industrial, agricultural, passenger and commercial vehicle segments. He also championed the expansion of the service dimension of the MAK brand – MAK Quik, for quick oil change for 2-wheelers which has since been adopted by millions of customers.
BPCL prides itself as a learning organization with an overarching focus on continual learning and talent development. During his stint as Head of Learning & Development and subsequently as Executive Director (HRD), he led the conceptualisation and implementation of several path breaking initiatives to bring about a transformation in skilling and leadership development in the organisation, future proofing BPCL in the face of the emerging challenges and the paradigm shifts in the business landscape.
He is an Electrical Engineer from NIT (erstwhile Regional Engineering College), Tiruchirapalli and has done his Masters in Financial Management from Jamnalal Bajaj Institute of Management Studies, Mumbai.
He is an avid quizzer and a voracious reader. He is also a passionate Cricket fan & a Golfer.