Tata Motors Finance, one of India's leading NBFC pioneering in the vehicle finance industry, launched its first dedicated IT Infrastructure Development Centre in Pune. The strategic move aims to leverage Pune's flourishing technology ecosystem, attract expert tech talents, and establish a centralized tech solution hub for Tata Motors Finance's digital transformation initiatives.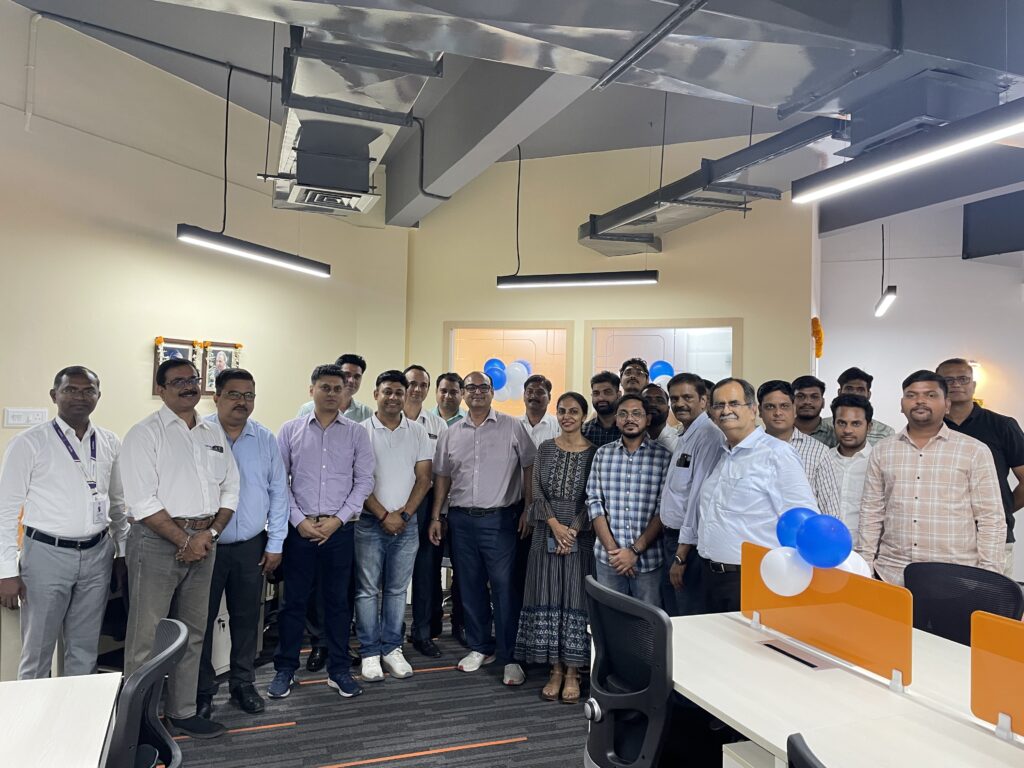 The centre was inaugurated by Samrat Gupta, MD & CEO of Tata Motors Finance, along with Neeloy Majumder, Chief Digital and Marketing Officer; Kanika Garg, Chief Product Officer; Ramesh Chandra, Chief Information Officer; Jitendra Jadhwani, Chief Information Security Officer; Rahul Thombre, Regional Business Head – West, and other staff members of Tata Motors Finance.
On this occasion, Samrat Gupta, MD & CEO, Tata Motors Finance, highlighted the central role of technology in TMF's overarching strategic vision. He said, "This facility signifies a major breakthrough in our digital transformation journey and reinforces our commitment to innovation and customer-centricity. The centre will contribute immensely towards developing multiple go-to-market pilot projects and building tech solutions for all our business teams and play a critical role in simplifying complex operational processes through technology."
Commenting on this development, Neeloy Majumder, Chief Digital and Marketing Officer, Tata Motors Finance, said, "Our new technology centre will play a pivotal role in fortifying Tata Motors Finance's digital capabilities and further strengthen our sales, operations, and collections efficiency. It will serve as a focal point for accelerating adoption and implementation of advanced technologies, empowering Tata Motors Finance to deliver enhanced digital experiences across its diverse range of service offerings."
As Tata Motors Finance further expands its industry presence, the newly launched dedicated technology centre will widen the organization's tech frontiers and serve as a catalyst for accelerating digital transformation.