In an exclusive interaction with Dr. Daya Shukla, Senior Director, R&D and Technology, Raj Petro Specialities, Rajesh Rajgor finds out how the company has been consistently delivering a range of next-generation lubricants, engine oils, greases, transmission and axle oils for various types of vehicles; contributing to both on-road and off-road applications segments.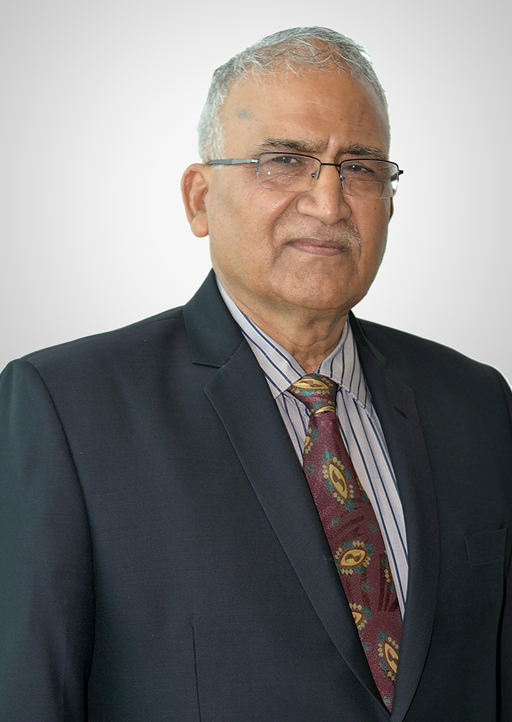 Recent Developments and Achievements
The creation of new age engine oil Rforce 6100, API-CK4, 15W40 engine oil formulated with "KleenTech" has been spurred by the global emphasis on fuel management and ecological sustainability. It increases engine performance and efficiency by reducing emissions in a higher quantum. Being a "low-SAPS" oil efficient in sustaining the robustness of emission control systems such as DPF, EGR, SCR, and other complex after-treatment systems of the latest Euro VI engines (as well backward compatible for the older generation engines). Improved protection against oil oxidation, viscosity loss owing to shear, volatility, oil foaming and aeration, as well as protection against catalyst poisoning, particle filter clogging, engine wear, and piston deposits are all features of the Rforce Range of engine oils.
Commercial vehicles will have to cut emissions by 80% in the next few years to satisfy climate targets, as mandated by various government laws around the world. The Indian Union has set CO2 reduction targets for commercial vehicles of 15% by 2025 and 30% by 2030. With both automatic and manual transmissions common on Indian highways, and gear structures edging closer to hybrid forms, lubricants needed to be reformulated to withstand the shifting harsh conditions inside hubs and casings, as well as efficient films over the teeth to extend their life. Our transmission oils, Zoomol Zenco Trans and Kyros Supergear, were created to meet and surpass global performance standards set by Allison, ZF, CAT, MB, and other global OEMs.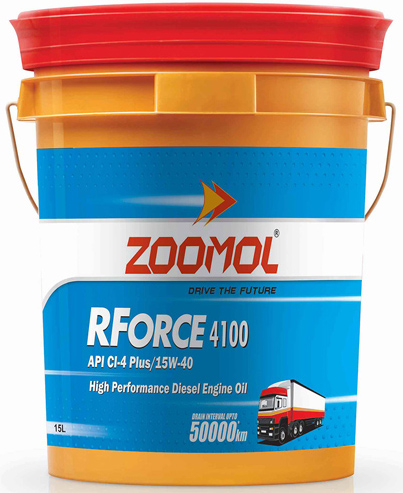 The GL5 family of specialised synthetic gear oils, such as 75W-90 and 85W-90, enhances drain intervals through enhanced formulas, assuring trouble-free operation. Our assortment of products has a high viscosity index. Fire-resistant hydraulic fluids that are biodegradable and glycol-based, exceeding the strict specifications imposed by manufacturers such as Rexroth, Cincinnati, Dennison, and others.
Keeping Pace with Trends
In terms of increased productivity, reduced downtime, cost-effective operations and procedures, customer centricity, and user, consumer, and environmental safety, industries all over the world are continually improving.
Bio-based lubricants are gaining popularity in a number of applications, including Natural Ester-based Dielectric Fluid, biologically active agricultural spray, glycol-based fire-resistant hydraulic oils, and organic greases. These goods ensure that operations are focused on environmental preservation, yet the chemistry of the products guarantees a multifold increase in operation life, commonly known as decreased downtimes.
Raj Petro Specialities has BIOELECTROL – the bio-based transformer oil, DURATEK & KELEOL – agricultural oil sprays that find application in Banana Plantations, Orchid & Apple Farms, Tea & Coffee Estates, and ONWO's Greases & Oil cater to a wide temperature range, higher levels of moisture & contamination as in Steel or Cement Plants, as well as high resistance as required in the food industry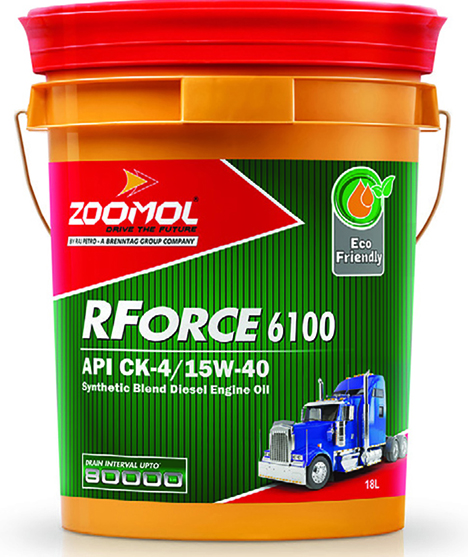 The development of ester-based lubricants and biodegradable products has been pushed by a focus on greener requirements. Long-drain synthetic fluids and cost-effective synthetic fluids are two recent advancements. With increased customer awareness of fluids such as grease, coolant, and brake fluids, the industry is working to provide products with longer mileage and life.
Manufacturing Strength
Raj Petro's bouquet of products include ELECTROL, RAWAAX, RAJELL, RAJPROL, KYROS, ONWO, and ZOOMOL, all of which are world leaders in their respective application domains. They offer innovative solutions to today's varied client requirement in the global market. Their ultramodern plants in Chennai and Silvassa, geographically located on either coast of the country, serve the power, pharmaceutical, rubber, industrial, automotive machinery, and fleet markets with a combined engineered product capacity of 350,000 MT. Each of the two manufacturing facilities has a state-of-the-art Quality Control & Product Development Lab (DSIR & NABL Certified), which improves technology capability for developing customised product solutions for specific industries, as well as formulating and handling a wide range of feedstocks from mineral bases to new age synthetic bases.