The company develops and delivers next-generation lubricants and greases with focus on customer expectations, reducing operational costs and improving the efficiencies of vehicles and equipment coupled with their longevity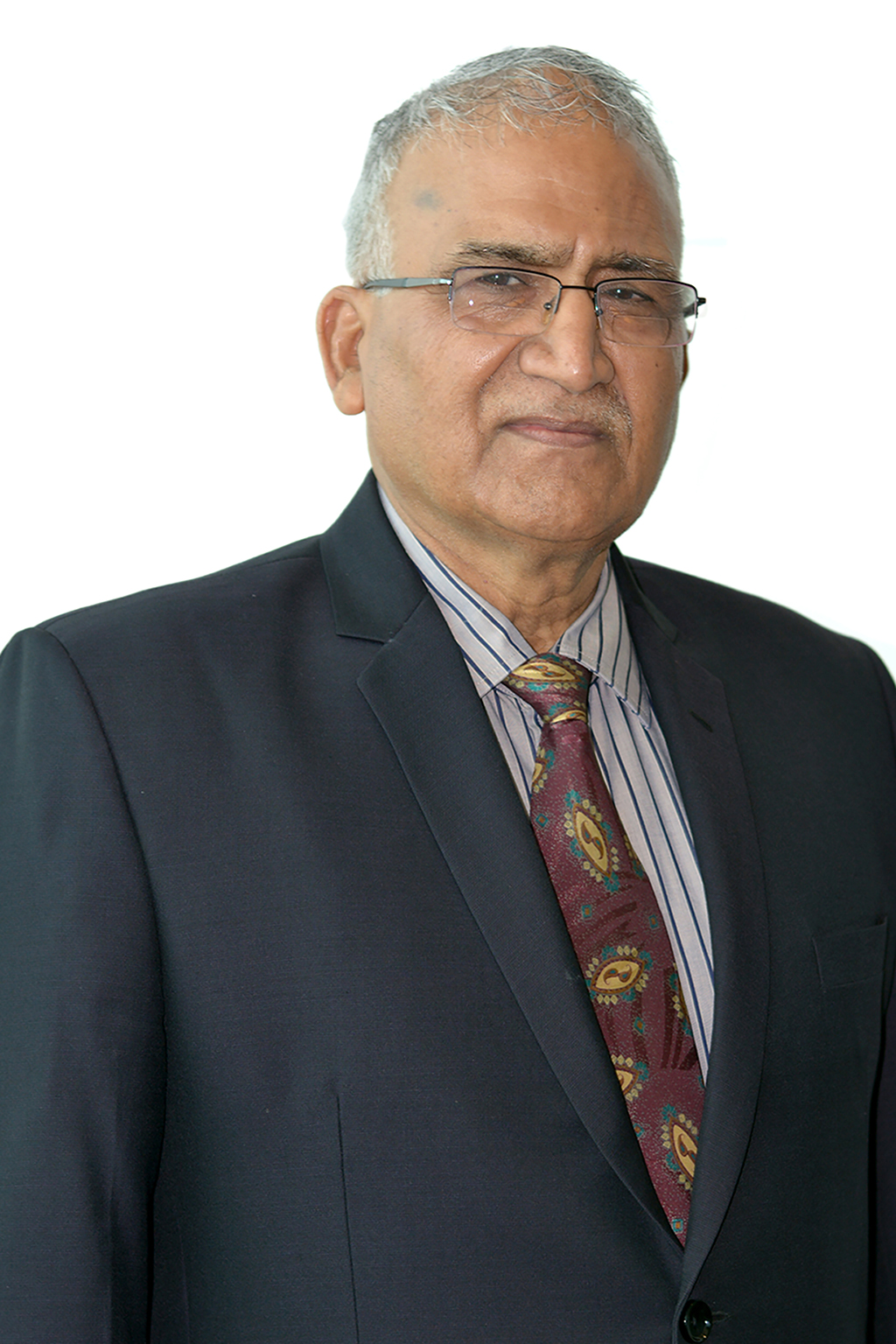 Product consistency and existence are vital, particularly in a business with commercial and channel partners. In addition to a strong range of branded high-performance lubricants, sector knowledge, specialist trade loyalty, personal service, and fast commercial and technical support play a key role. Raj Petro Specialities (P) Ltd., a Brenntag Group company, has a profound understanding of its commercial partners' needs and has been making a real difference in the market for more than 50 years. Raj Petro Specialities develops and delivers the next-generation lubricants and greases with focus towards customer expectations, reducing operational costs and improving the efficiencies of the vehicle or equipment coupled with their longevity.
Performance offering optimum fuel consumption, reduction of engine wear and tear, and minimising operational costs are the vital requirements of any vehicle owner in India and globally as well. The company offers specialised grades in the automotive lubricants product portfolio for aftermarket needs which complies with the most recent specifications in rule by API, JASO, SAE, ASTM and ILSAC for all requirements in the Indian market for vehicles operated on and off the highway. The automotive lubricants aftermarket can be classified into engine oil, gear oil, transmission fluid, and others (including brake oil, greases, coolants, etc.).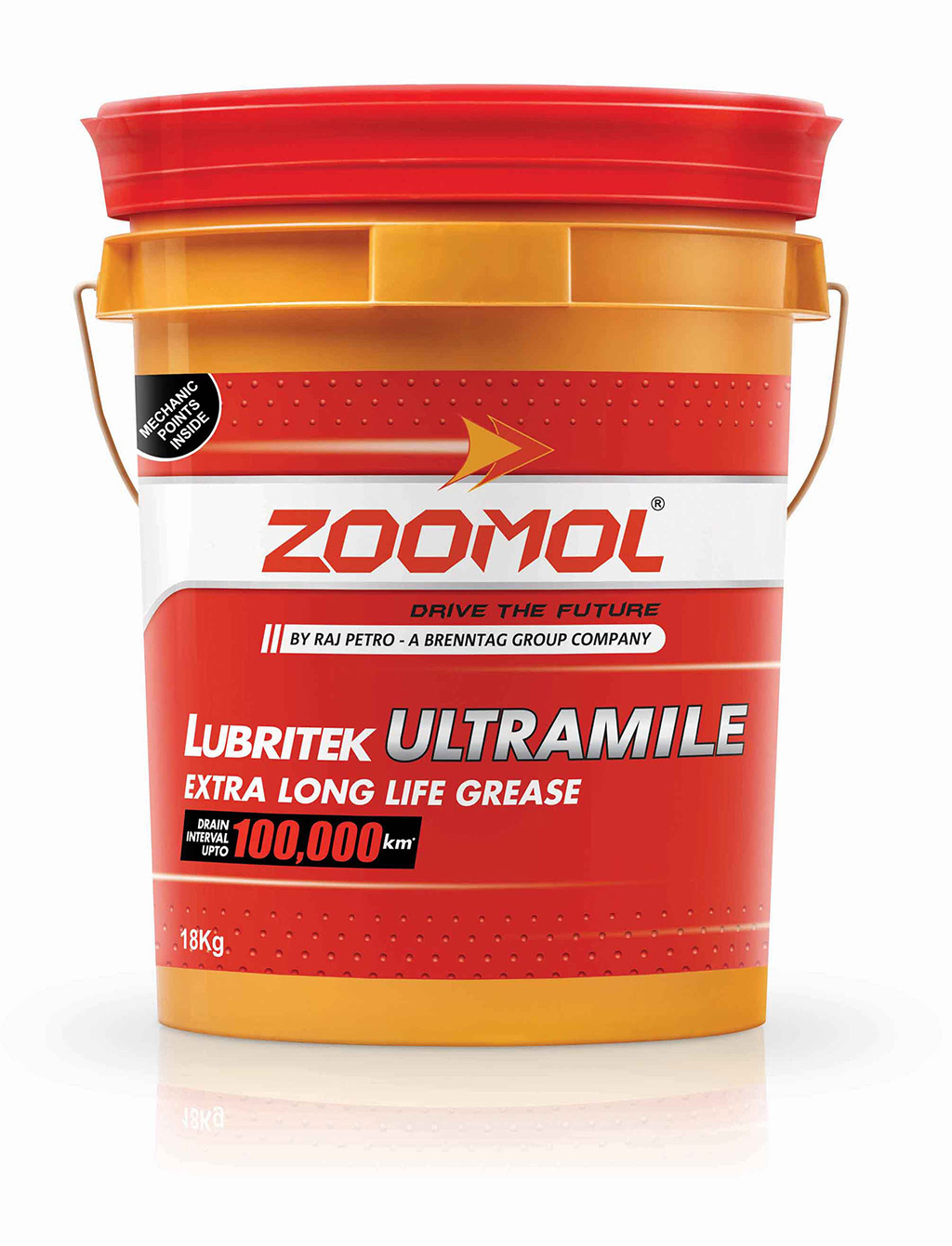 Aftermarket customers require lubricant suppliers to help them reduce their total operating cost. For instance, extended oil drain intervals help fleet owners to reduce their operating and maintenance cost, primarily by keeping cars and trucks on road for a longer duration of time. The type and quality of the lubricants used has a significant bearing on engine performance, fuel economy, and vehicle life. For instance, European cars and trucks have smaller, more fuel-efficient and higher performance engines than vehicles in North America and Asia. Better fuel economy in cars and motorbikes can be achieved by reduced engine and gearbox friction, which is achieved by using lower viscosity and friction-modified lubricants.
With the average age of vehicles showing a constant increase rate over these years, this factor offers an opportunity in terms of the refill (aftermarket) market. The increasing average age of passenger cars and growing urban population in developing countries are the factors which will continue to drive the market for lubricants. India has progressed well in developing better infrastructure and road infrastructure, in particular, has been progressive in the last two decades. This encourages increased vehicular usage and will need reducing downtime. This will drive and need high-performance products and quality consistency to make the maintenance longer.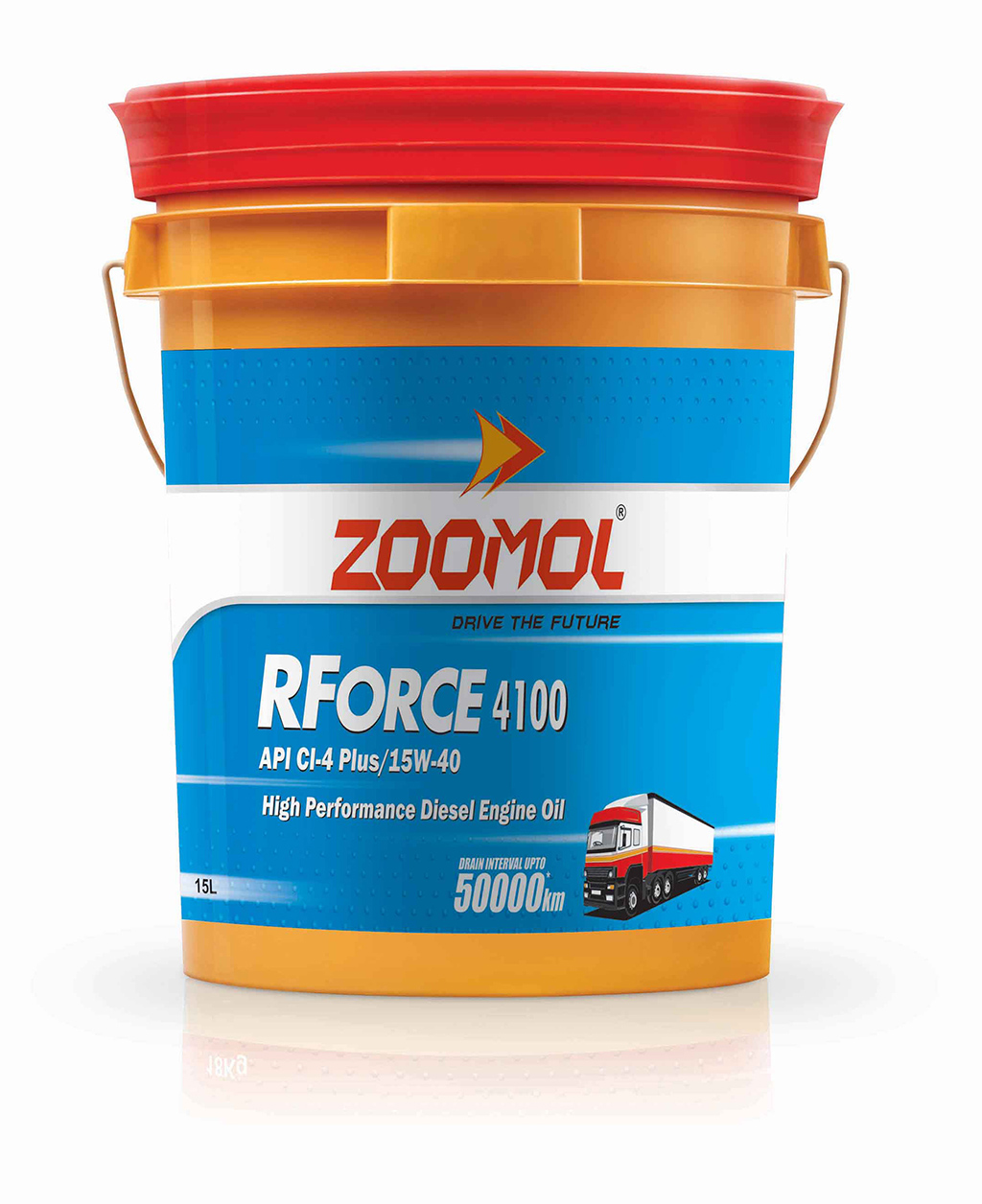 Wide Product Portfolio
The company's Zoomol Roxx range of motorcycle oils are formulated with a synthetic blend of base stocks with FCF technology which offers effective low temperature start as well as low friction, thus ensuring superior engine pick-up, complying with and exceeding API and JASO specifications. The Zest range of passenger car oils formulated for all types of fuels in existence as well as the turbo-charged engines ensure protection against wear and corrosion with consistency for improved fuel economy. The lubricant formulations for passenger and light commercial vehicles are developed with best-in-class base oils and sludge and soot control technology, safeguarding emission control devices and meeting the most recent ILSAC GF specifications.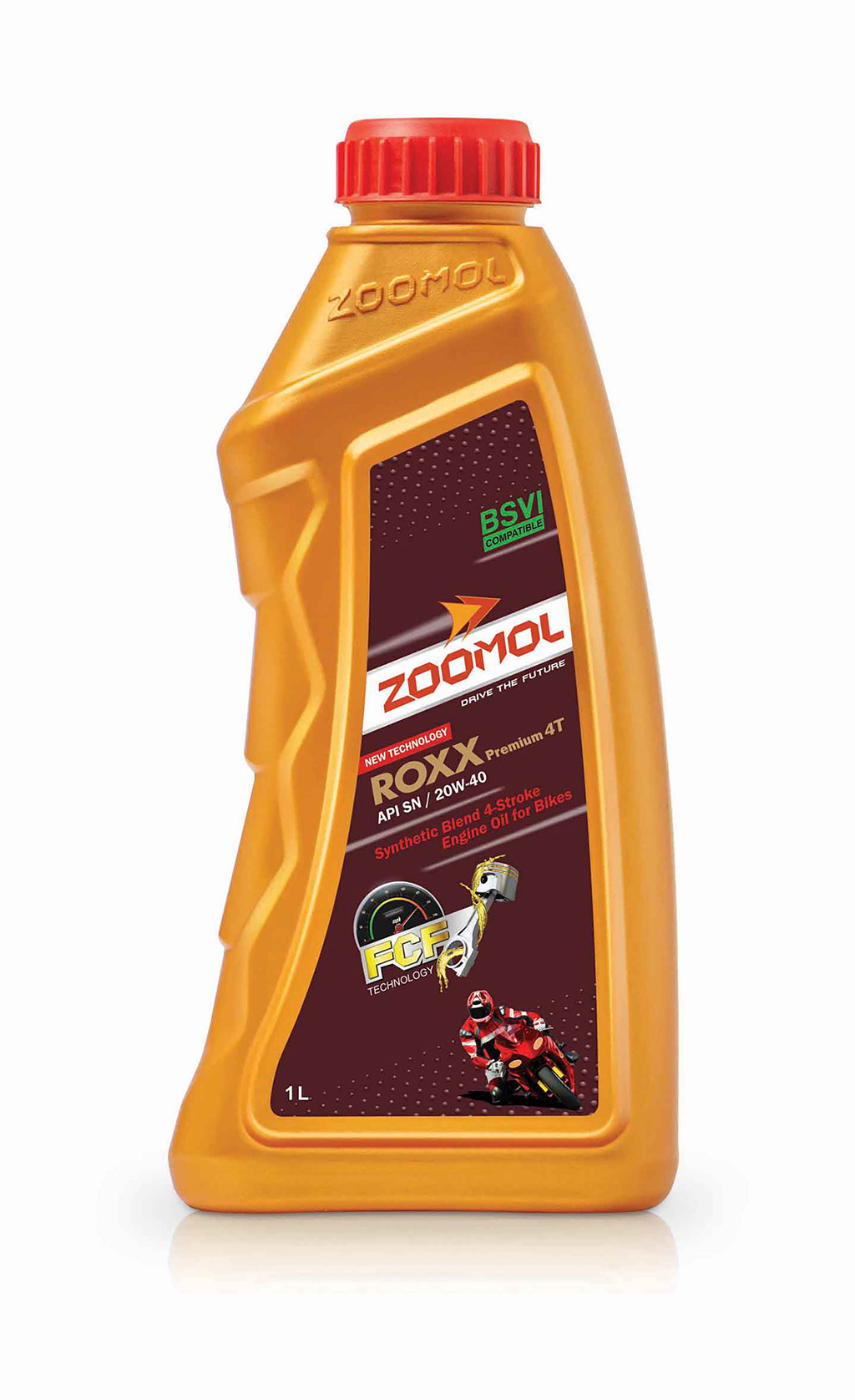 Focus on Sustainability
The global emphasis on fuel conservation and environmental sustainability has driven the development of new-age engine oil meeting API-CK4-Zoomol Rforce 6100, 15W40 formulated with 'KleenTech' that improves engine performance and efficiency by reducing emission by a bigger quantum. Being a low-SAPS oil efficient in sustaining emission control systems durability like DPF, EGR, SCR and other advanced after-treatment systems of the latest Euro VI engines (as well backward compatible for the older generation engines), the Rforce range of engine oils ensures enhanced protection against oil oxidation, viscosity loss due to shear, lower volatility, oil foaming and aeration as well as protection against catalyst poisoning, particulate filter blocking, engine wear and piston deposits.
"Our range of transmission oils, including Zoomol and Zenco comply and meet the global performance levels like Allison, ZF, CAT, MB and other global OEMs. The specialised grades of GL5 like 75W-90 and 85W-90 in the range increase the drain intervals through our advanced technology formulations, ensuring a trouble-free operation. Over and above the emphasis on engine oils and transmission oils, appropriate greasing forms a vital factor for any commercial vehicles (CV) to upkeep the bearing life and prevent undue wheel hub and joint component failure. With our strength in developing and manufacturing high-performance greases in-house with the 'heat resist technology', it diminishes the multiple cycle of the greasing of hub and their bearings," informs Dr. Shukla.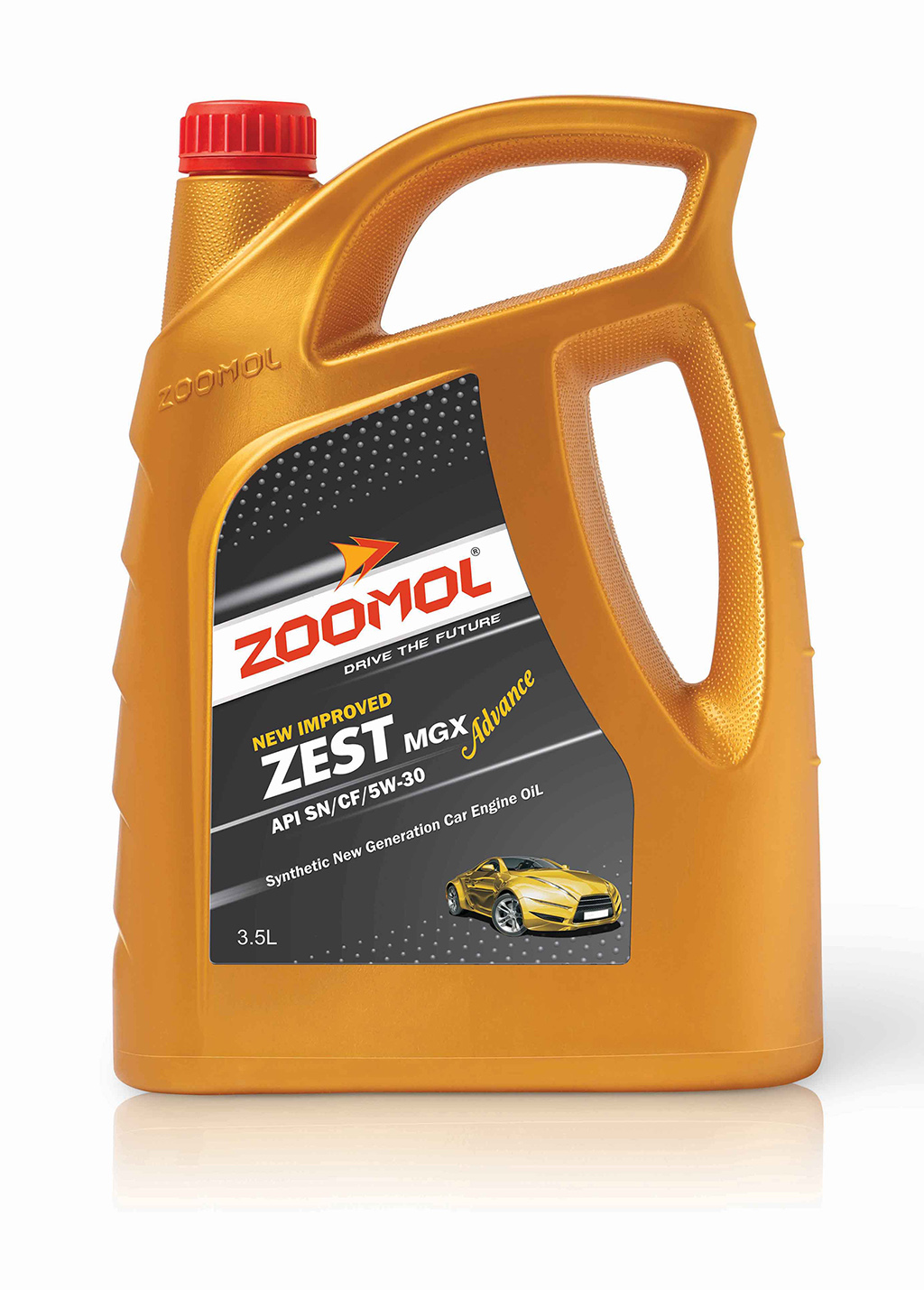 "This brings in the user peace of mind for a long duration, contributing to a smooth and service-free ride. Zoomol Ultramile Red Gel grease offers a promising cycle consistency repeated for over 1,00,000+ kilometres while our ONWO Multishield Plus 2 Blue has testimonials from prominent fleet owners for delivering over 1,25,000+ kilometres in mass transportation and long haulage applications. They possess superlative water resistance and their overall properties contribute to the significant extension of re-lubrication intervals. They are highly oxidation-resistant greases that effectively shield against rust and corrosion," he adds.
Raj Petro Specialities has been active in the agricultural lubricant market for more than two decades through channel and workshop association and services. Its innovative lubricants secure maximum operational reliability of all agricultural units – from engines and transmissions, right through to hydraulics in all machines and vehicles. With the automobile industry thriving to grow, the emphasis on improved work efficiency, environmental contribution and reduced downtime becomes the need of the hour.
"We at Raj Petro Specialities, with our continuing knowledge and expertise, are working towards customer delight with a wide range of futuristic lubrication solutions. Present day vehicles need a lubricant that keeps pace with their changing demands and does more to improve performance and engine life. The Zoomol range from Raj Petro Specialities offers next generation of lubricants formulated from world-class base oils along with best range of performance additives. The high-performance range lubricants of Zoomol's Rforce, Roxx, Zest, Zenco and Ultramile offer superior dominance in non-stop protection essential to extend the life of engines, transmissions and bearing components in any vehicle or equipment," Dr. Shukla concludes.
—
"For any fleet owner and driver, commercial vehicles are an integral part of their daily lives. Our future-ready product technology in lubrication takes good care in reducing the operational costs, minimising or negating downtime, and guaranteeing trouble-free operation to keep them working in tougher environment for longer kilometres. Our Zoomol's Rforce range of heavy-duty engine oils and Zenco range of transmission and gear oil lubricants benefit our customers in attaining consistent and improved drain intervals with no compromise in specifications laid out by OEMs.