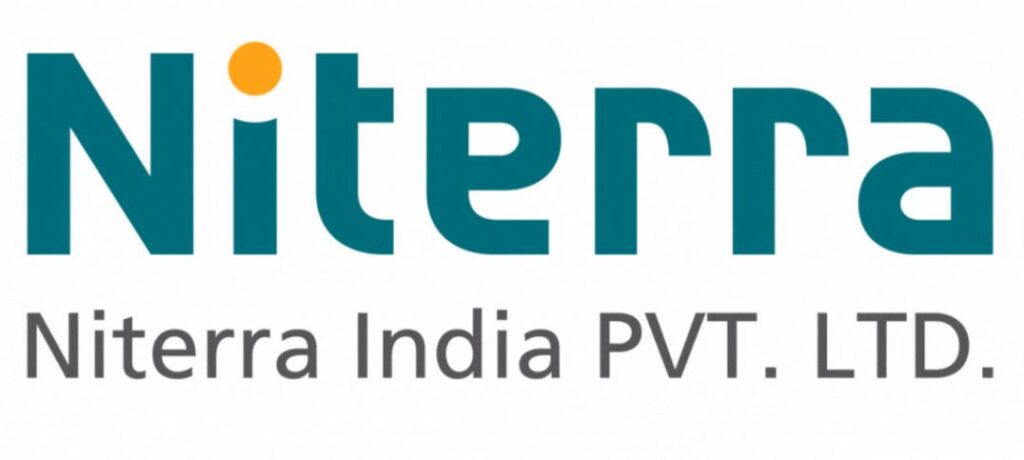 NGK Spark Plugs India Private Limited, a leading Japanese manufacturer and seller of spark plugs, sensors, and other automotive components, has announced that it will be renaming the company as Niterra India PVT. LTD., effective from April 2023. This name change was announced in a glittering function hosted by the company in Hotel Hyatt Centric, New Delhi on 7th April 2023 in presence of All India distributors, all India sales team, media, and company officials.
Niterra has been derived from the Latin words 'niteo' meaning 'shine' and 'terra' means 'earth', which symbolizes the company's commitment towards a "Shining Earth."
Along with the new company name launch, the company's new Vision, Mission, and Values were unveiled by the Managing Director Mr. Mamoru Musasa in front of the audience.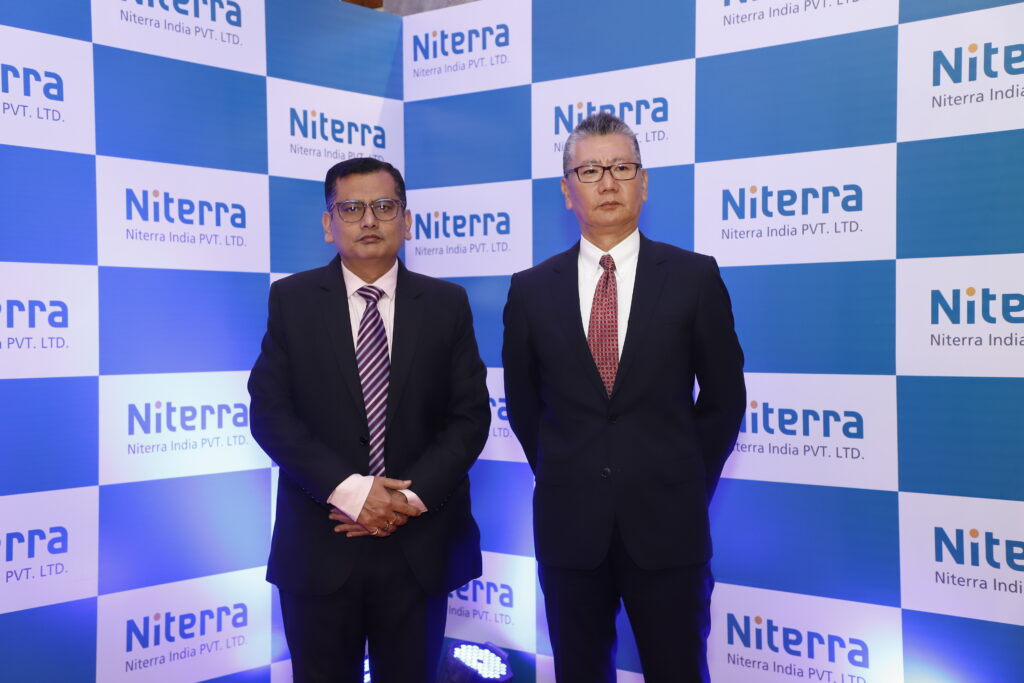 Speaking on this occasion the Managing Director of the Company Mr. Mamoru Musasa said — The Company has, since its inception, expanded its business, mainly the internal combustion engine-related business such as spark plugs. Meanwhile, as outlined in the "2030 Long-Term Management Plan", the Company focuses on diversifying into four new business domains of Environment & Energy, Mobility, Medical, and Communication, and aims to realize business portfolio transformation. Following this, the Company proposed to change its English company name globally from "NGK SPARK PLUG CO., LTD." to "NITERRA CO., LTD".
Speaking on this occasion Mr. Sudipto Sanyal, SVP said — While the new name 'Niterra' will become the Group company name, the iconic brands – NGK and NTK – will continue to exist for the company's respective businesses. This strategic decision has been taken after careful consideration and evaluation of the company's current brand identity and its future growth prospects. We are aiming to create a new Niterra Group with the vision of "Beyond Ceramics…. Exceeding imagination".
The decision to change the name to Niterra India PVT. LTD. reflects the commitment to creating a brighter future and more sustainable society for all.