Today, it is announced that Bajaj Auto Ltd and Triumph Motorcycles Ltd have completed the successful transfer of Triumph's India Sales & Marketing operations to Bajaj Auto. This follows the announcement back in 2020, of the strategic partnership between the two companies, in which both confirmed that they would jointly collaborate to create a new range of mid-sized Triumph Motorcycles.This launches the next phase of the partnership, effective from April 1st, 2023, where all the current 15 Triumph Motorcycle dealerships will be managed by Bajaj Auto.
Bajaj Auto already operates four distinct and exclusive dealership networks for its KTM, Bajaj Motorcycles, Chetak Electric and Bajaj 3-wheelers range of products. The Triumph dealers will join this family as the fifth exclusive retail channel within a network of over 6000 dealers and sub-dealers across Bajaj's brand portfolio in India.All the existing Triumph dealerships will remain exclusive to the brand and continue to provide a high customer experience in line with Triumph's global standards.
Talking about the strategic partnership, Rakesh Sharma, Executive Director – Bajaj Auto, said: "We are very excited that the time to bring the results of the joint work of Triumph & Bajaj Auto teams is drawing closer. We welcome the Triumph dealerships into the Bajaj Auto family and offer them an opportunity to further build their business as the portfolio expands. We will also leverage our formidable distribution network to rapidly expand the exclusive Triumph stores in India in preparation for the soon-to-be-launched, exciting new motorcycles."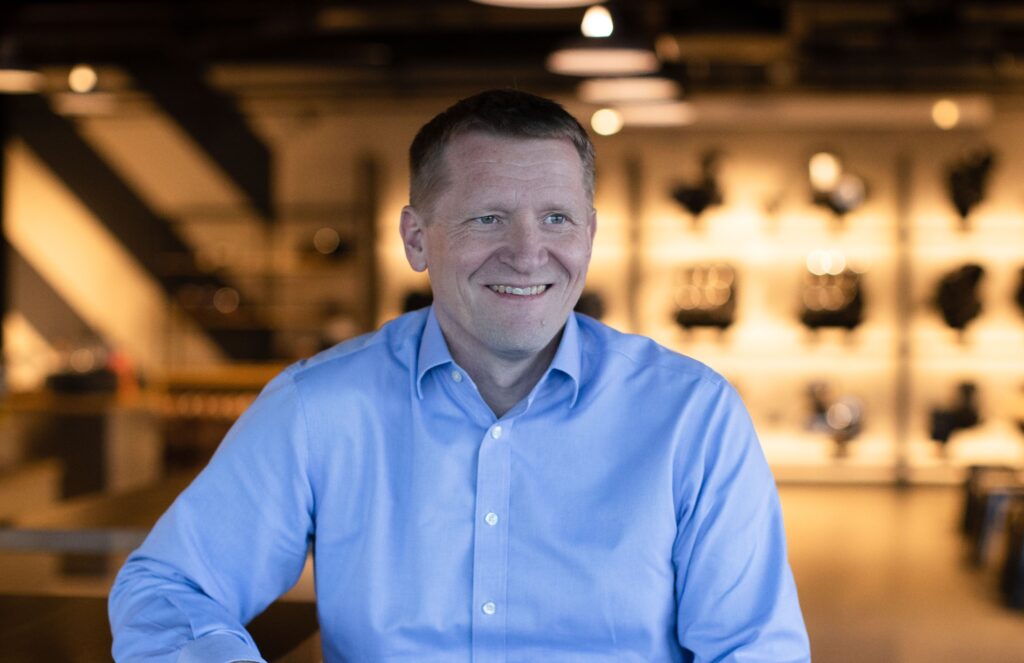 Paul Stroud, Chief Commercial Officer Triumph Motorcycles Ltd said: "This is an important partnership for Triumph which continues to progress very well. The Triumph dealer network has been great business partners for Triumph, they have achieved many great results with Triumph Motorcycles here in India and have served our 9000+ customers incredibly well since we entered the market back in 2014. We are excited about the growth that we can now achieve through our partnership with Bajaj Auto Ltd, here in India, and look forward to welcoming many more customers to the Triumph brand.
Following this, both companies are looking forward to confirming later in the year the timings for the launch of the new mid-sized Triumph motorcycles, which have been jointly developed by the two organizations and will be built at Bajaj Auto's Chakan plant. The launch of these new motorcycles will be a testament to the combined strengths of the two pioneering giants in the areas of design technology, and cost-competitive manufacturing.
This new range of mid-sized Triumph motorcycles will create a new entry point into the Triumph brand around the world, which will enable many new customers to enjoy riding a Triumph motorcycle. Bajaj Auto plans to launch Triumph dealerships in over 120 cities in the next two years. These new showrooms will be created in line with Triumph's global standards.