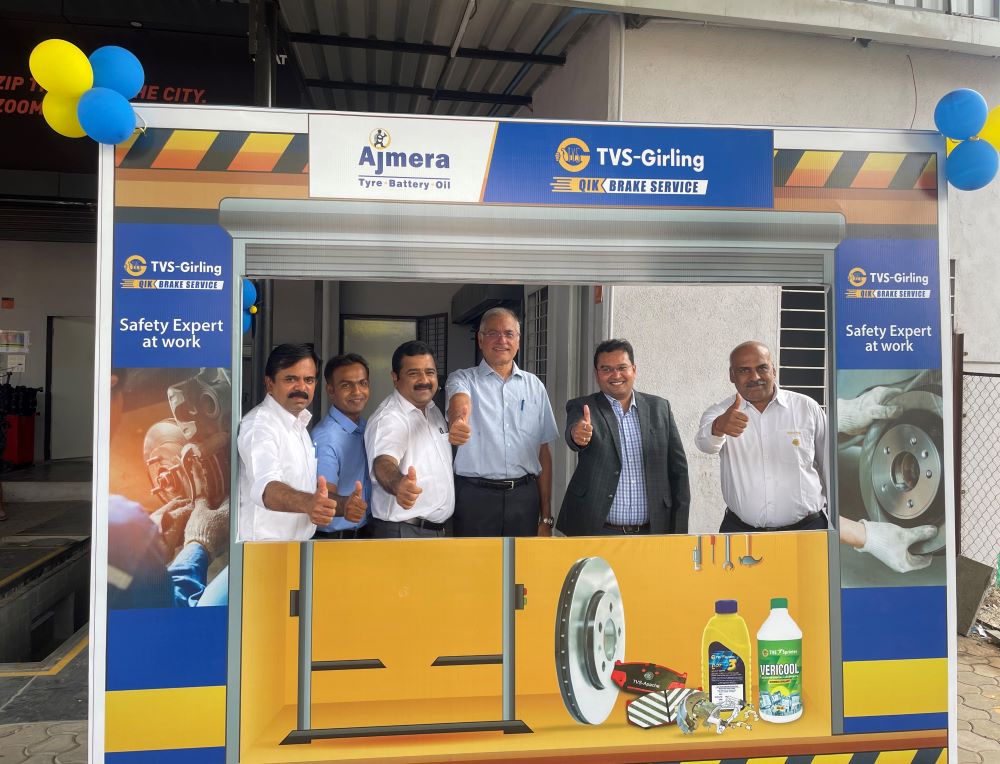 Brakes India, with over 60 years of Braking experience and a pioneering spirit, envisioned a new concept of providing Qik Brake Service (QBS) to customers back in 2018. QBS was started in collaboration with authorised tyre dealers to offer customers free brake diagnostic service to make them aware of brake issues in their vehicle. At the QBS, trained brake technicians examine braking parts in front of customers and replace brake pads, brake disc, brake lined shoe and brake fluid as necessary.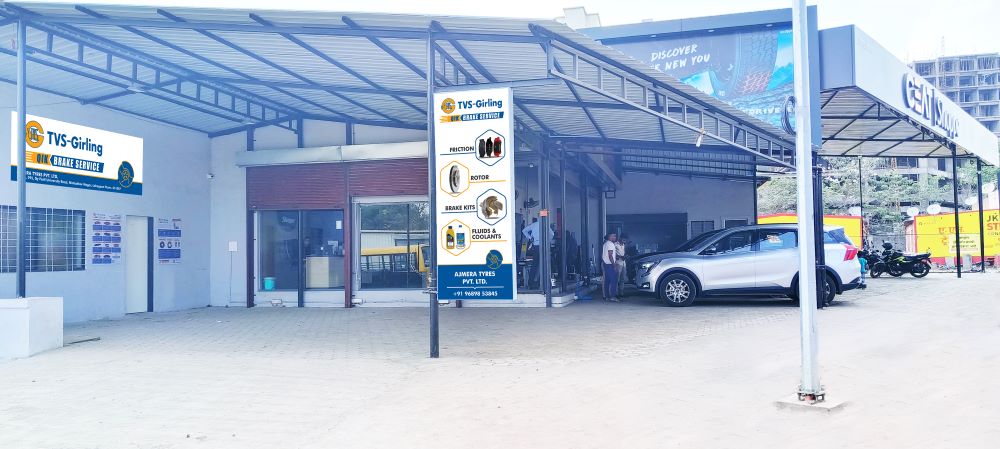 Badri Vijayaraghavan, Executive Director, Brakes India explained "Customer safety is vital. Braking being a safety critical component, it becomes imperative for the Brake system to work properly. Qik Brake Service is a unique initiative by Brakes India for enabling quick brake diagnostics and replacement to customers. The first QBS centre was launched in 2018 at Chennai. With overwhelming response, QBS has now expanded its network across 62 cities. It is indeed a proud moment for us to open the 100th QBS center here in Pune."
Brakes India, today has QBS presence in 19 Indian states with 27 services centres in North, 34 in South, 33 in West, and 6 in East. The latest QBS center has opened at DY Patil University Road, near Nimbalkar Nagar, Lohegaon, Pune.