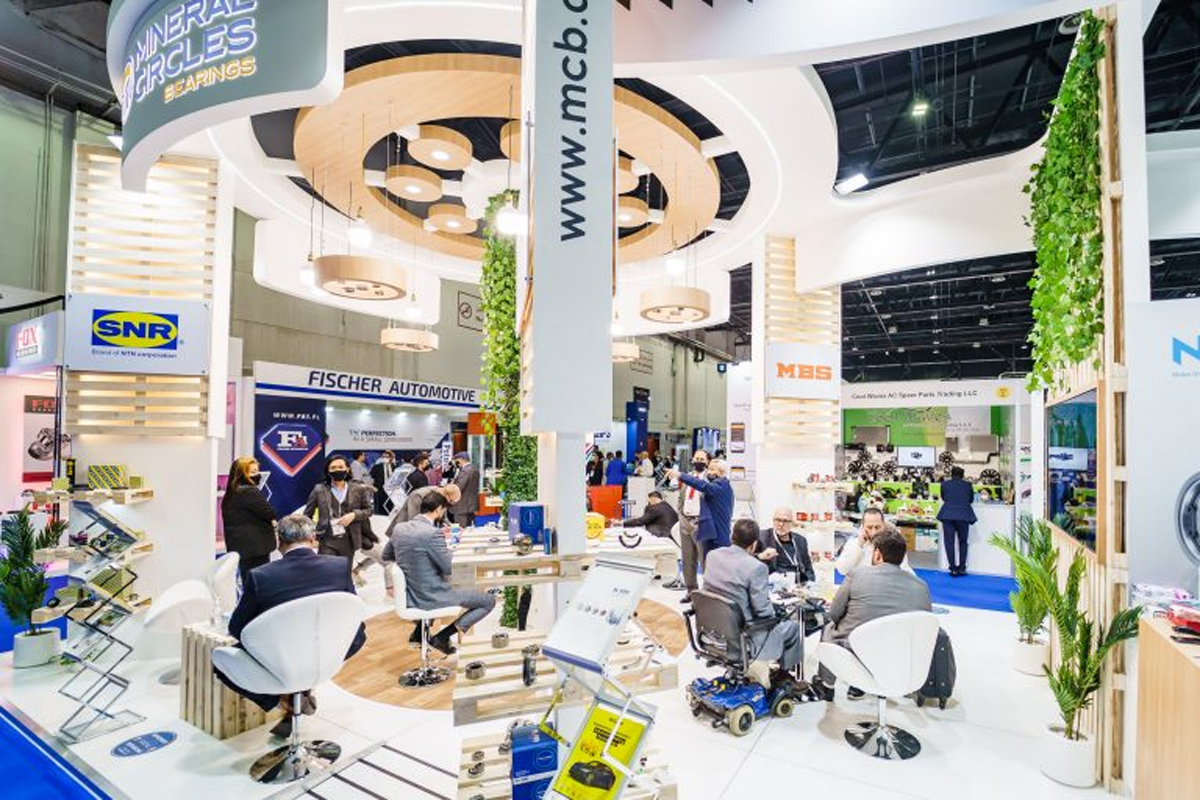 The Middle East's automotive aftermarket industry is bracing for change over the next five years, according to the latest Automechanika Dubai Market Outlook 2022 – the fourth in the annual survey series conducted by GRS Explori.
Commissioned by Messe Frankfurt Middle East, organiser of Automechanika Dubai, the Middle East's largest international automotive aftermarket industry trade exhibition, which opens tomorrow (22 November) at Dubai World Trade Centre (DWTC), the report reflects findings from a survey of over 1,100 sector players globally.
Some 68% of Middle East players surveyed said they anticipate major (48%) or minor (20%) changes in their sector over the next five years, with the key drivers being technology advancement, economic shifts and altered consumer behaviour.
"It is encouraging to see that business forecasts are positive. Sector players are anticipating significant changes over the next five years as technology keeps advancing at a rapid pace, electric vehicles are becoming more accessible, and customer demands become more intricate. The fact that 68% of Middle East respondents say they are ready to face the changes puts the regional industry in a great position for growth and innovation," commented Mahmut Gazi Bilikozen, Automechanika Dubai's Show Director.
"It is also encouraging that an overwhelming 98% are, in some capacity, business ready to tackle these changes and are starting to adapt business strategies to get ahead of the curve.
Over three-quarters of Middle East respondents identify electric, hybrid and solar-powered vehicles as a technology that is already being accepted and will only accelerate in adoption over the next five years, with pricing and government policies being change catalysts.
"Outside of adoption, 80% of our respondents this year have identified both electric and hybrid as the biggest technology to challenge petrol and diesel, with hydrogen fuel cell vehicles and solar also being mentioned. This is a clear indication that industry adoption is truly underway as the financial barrier to entry for customers keeps getting lower due to technological innovation," added Bilikozen.
New sector breakthroughs will be unveiled at Automechanika Dubai 2022's dedicated Innovation Zone where manufacturers and brands will showcase innovative technology, digital solutions, autonomous vehicles, EV charging stations and components to support the sector's ongoing transformation. Industry professionals will also be able to meet and network with experts and thought leaders at the Automechanika Academy to explore the latest trends, innovations and changing dynamics in the automotive aftermarket sector.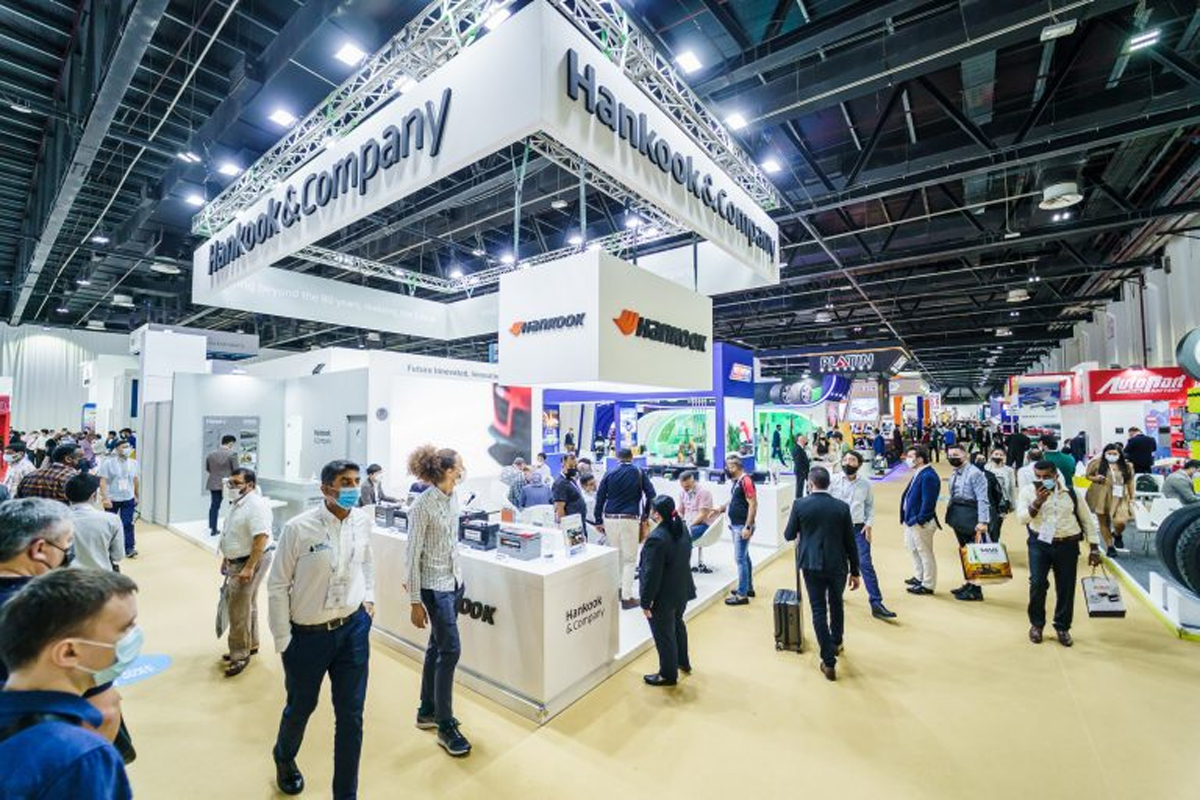 Speaking ahead of the event tomorrow, Peter Cross, General Manager at Davanti Tyres, says Automechanika Dubai has been pivotal to the establishment and growth of the Davanti brand in the Middle East, Asia and Europe as they look to achieve a world first in climate positive production; "We understand the urgent climate crisis that the world is currently facing, and we have recognized that we need to play our part in trying to combat the worsening situation. In recent months, we have taken the first steps towards becoming the world's first climate-positive tyre wholesaler under our parent company Oak Tyres."
At Automechanika Dubai, sector players will be able to meet face-to-face with the innovators who are driving sustainability throughout the industry and understand and source the technology, products and systems which will keep them at the cutting edge of a segment undergoing widespread disruption. Due to our high 2021 return exhibitor rate and strong interest throughout 2022, we have sold more event space this year allowing us to add an additional three halls, bringing the total up to 11.
The event will also host the Automechanika Dubai Awards where individuals, organisations, and products across the GCC will be recognised for their outstanding performance, exceptional service quality, sustainability initiatives and achievements. For more information or to register to attend, please visit the website