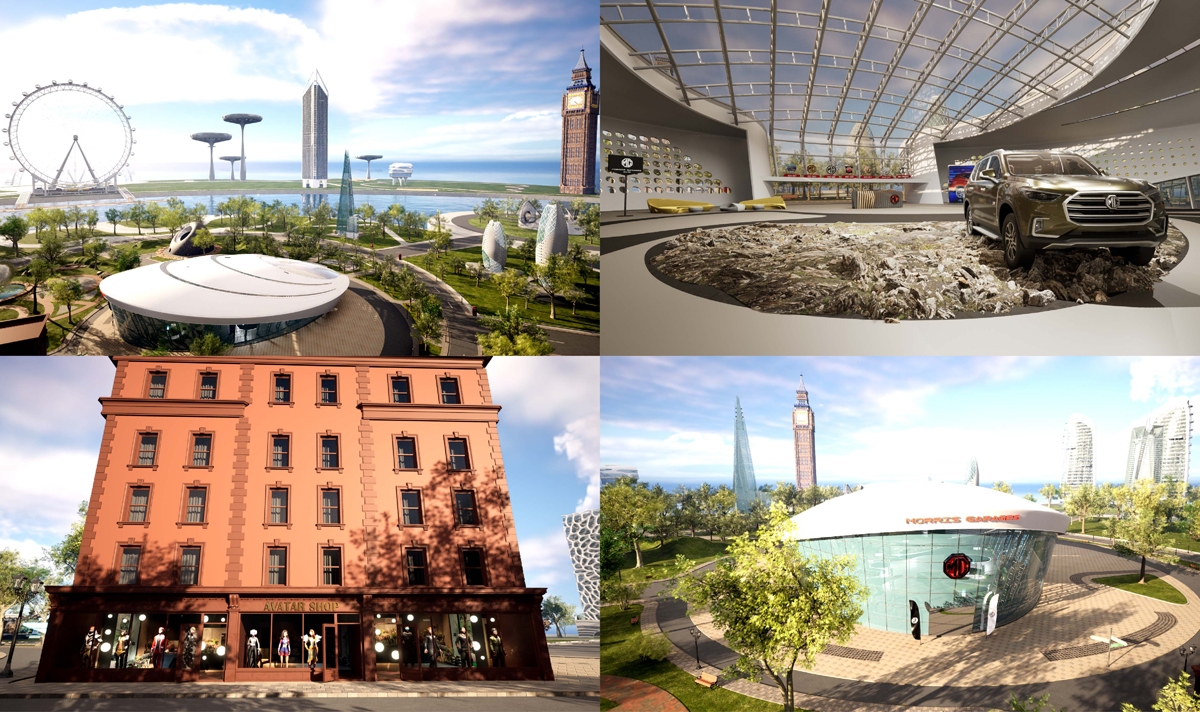 Committed to consistent innovation for new-age buyers, MG Motor India announced that its MGverse, future-ready Metaverse Platform, was now live. From today, anyone can experience the magic of the MG Pavilion at the Auto Expo 2023 with friends and family from anywhere. MG has teamed up with Metadome to offer an enriching digital experience for remote visitors.  MGverse sets a new standard for accessibility and inclusivity and expands the brands vision of 'Enabling Exciting Experiences Every time' into the virtual world of Metaverse. This 3D, virtual reality-based immersive can be experienced at https://mgverse.metadome.ai/metadome-metaverse-web/links/main/3348/index.html and goes live on Jan 11, 2023, the opening day of the Auto Expo. 
The MGverse has been launched with an integrated 'Explore & Creator's center, a virtual experience zone with extended customer experience touchpoints, the MG Arena including an Avatar Shop, as well as other options, which enable customers and visitors to personalize, accessorize, build, and even buy their favourite MG vehicle in the Metaverse itself.
Commenting on the occasion of the MGverse going live, Gaurav Gupta, Chief Commercial Officer, MG Motor India, said: "With the automotive buying journey moving online and new-age customers demanding digital products and brand experiences more than ever, MGverse, the first of its kind is creating a new era of immersive customer experiences.  It is indeed a matter of pride, as we have made it possible through technology, the advantages of even greater human interactivity."
"MG Motor is one of the leading innovators in the automotive space, and their appetite for immersive technology is an exciting proposition for Metadome.ai. We look forward to a successful collaboration in empowering the brand's ecosystem of immersive customer experiences with our proprietary 3D & XR platform for the automotive industry," said Kanav Singla, Founder & CEO, Metadome.ai.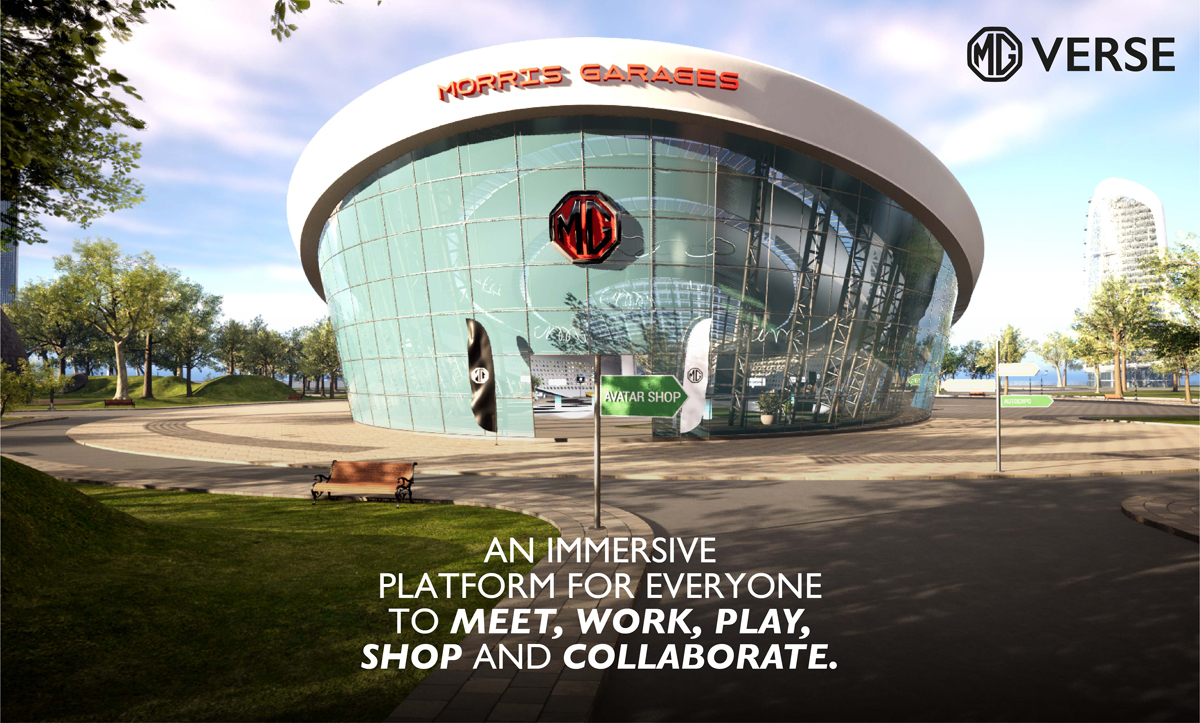 Customers can visit the MGverse to get a fully immersive, real-time experience of the Auto Expo 2023. People who log on to the platform will be able to not only take a virtual tour of the expo, which is mirrored here, but also be present, virtually, at the expo's MG Pavilion. Customers can virtually view their realistic Avatar by entering MG's expo pavilion and experiencing interactive engagement features while conversing with other Avatars. Customers visiting the Auto Expo virtually in MGverse can also get themselves clicked at the MGverse booth and take a selfie.
The MGverse was announced earlier as a platform that would combine multiple virtual spaces into a single continuum to allow MG's stakeholders to work, play, engage, collaborate, co-create, socialise, and shop. The MGverse is intended to eventually provide five different experience zones, namely the Explore & Creator's Center, NFT Gallery, MG Car Club, Gaming Arena, and MG Knowledge Center. The Explore & Creator's Centre has already been launched as part of the MGverse, with the remaining zones expected to follow soon.