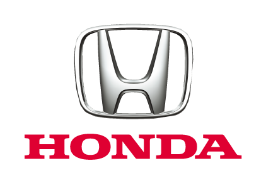 Honda Cars India Ltd. (HCIL), a leading manufacturer of premium cars in India today announced a significant advancement to further enrich the customers' ownership journey. The company introduced a host of new features including Personalized Dynamic Dashboard with shortcut widget on screen, Digitalised Pick-up & Drop Service, Additional reward points on Fuel Pay through HPCL network, Buy and sell pre-owned Car, Integration of Accessories – TPMS (Tyre Pressure Monitoring System) & DVR (Drive View Recorder) in the Honda Connect application for an enhanced connected experience for the user.
The latest addons represent a significant stride towards enriching customer ownership experience. With this update, Honda Connect now offers 37 highly useful features and comes with industry best 5-year free subscription package*.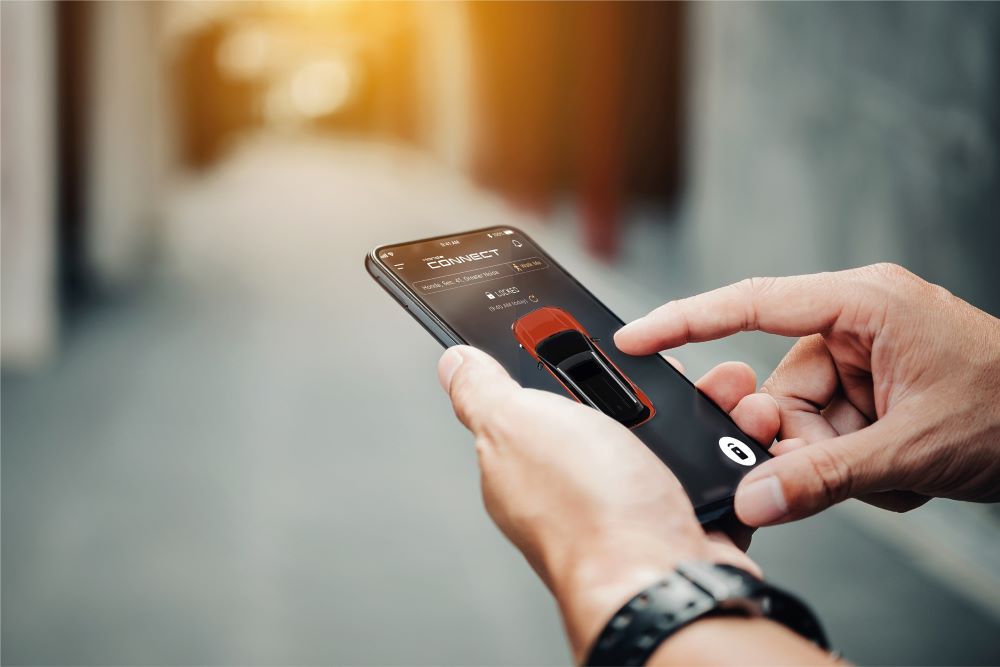 Mr Yuichi Murata, Director, Marketing & Sales at Honda Cars India, shared his insights on the upgraded Honda Connect app, stating, "At Honda Cars India, we are not only committed to delivering exceptional vehicles but also ensuring the best possible ownership experience for our valued customers. The enhanced features in Honda Connect reaffirm our dedication to customer satisfaction, convenience, and safety. We are confident that these enhancements will empower our customers, providing them greater control and connectivity, thus making their ownership journey smoother and more enjoyable."
He further added, "We are excited to witness the remarkable surge in Honda Connect app users, attributed to our streamlined and user-friendly registration process. This growth is a testament to our customers' trust in our technological innovations and their preference towards the brand."
The upgraded Honda Connect platform showcases HCIL's unwavering commitment to nurturing customer relationships, optimizing ownership experiences, and embracing advanced technology.
Key Features and Benefits:
Personalized & Dynamic Dashboard: This feature allows users to customize their H-Connect app to experience tailored landing home screens, colour schemes, dashboard layouts, and promotional content. The personalized and dynamic dashboard ensures the app experience aligns with individual preferences, enhancing engagement and convenience. The widget on the phone's homescreen allows direct access to key used features and important reminders.
Digitalised Pick-up & Drop Service: Leveraging digitization, this innovative service offers unparalleled convenience and transparency. It provides digital updates related to car Pick-up & Drop to Honda Connect users and prevents any manual intervention and follow-up. Users can enjoy service appointment booking, pick-up & drop executive information sharing, real-time tracking, estimated time of arrival, and pick-up and drop car inspection records – all in a seamless paperless process.
Additional reward points on Fuel Pay through HPCL network: In partnership with HPCL, Honda Connect enables customers to seamlessly register for an enhanced fueling experience through HP Pay feature. The integration allows customers to earn 5 HP Pay points (1 point = 0.25 rupees) for every INR 100 spent [which is 25% extra benefit than regular HP customers] on fuel at HP filling stations after registration. These loyalty points can be redeemed for future fuel purchases using generated pay codes. There is no expiry of these points. Additionally, user will be able to check nearby HPCL fuel stations along with facilities available.
Sell/Buy Pre-Owned Cars via Honda Connect: Honda already offers a one-stop solution for buying and selling pre-owned cars through Auto Terrace. With a seamless interface with Auto Terrace, Honda Connect app expands accessibility of Honda Connect users to pre-owned vehicles and enhances app engagement, underscoring Honda's commitment to providing a seamless and comprehensive experience for buyers and sellers.
Tyre Pressure Monitoring System (TPMS)#: The system enhances the safety of Honda car owners by providing real-time tyre pressure updates via the Honda Connect app. It offers peace of mind while on the move, sounding an alarm in case of an air leak. TPMS can be installed as accessory and paired with Honda Connect to get live pressure updates. 
Drive View Recorder (DVR)#: The system enhances the safety of Honda car owners by recording the surrounding events while the vehicle is in ON. The recorder's footage can be conveniently viewed through the Honda-Connect app after installation. 
The enhanced Honda Connect features will be available across models, providing customers the flexibility to choose the level of connectivity that suits their needs. The Honda Connect works with smart watch devices (Apple Watch OS 4 above & Android Wear OS 2.0 and above) and Alexa remote capability.