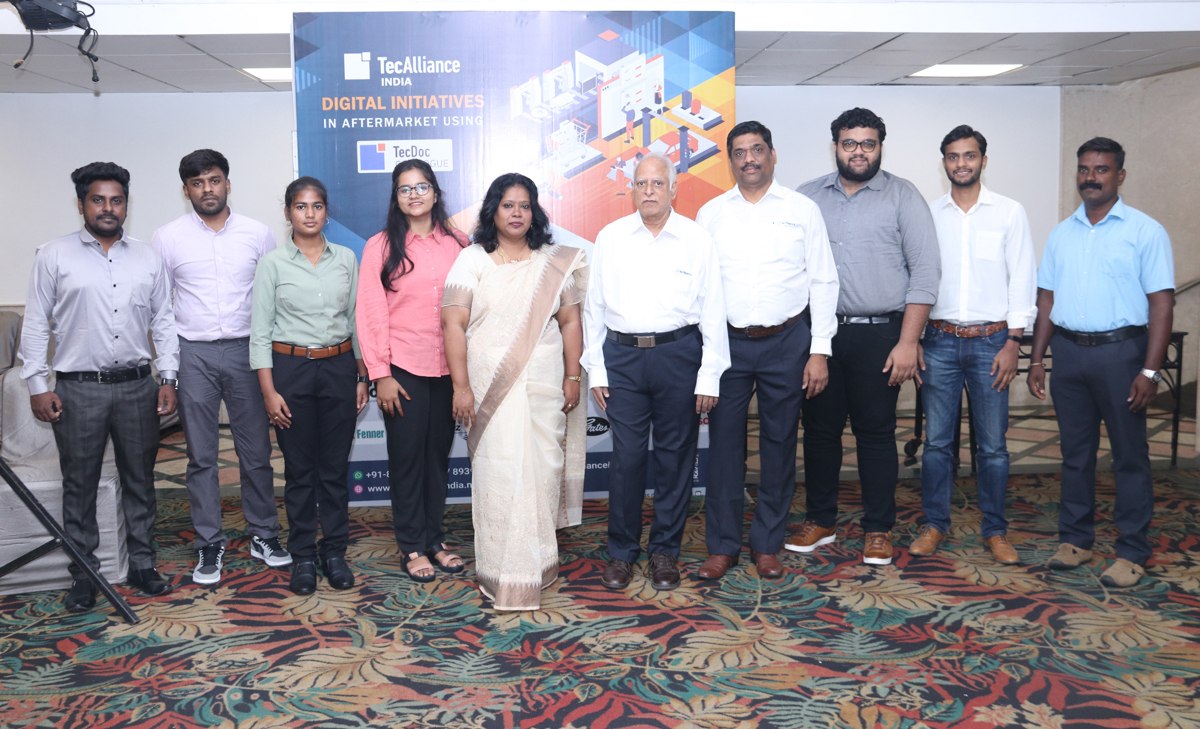 TecAlliance, the leading data management specialist in the independent automotive aftermarket, will exhibit at the 16th of Auto Expo 2023 – Components in Delhi, India from 12 to 15 January 2023 in Hall 2FF at Stand A7. The global event is jointly organised by the Automotive Component Manufacturers Association (ACMA), the Confederation of Indian Industry (CII) and the Society of Indian Automobile Manufacturers (SIAM).
The automotive industry in India is recognised as a core sector that contributes 49% to India's manufacturing GDP, 7.5% to the overall GDP at large, and is responsible for around 32 million jobs.
Vats R. Srivatchan, Director of TecAlliance in India, and his team are looking forward to showing manufacturers, distributors and workshops from the independent automotive aftermarket how to even better take full advantage of the current growth opportunities.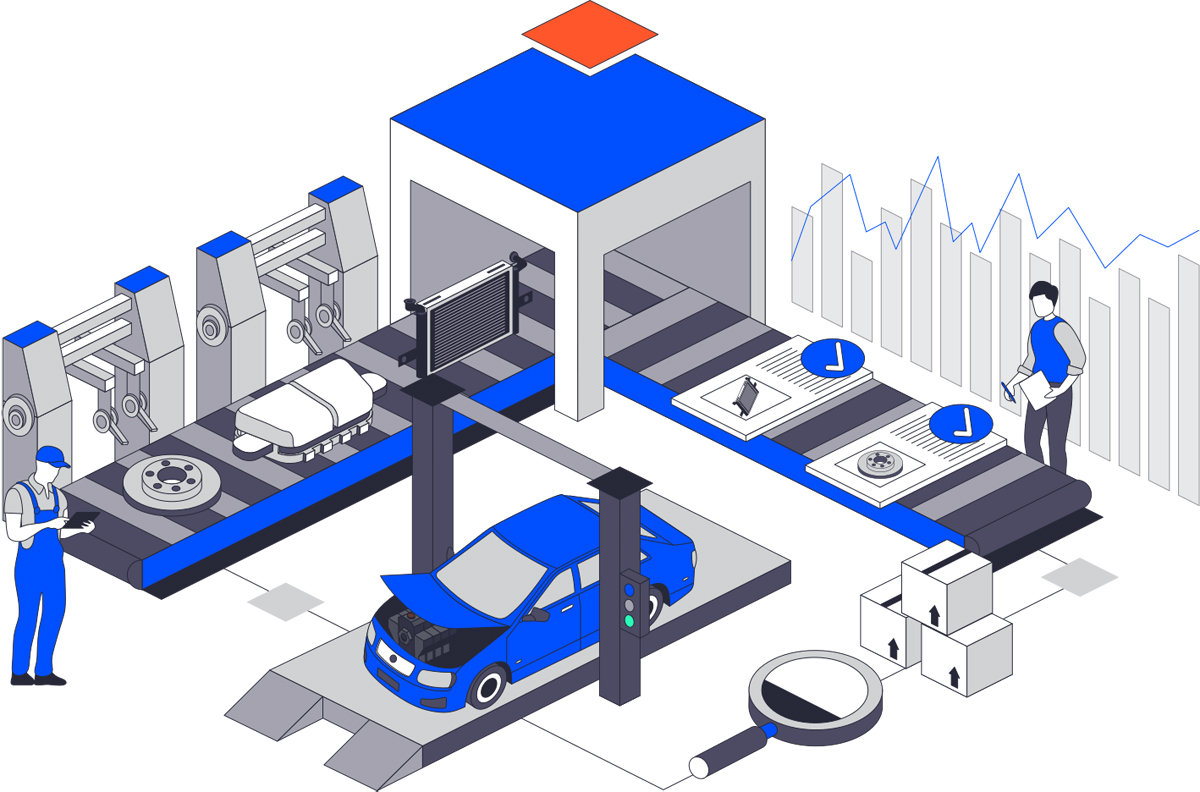 TecDoc helps sell more parts in the aftermarket
The global shift of parts sales towards e-commerce platforms is one of the world's major market trends. Setting up a network of sales channels in the digital aftermarket is increasingly essential, as a result.
For over 25 years, TecAlliance has been one of the world's leading data specialists in the independent automotive aftermarket (IAM), supporting digitisation with solutions such as the TecDoc Catalogue. This international sales enabler helps workshops, distributors, and car owners to precisely identify vehicles and easily find the right replacement part.
With around 100 aftermarket brands, the TecDoc Catalogue India has a high coverage of domestic vehicles. Users get product data and article information of the highest quality, provided and updated directly by international and local parts manufacturers.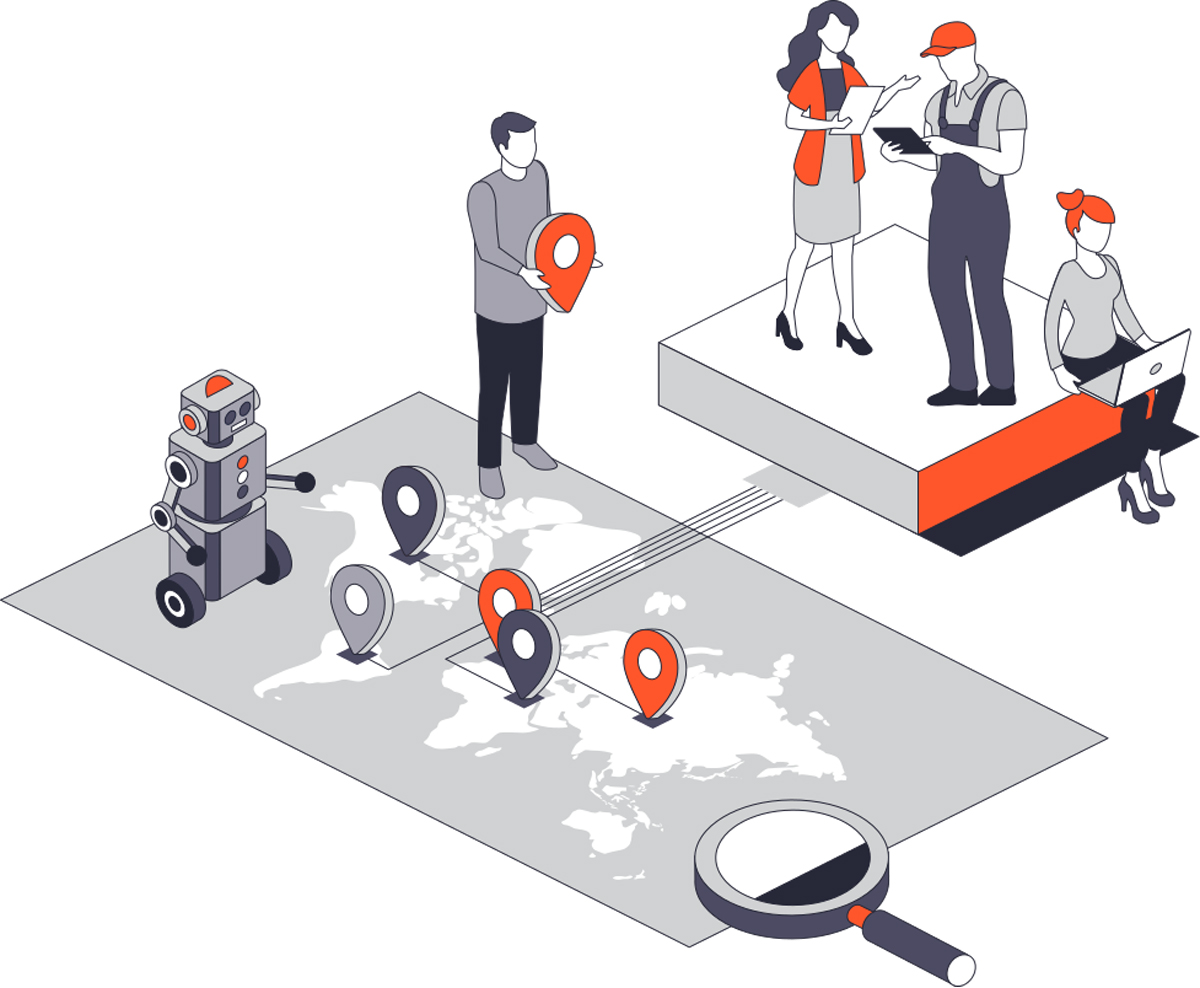 Optimal processes from availability request to return
TecCom solutions cover all processes related to order processing in the automotive aftermarket – from availability requests and parts ordering to electronic invoices and returns.
Customers more and more ask for real-time information about parts availability. With TecCom, distributors can check prices and availability of replacement parts and directly order them electronically – 24/7 and without having to call someone or write an email.
TecCom Order Manager is the most advanced and simplified ordering interface in the market. Based on TecAlliance's extensive process expertise it includes everything needed for ordering aftermarket car parts in the most successful and easy way.
Making the best of the market potential
TecAlliance also offers Vehicles in Operation (VIO) data for the Indian car park.
Accurate VIO helps all market players in the automotive aftermarket to optimise their product portfolio and discover new sales opportunities.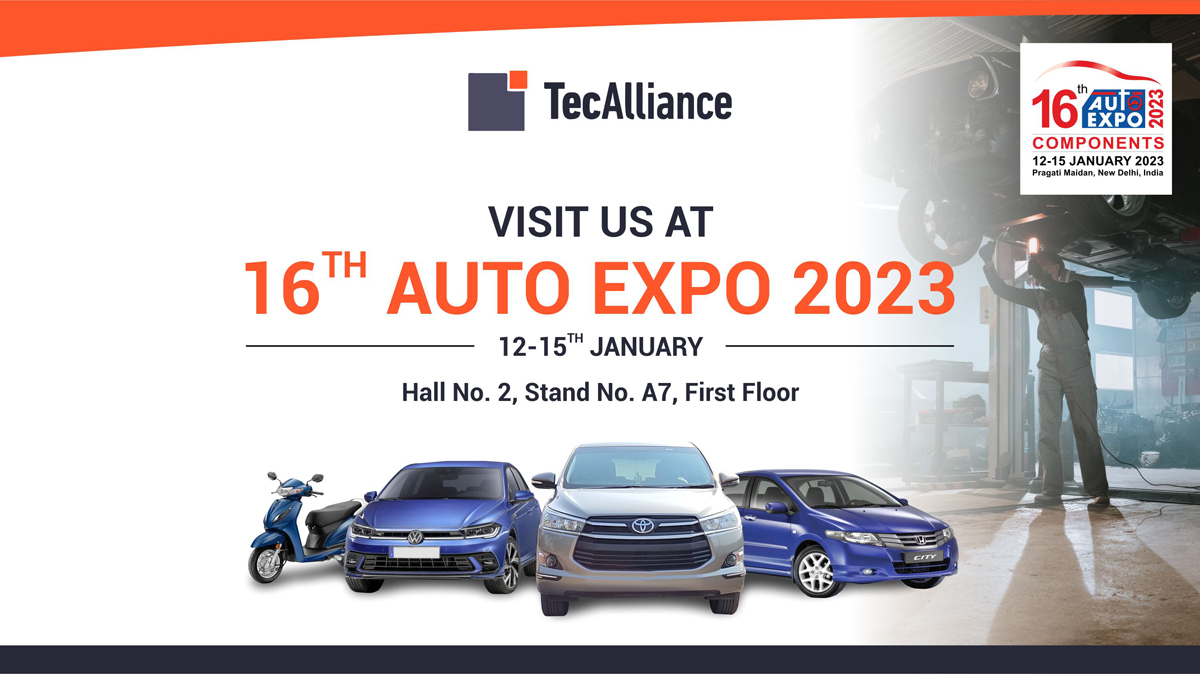 The aftermarket experts from TecAlliance also support parts manufacturers with market analysis for export, especially to US and Europe.
The TecAlliance team looks forward to intensive discussions and close contacts with the aftermarket community at Auto Expo 2023 – Components in Delhi, India from 12 to 15 January 2023 in Hall 2FF at Stand A7.