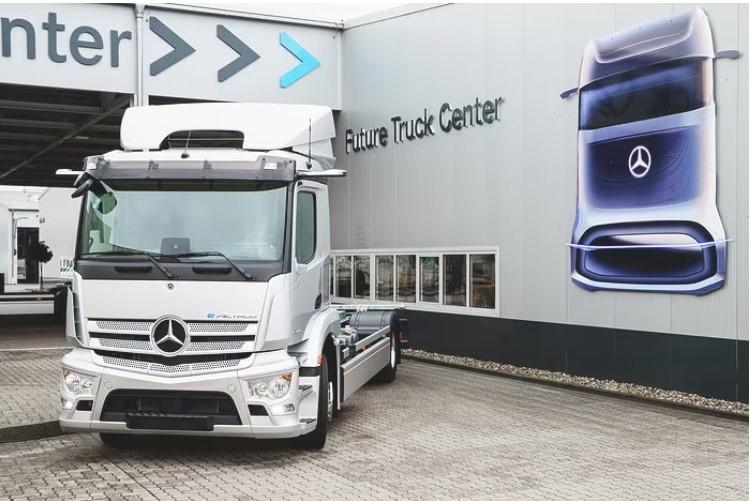 Wörth – With an area of almost three million square meters, Wörth plant is the world's largest in the Mercedes-Benz Trucks production network. With around 10,000 employees, it is also the second-largest employer in Rhineland-Palatinate.
60 years ago, the Wörth truck plant was bustling with activity as it was in the middle of construction. Just one and a half years after work started, the first cab shell rolled off the assembly line on October 1, 1963. From 1965 onwards, the plant's workforce manufactured complete trucks. Today these are the models Actros, Arocs and Atego. The Mercedes-Benz Special Trucks Econic, Unimog and Zetros are also built in Wörth. Series production of the battery-electric Mercedes-Benz eActros started in 2021, followed by the second electric series truck Mercedes-Benz eEconic in 2022. Up to 470 trucks built to customer specifications can leave the Wörth plant per day.
Dr. Andreas Bachhofer, Plant Manager Mercedes-Benz Wörth plant: "It will continue to be the people who make up the plant in the future. Our innovative strength and commitment to Mercedes-Benz Trucks are largely driven by the workforce. That is why qualification and further training in future technologies are essential for us. And in order to successfully shape the transformation, we are consistently investing in our employees, because they are the ones I need by my side as enthusiastic allies in these fascinating times."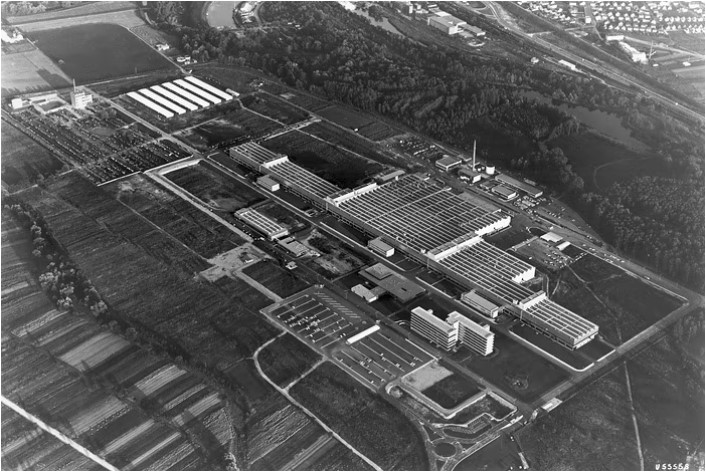 Thomas Zwick, Chairman of the Works Council Mercedes-Benz Wörth Plant:
"For decades, our plant in the Southern Palatinate has always been in a state of change, and we are shaping it together. Thanks to new products, new job profiles are emerging for our colleagues, and with them new career opportunities. The strong and sustainable vision for the future of the site, which we agreed with the company management in 2021, serves as our guardrail.
In the 60 years since production began, more than 4.4 million trucks have been manufactured in Wörth – including around 790,000 Completely Knocked Down, vehicle kits that are shipped to numerous overseas markets for final assembly on site. Reason, then, to celebrate. For the anniversary year of 2023, a variety of activities will take place around and inside the plant: Among others, an anniversary celebration, the traditional family day on which employees can experience the plant together with their families, as well as an Advent café and the Christmas concert. The highlight of the celebrations will be a ceremony in the fall.