Backed by good support from Tata Motors and witnessing a good pick-up in business post the pandemic, Kamal Motors is now gearing up for a brighter future
Kamal Motors is part of the Ailsinghani Group that is engaged in the businesses of clearing and forwarding, transportation, logistics solutions, yard management and dealership. The dealership business has been a dominant one for Tata Motors' commercial vehicle division in the Mumbai region ever since 2002. Kamal Motors has sold over 40,000 commercial vehicles to date and has maintained consistent and healthy growth in its operations to retain its position as a market leader in Mumbai. Kamalsingh Ailsinghani, Chairman of the Ailsinghani Group, has got over 20 years' experience in the automobile business. He is assisted by Managing Director Tejpal B Ailsinghani who drives the dealership business.
Below is an edited excerpt of an interaction with Tejpal Ailsinghani:
Business Post-BS-VI
We are seeing a positive movement in the CV business. When we reopened our offices in June, most of the stakeholders were sceptical about the business in this FY and had already considered this year to be a washout. However, the business in the last three months has surprised us and we are now confident of closing this FY on a much better note than what we had thought.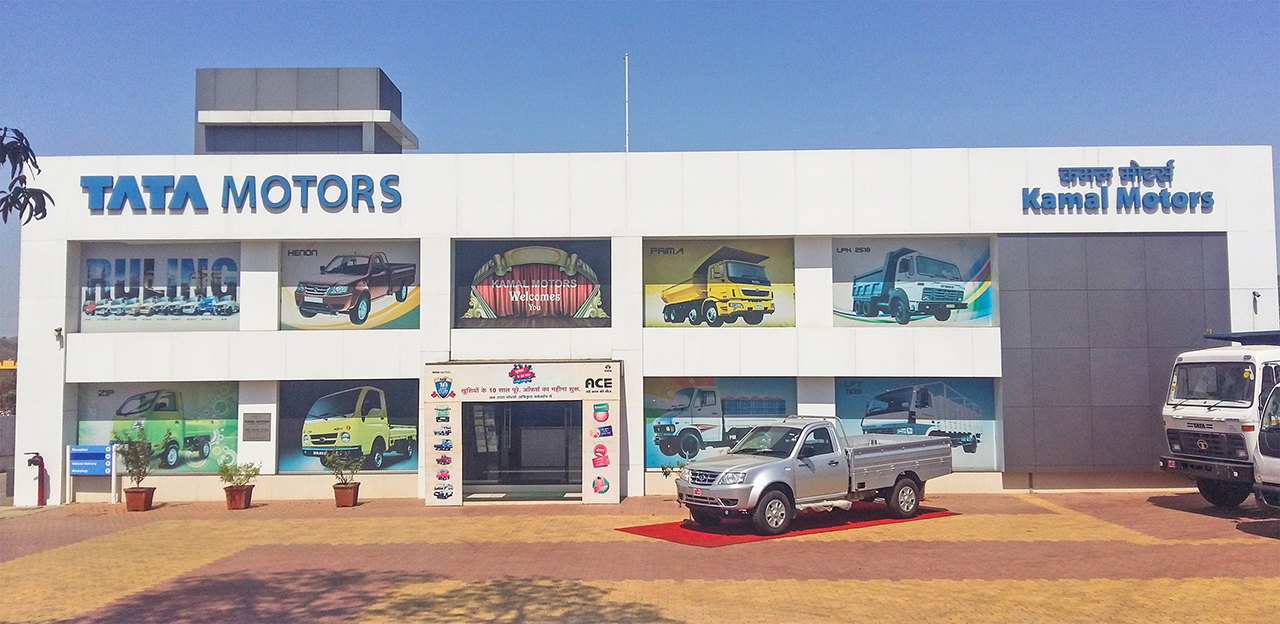 Challenges and Opportunities
The emission norms changed during the lockdown and this was one of the biggest challenges. However, we used the lockdown period to conduct virtual meetings for most of our customers to inform them about the BS-VI products and carried out many virtual products launches so that customers would become familiar with the new-age, technologically advanced products. I must tell you that the response we received from the customers was fantastic. There were many customers who even considered booking vehicles so that they could take the benefit of getting vehicles as soon as the offices re-opened. Tata Motors Limited's (TML) support in these product launches was phenomenal.
Value Addition
You may be aware of the 'Power of Six' concept that TML came up with. This covers the power of comfort and convenience, choice, lower TCO, enhanced performance, connectivity and total peace of mind. This concept is applicable to all the vehicles that TML sells and is an extremely powerful tool and very useful for vehicle applications required by customers.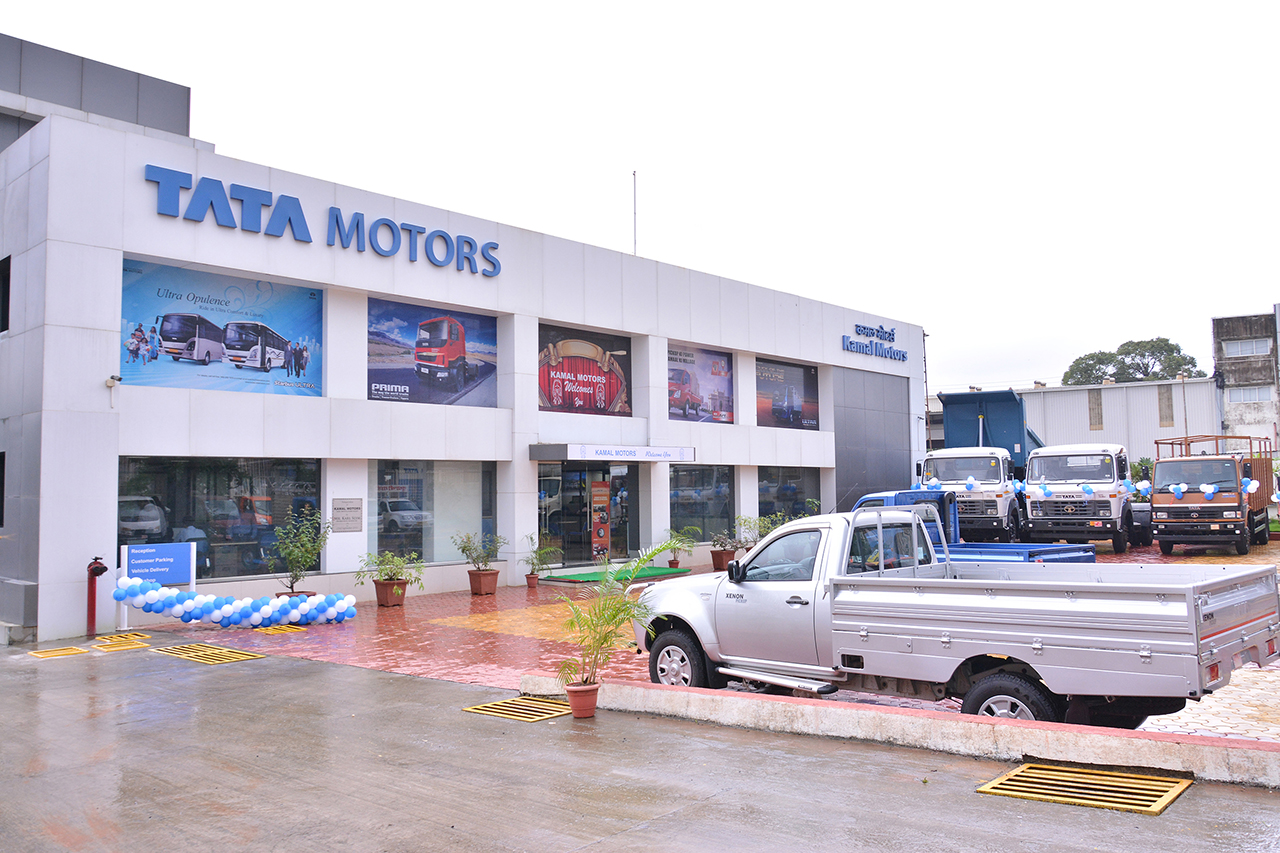 OEM Support
TML has been extremely supportive during the tough times and we feel proud to be associated with this brand. The inventory availability has not been an issue until now and we believe that with the kind of extensive planning that TML does with its channel partners there would not be any problems regarding supplies. At Kamal Motors we have always tried to create good quality touch-points, as is evident from the setup at Vasai. This is aligned to TML's requirement of touch-points that are customer-friendly
Outlook for FY22
We have a positive outlook for FY 2021-22. We believe that the worst is behind us and look forward to a good and improved business scenario in FY22 with a rising demand curve. We expect recovery to continue next year, supported by greater consumer confidence due to vaccine transportation, pent-up demand in small commercial vehicles to intermediate commercial vehicles and government investment in infrastructure and construction segment for the medium and heavy commercial vehicles.