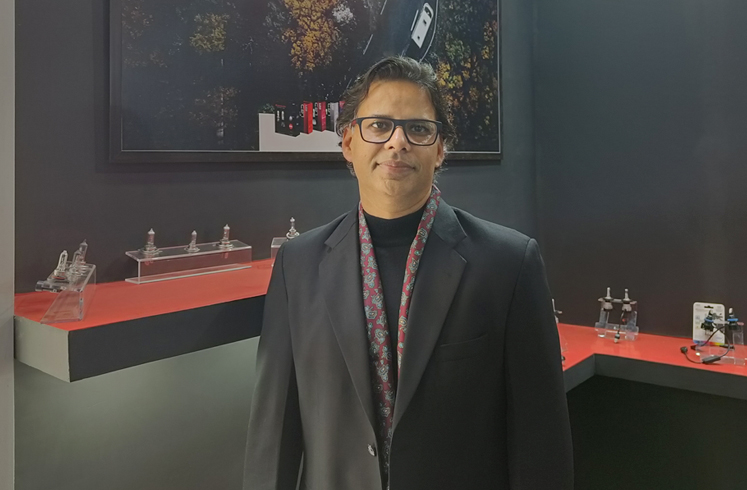 DH Lighting India, that offers products under the increasingly popular 'Excelite' brand, has introduced new LED projector lamps, retrofit LEDs with higher wattage and LED modules for the domestic market. Here are the responses of Harish Sharma, Director, DH Lighting India in an interaction with N Balasubramanian
Focus at Auto Expo
We are here to meet our customers, retailers and distributor partners after a long gap of three years. The Auto Expo is a good platform to meet retailers who are already selling our products and also meet new customers which is one of our main focus areas here.
Product Launches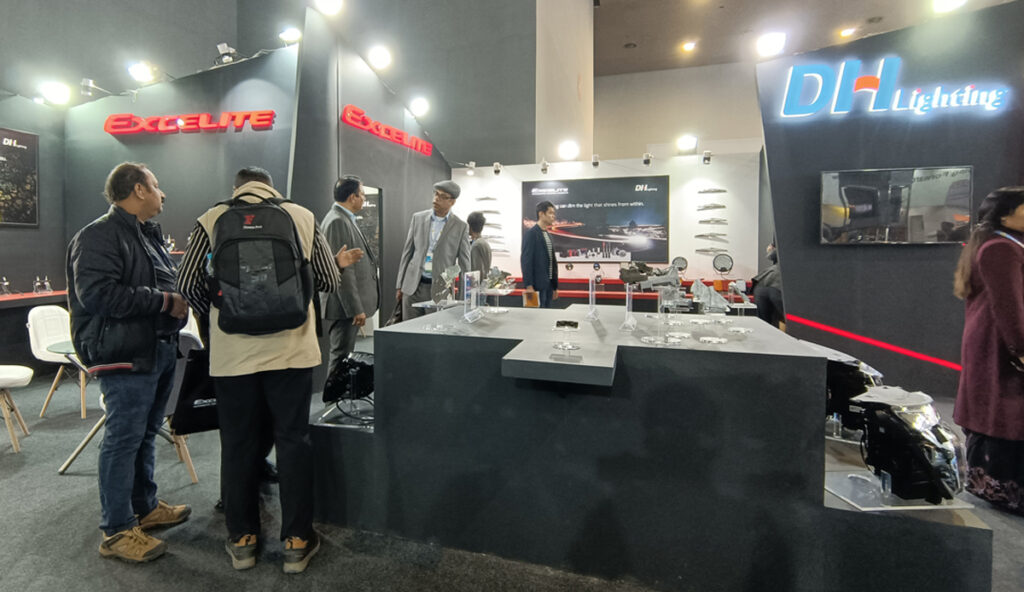 For the retail market and aftermarket, we have introduced a new and futuristic range of LED projectors. And, we have some new retrofit LEDs in the higher wattage range which will be launched soon. On the OEM side, we have showcased LED modules that we manufacture in Korea.
Brand Acceptance
The Indian market has accepted us very well. We have received a lot of love and care from retailers from all corners of the country. Last December, DH Lighting completed seven years in India. We are very happy to be here with the Excelite brand because everybody loves our brand, and we have got good response from customers. We have been growing every year at a good double-digit rate and hope to continue the same.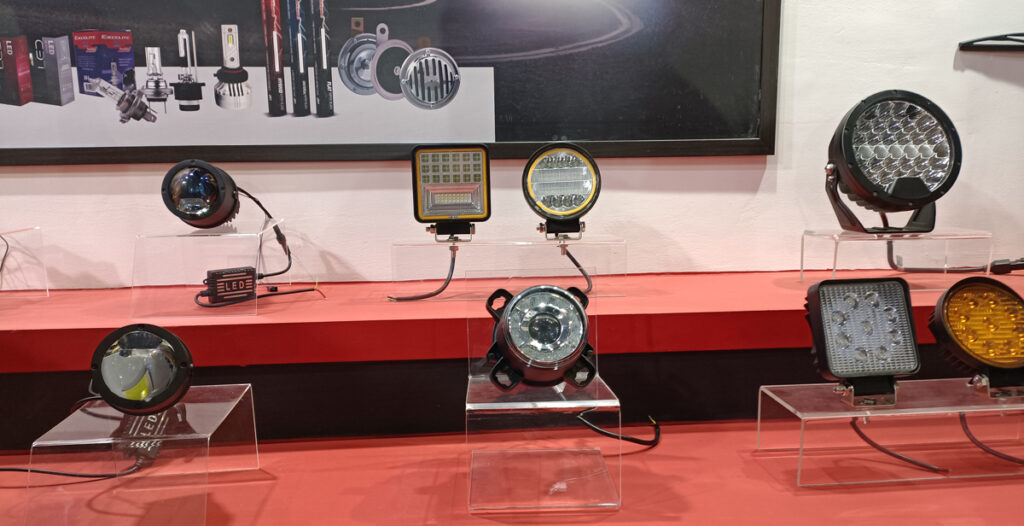 Market Outlook
There is a boom in the market as of now. There were some slumps a few months back but the market is now out of the woods. There is good response, the sentiments are positive and people are going out in the market to buy the products. So, on the whole we are happy with the response and are optimistic about the current market scenario.