FY22 will definitely be better as long as there won't be another lockdown, but we will have to work much harder to gain whatever we have lost in the past, says Aroor Arjun Rao, Director, Arvind Motors
Arvind Motors (P) Ltd. started its operations in Karnataka as an authorised Tata Motors' commercial vehicle dealership in 1954. Its founder, late Aroor Sripathi Rao, was the guiding spirit and it was his dream and efforts which created the strong foundation for Arvind Motors in partnership with what was then known as TELCO. In the year 1976, Aroor Kishore Rao, the present Managing Director of Arvind Group, joined his father's business and took over as Managing Partner in 1992 and ever since has grown this company to great heights by achieving tremendous results and accolades.
In the year 2010, Aroor Arjun Rao, the present Director of Arvind Motors, joined the dealership to assist his father. Today, Arvind Motors is proudly present in eight districts with more than 35 branches or outlets spread across Bangalore, Mangalore, Hassan, Shimoga, Chikmagalur, Coorg, Udupi, Kundapur and Karwar. The employee strength is more than 1,200 and the company has a robust HR system in place. Below is an edited excerpt of an interaction with Aroor Arjun Rao, Director, Arvind Motors:
Business Post-BS-VI
BS-VI should have brought in a lot of changes and moved the industry to a new benchmark but unfortunately the timing was wrong. Just when the automotive sector started looking bright, the entire nation witnessed a lockdown and the pandemic effect which is yet to move out of everyone's life. Hence, I do not see FY 2021 ending on a good note, especially for commercial vehicle dealers. Though the demand for passenger vehicles and two-wheelers is up compared to last year, commercial vehicles have taken a huge beating.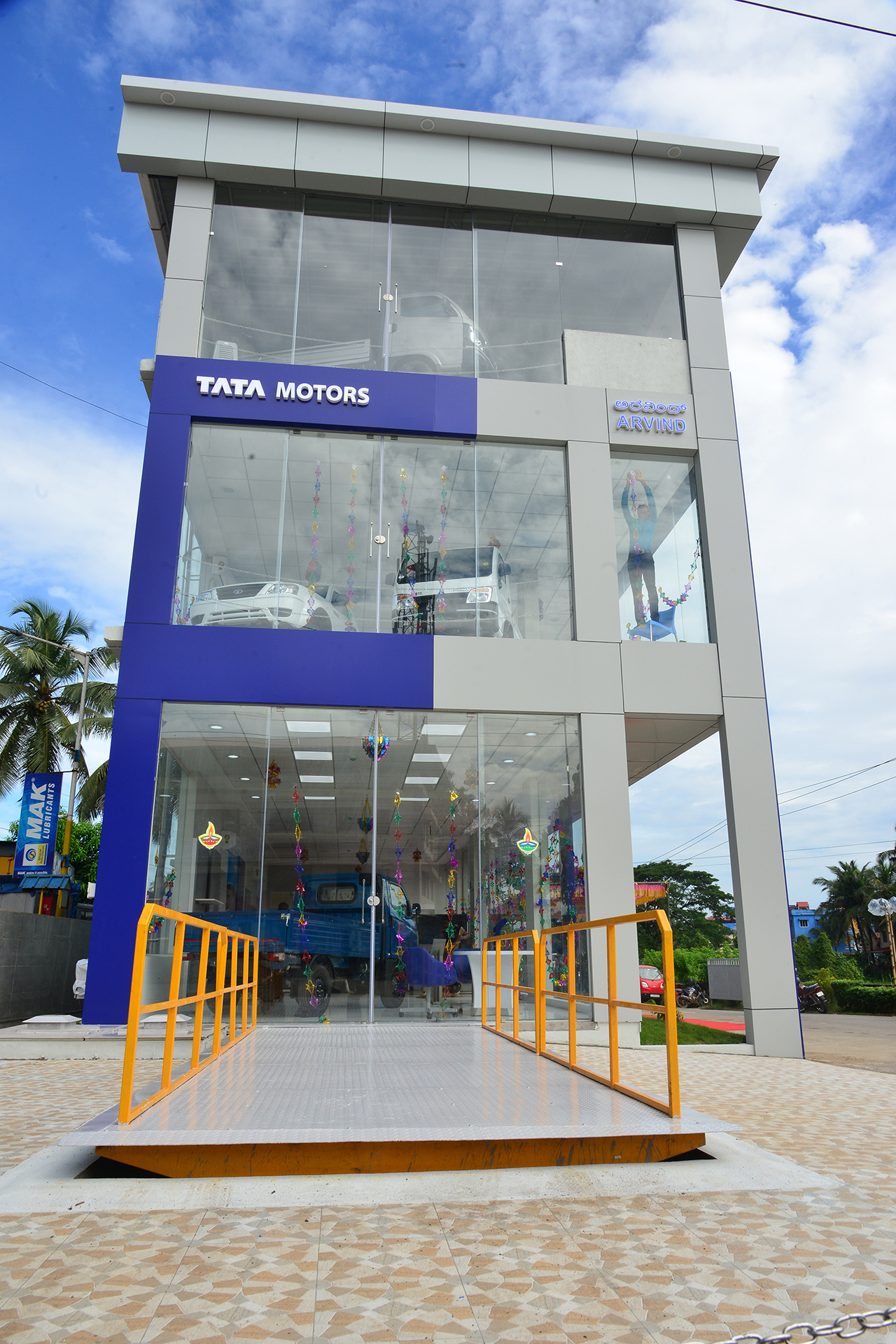 Most of the customers are looking at operating their existing vehicles for a couple of years more rather than investing in a new one. Buses, as we all know, are completely out of business as schools, IT parks, colleges and institutes are yet to open. We see a slight demand in the medium and heavy commercial vehicle and intermediate and light commercial vehicle segments as construction and cargo movement is picking up pace.
Challenges and Opportunities
The transition from BS-IV to BS-VI was the major challenge which all of us faced right from OEMs to dealers and customers. All of a sudden, the deadline was set as March 31, 2020 and no more registration of BS-IV vehicles was allowed. We had huge stocks at both manufacturer and at dealer end which had to be cleared before the deadline. We had to convince the customers to expedite their purchase plans just to accommodate the BS-IV vehicles and this we were able to do because of our past record of product performance and customer satisfaction. BS-VI was completely new for all of us, mainly the regeneration system and more of electronics controlling the system which makes it even harder to resolve in case of any breakdown.
There had to be a lot of education, training and learning which had to be conducted both at our workplace which included mechanics and technicians and even for our customers to make them aware about the product changes and driving habits in order to get the best performance from their vehicles. Luckily for us, Tata Motors supported in a big way regarding product training and also, they were ready with BS-VI vehicles which helped us not to lose any orders to competition.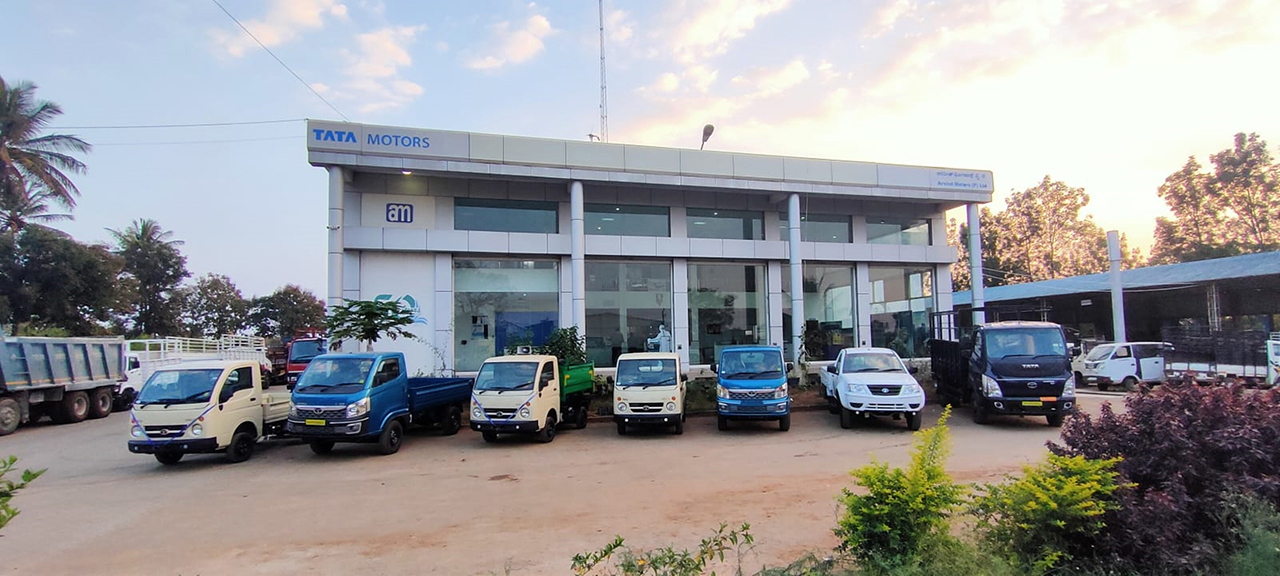 Value Addition
Ever since the lockdown our main priority was how to give service to our customers in case of breakdown. We immediately got approvals from the respective departments to open our workshops and started operating with minimum staff. We also had mobile service or roadside assistance vans to ensure that our customers' vehicles were attended to immediately and made on-road within the least amount of time. We had all the basic spares and DEF solutions kept at our main workshops ready in case of emergency. Round-the-clock workshops were kept open with three shifts. All our sales executives were working day in and day out, contacting customers and learning about their requirements and ensuring they got their finance and vehicle delivery on time.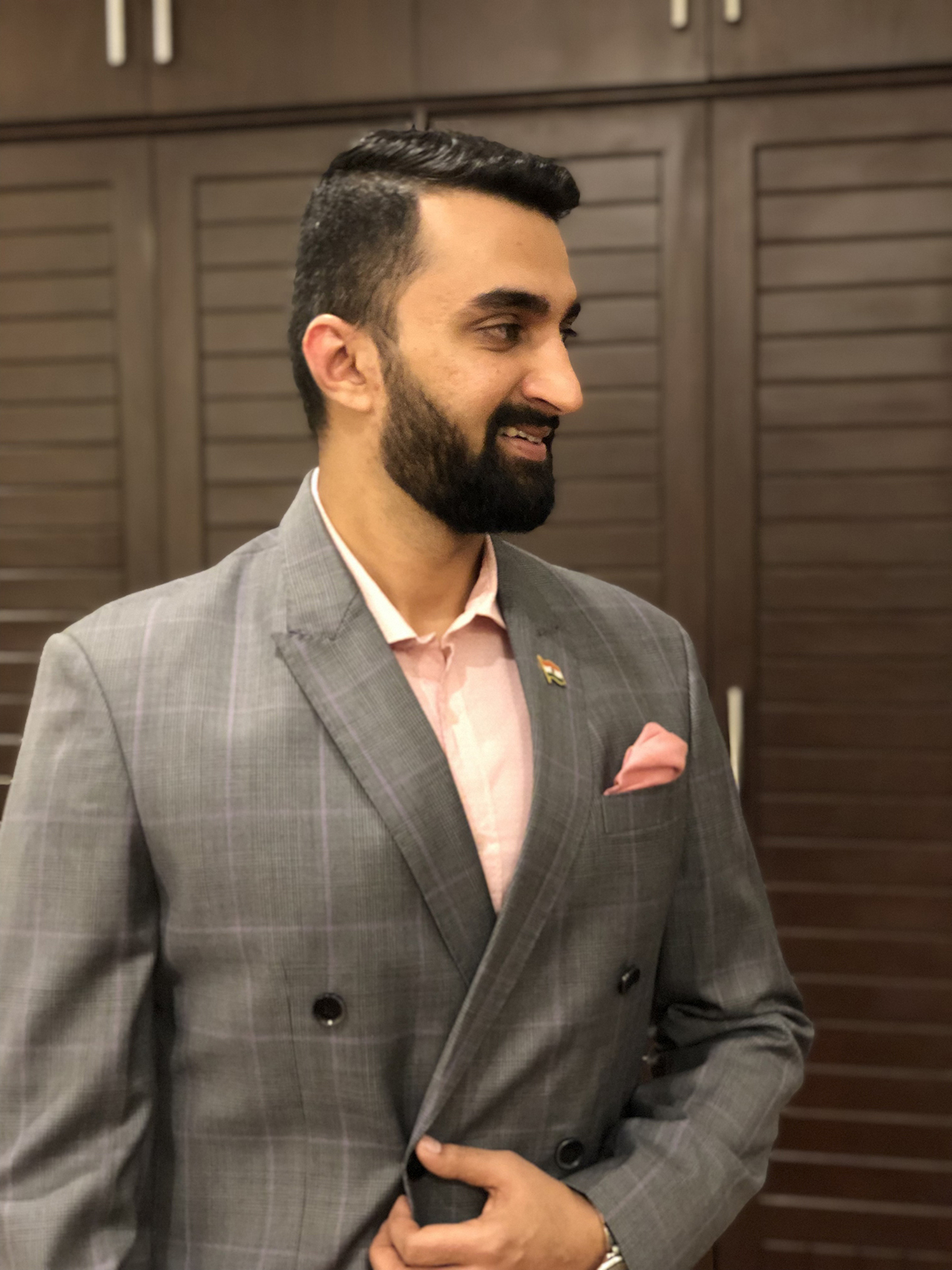 OEM Support
OEM support was very much important for us as we had to liquidate all the BS-IV stocks and ensure we had sufficient stocks of BS-VI well in time. The major support was inventory holding which has been reduced from the earlier 30 days to the present 21 days or even 15 days for bigger vehicles, which ensures that our funds are not blocked. Lot of product training, customer demands and requirements were fulfilled to boost the confidence of the customers.
Outlook for FY22
FY22 will definitely be better as long as there won't be another lockdown, but we will have to work much harder to gain whatever we have lost in the past. Our renewed focus will be on customer satisfaction and to ensure that our reach to our customers is better in all aspects of sales, service and spare parts. The new scrappage policy which will be announced by the government soon will be a big boost to the automotive sector.