In this exclusive interaction, C S Vigneshwar, Deputy Managing Director, Anamallais Agencies (Stadium) points out the lessons learned from the pandemic and the factors that will lead to a turnaround in the commercial vehicle sector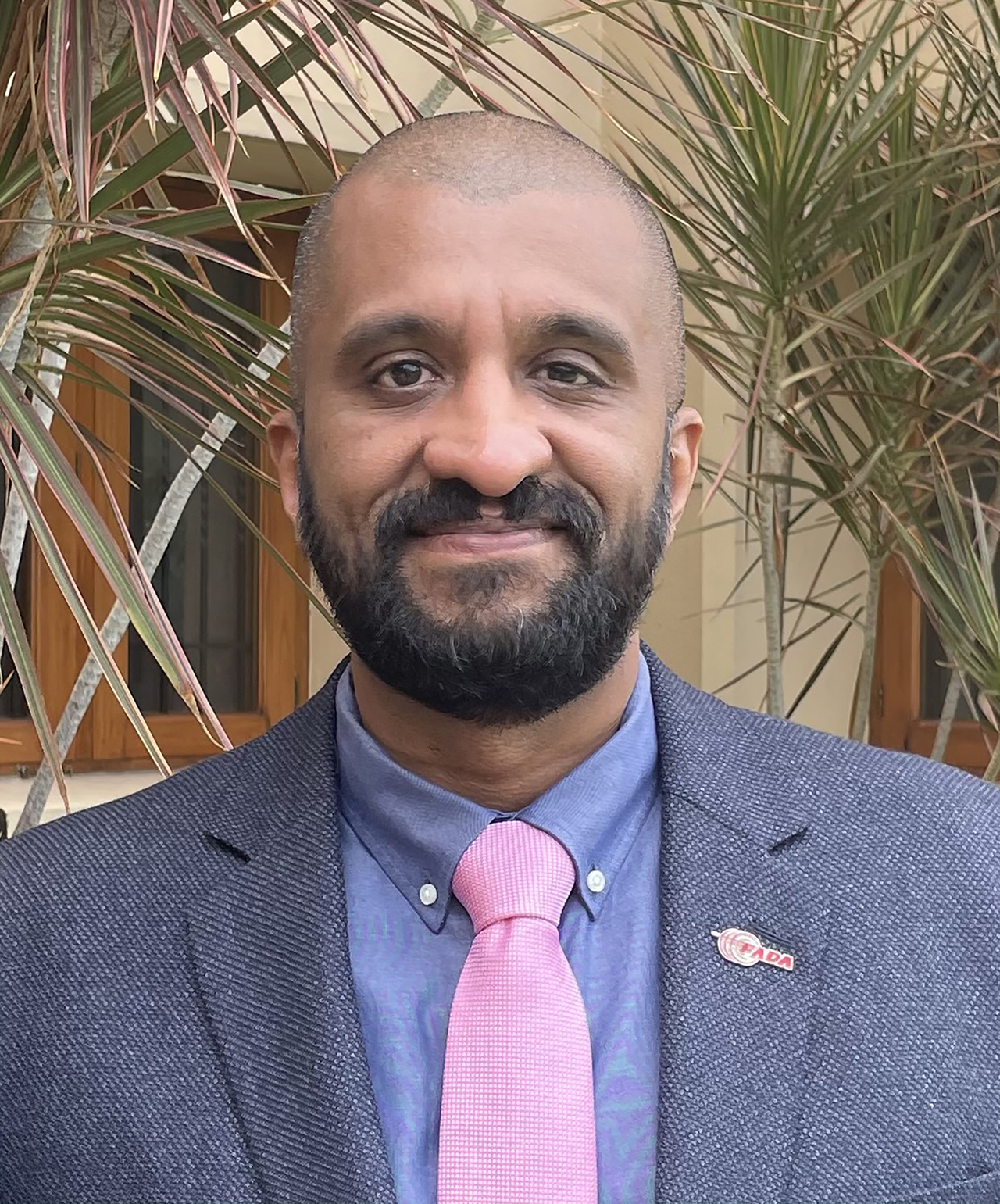 Coimbatore-based Anamallais Agencies (Stadium) is one of the oldest dealers of Eicher trucks and buses in Tamil Nadu. Established in 1986, the company has its presence in Coimbatore, Erode, Tirupur, Nilgiris, Madurai, Ramnad and the nearby belts of Theni, covering light-duty, medium-duty and heavy-duty trucks and buses, and well-supported with service workshops in Coimbatore, Palladam, Erode, Nilgiris, Madurai and Rajapalayam.
Below is an edited excerpt of an interaction with C S Vigneshwar, Deputy Managing Director, Anamallais Agencies (Stadium) on business in 2020 and growth prospects in 2021:
Business Post-BS-VI
The business scenario post BS-VI implementation was a very challenging one as it also had the element of the lockdown added to it. However, post June there has been a steady and sure recovery in the last few quarters. This recovery has been good news and the financial year ending 2021 should be quite respectable. Nevertheless, I believe that we will not be able to make up for the lost business of the first quarter of FY 2020.
Challenges and Opportunities
Let me first talk about the challenges. First, the lockdown has affected the passenger commercial vehicle market adversely and we can clearly see that there has been a massive contraction in the bus market. Secondly, the heavy commercial vehicle market has also been down volume-wise in the first three-fourth of the financial year 2021. However, the demand in this segment has been picking up, and I foresee a strong end to the year.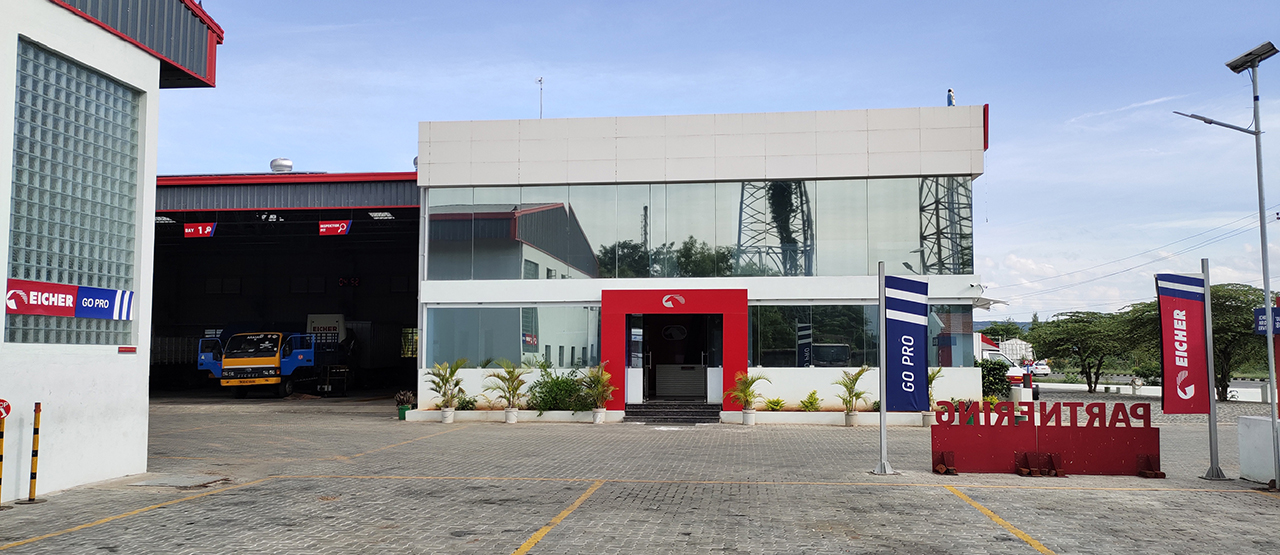 In the light and medium-duty segment the market has been very supportive and we have been seeing strong growth from the third quarter onwards. Thus, this segment will end strongly for the financial year 2021. There lies huge opportunity in heavy, light and medium-duty trucks segments. There is also tremendous opportunity in the after-sales segment in terms of vehicles reporting for service at workshops. The demand for spare parts will also increase to match the rising demand in trucking operations.
Value Addition
I must say that the BS-VI era for commercial vehicles has been paved with possibilities. We have responded by increasing the touch-points in sales and service. We are, in fact, doing a lot of work in the area of customer education due to the different service requirements and driving dynamics that this new technology has necessitated. We have spent a lot of resources and will continue to spend even more towards customer education and driver training. Opportunities have also been created at our workshops by upgrading our infrastructure and equipment along with suitably trained manpower to handle the current requirements in sales and after-sales in our business.
On the retail finance side, we have been working towards more tie-ups with banks and financial institutions so that it will help our customers finance their vehicle acquisitions. In terms of breakdown assistance, all our vehicles are connected vehicles and we are able to monitor the vehicles' performance remotely and therefore are able to get into predictive analysis. This also helps the preventive maintenance of our customers' vehicles. It has therefore reduced breakdowns tremendously. We have also seen growth across all segments, including agriculture, FMCG, logistics, infrastructure, cold storage, poultry, textiles, etc.
OEM Support
VECV have been a strong partner with us for close to 35 years. In the past year VECV has worked with our dealership personnel to upgrade the various skills required for the post-pandemic and BS-VI transition. They have also been able to help us to control not only our vehicles but also the spares' inventory to meet requirements in terms of having the right inventory in stock. We have also seen that they have been able to support us with better inventory from their warehouse too. The look and feel of touch-points has also kept pace with the requirements of our customers and this is primarily due to the advice from our principles. Thus they have been much ahead of the competition in being prepared for the current customer requirements.
Outlook for FY22
At Anamallais Agencies we have never believed that any sort of challenge will be permanent. We have a strong culture of Kaizen and this has helped us even during the past nine months. We have seen a lot of opportunities emerge from time to time. We also had opportunities to reflect on the challenges and our team has been able to come up with strong solutions. All of the aforementioned observations have given us much better visibility about what the oncoming year has to offer us. We are already planning for more service centres even closer to our customers. Therefore, the year 2022 ending will be strong as not only the trucking business has picked up steam and is going to do well in the next 12 months but also for the fact that the bus business will have very strong requirements due to the opening up of the transport, tourist and education sectors. The medium-term scenario could be extremely strong for the commercial vehicle market and this is quite evident from the way the economy is picking up. I think in the next five years India would be in a strong position for economic growth and the domestic commercial vehicle market would be witnessing very strong numbers.