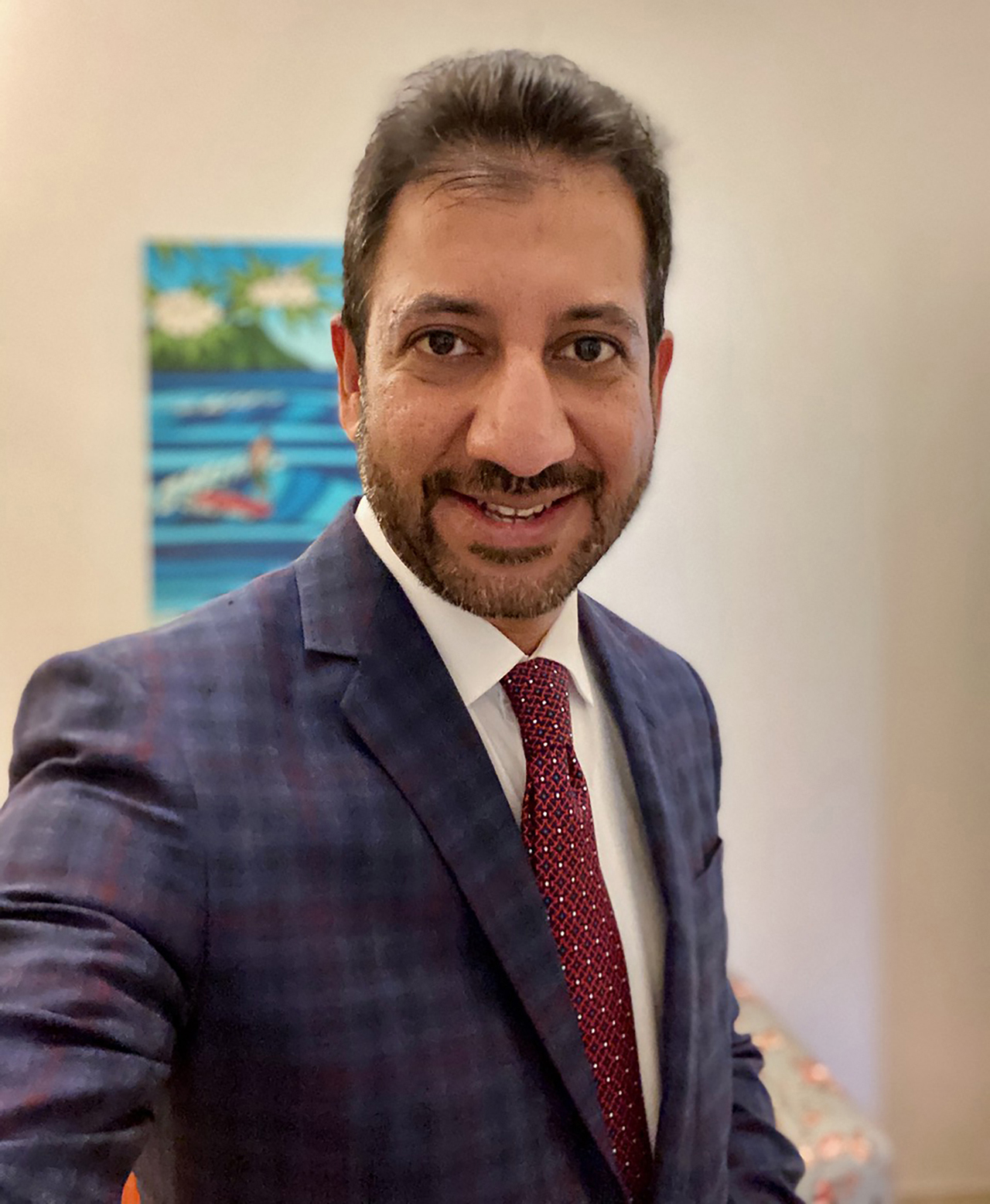 With the post-lockdown phase boosting sales in the automotive industry, V S Arun of VST Motors is quite hopeful of a return to normalcy
VST Motors Ltd. is one of the leading commercial vehicle dealers of Tata Motors with over six decades of close association. Managing Director V S Arun shares his views on business during the pandemic, challenges and opportunities and outlook for FY22:
Business Post-BS-VI
The industry is well aware of the impact the pandemic has had on business in FY 2020-21. The business actually picked up pace after June 2020 due to the availability of the products and pent-up demand. It continued till the end of September 2020. Now the enquiries have strengthened and we expect to end FY 2021 on a good note.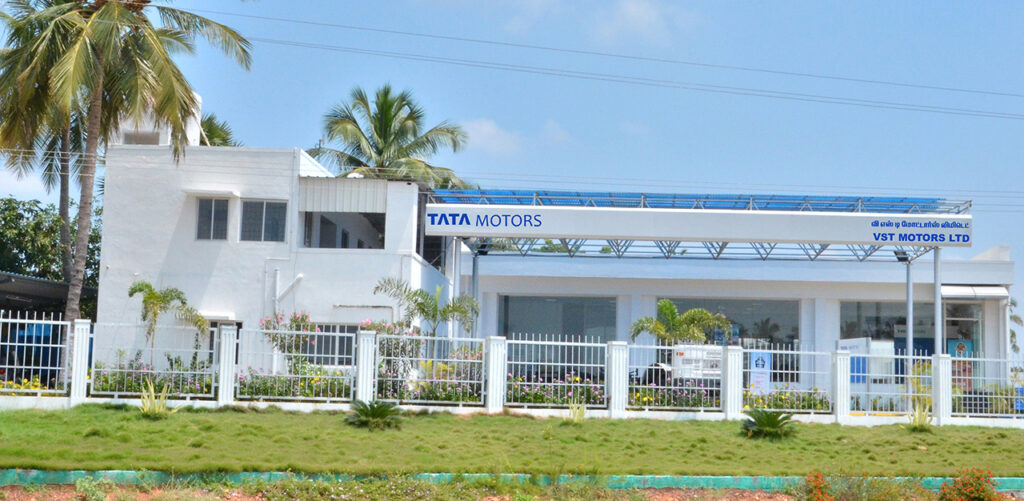 Challenges and Opportunities
There were challenges when BS-VI vehicles were launched in terms of cost, technicalities, personnel training and product efficiency. However, with the customers looking for new vehicles and the availability of finance clubbed with the impending scrappage policy, this should create opportunities in the intermediate and light commercial vehicle and the medium and heavy commercial vehicle segments. Training, preparation and inventory management have helped us prepare for better days ahead. We remain upbeat about the possibilities and opportunities in time to come.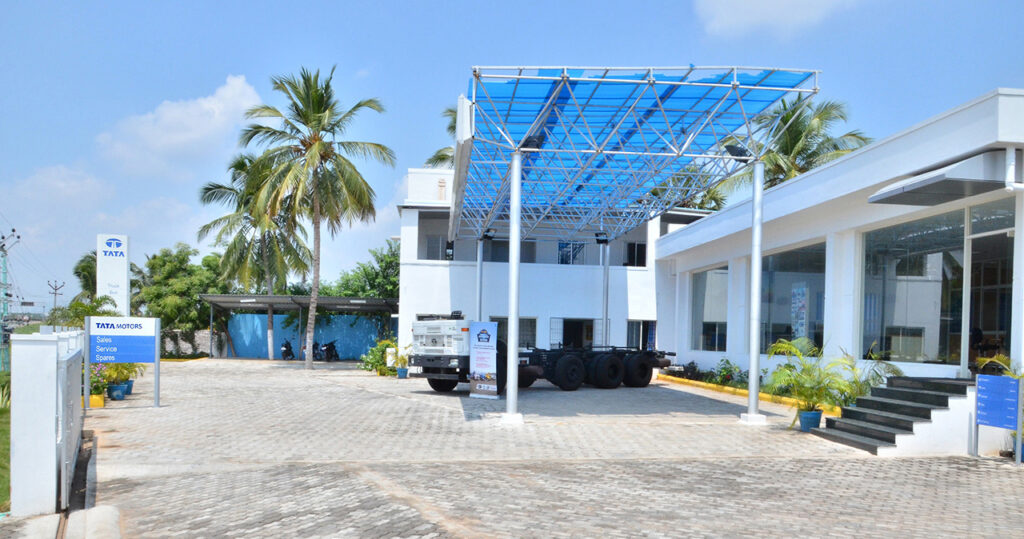 Value Addition
Customers are offered multiple schemes through 'Sampoorna Seva' that ensures 'on time' delivery of vehicles. Then there is 'Tata Alert' for breakdown assistance, 'Zippy' for speeding up accident vehicle repairs as well as the annual maintenance contract that is made available at a very affordable price. The availability of financing other than small commercial vehicles is also a challenging one for the dealership.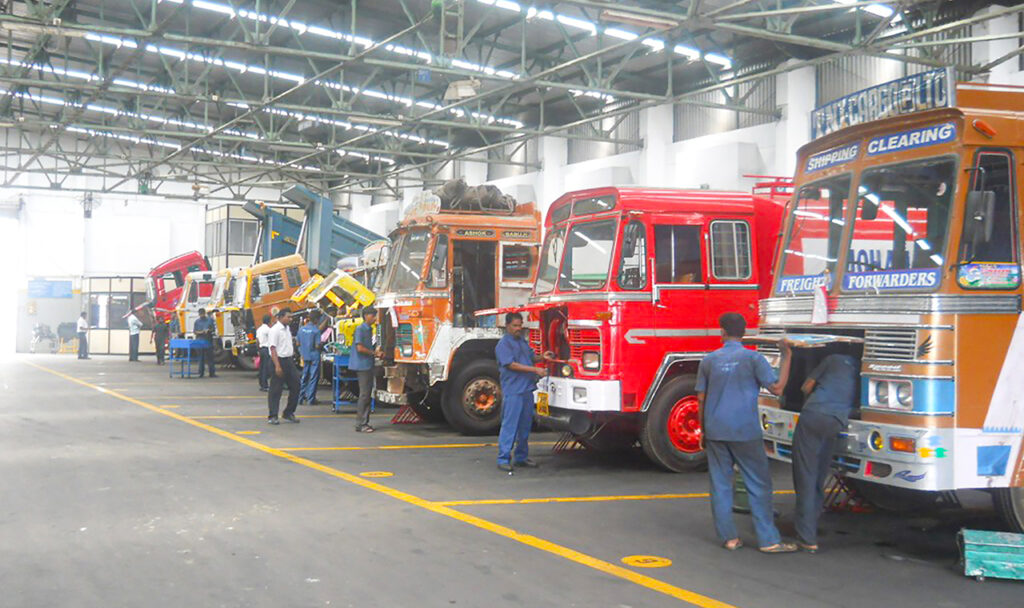 OEM Support
This year's projection from the OEMs is between 5-10% compared to last year, even with the pandemic's impact. Stocking norms have also gone up from 15 days to 30-35 days after September 2020, which gives us a lot of confidence to face FY 2022.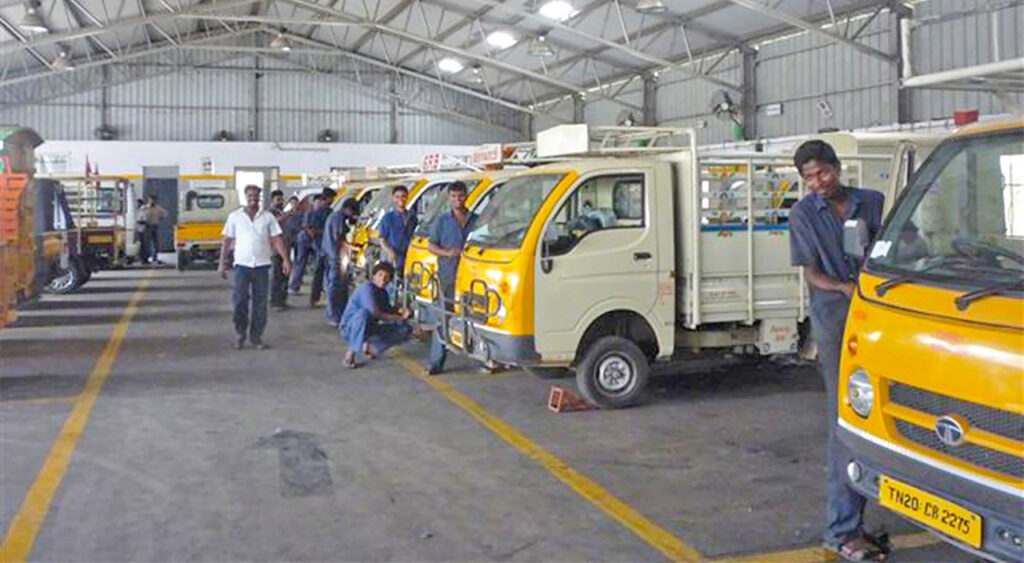 Outlook for FY22
In the short- and medium-term, the cost needs to be reduced wherever possible, and the long-term plan is to consolidate our position as a market leader. The outlook for FY 2022 will be 10-15% positive growth compared to FY 2021.