Automotive aftermarket startup, AutoFlipz is off to a flying start, registering over 20 workshops barely a month into its launch in Delhi NCR. An additional 30 workshops are expected to be added by the end of the current financial year (FY21).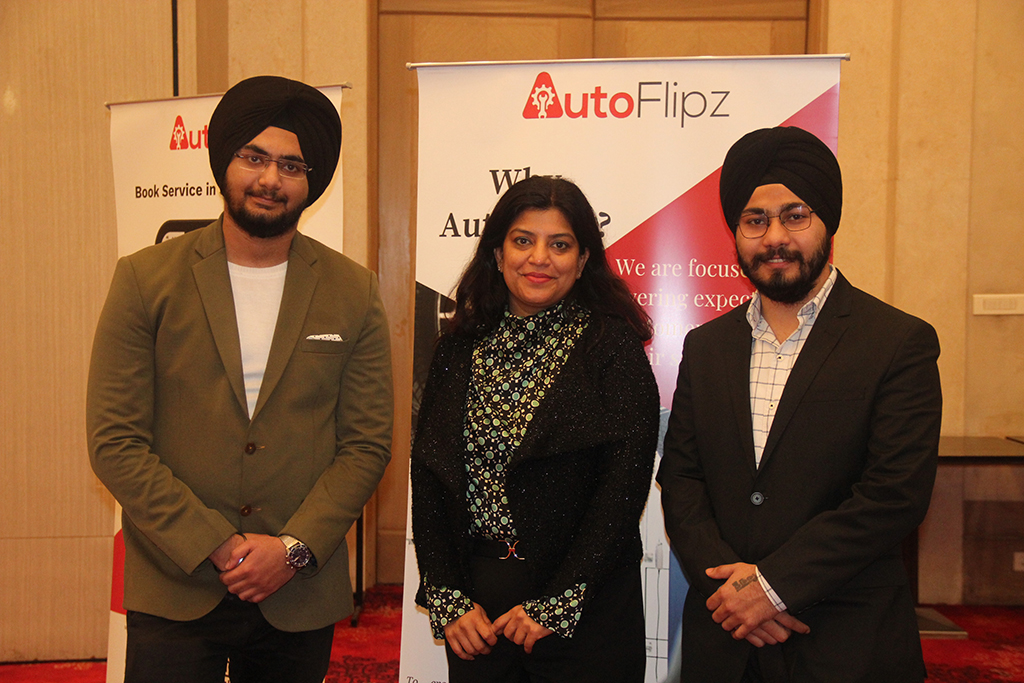 Harpreet Singh and Japjot Singh, Founders, said, "The market acceptance for organized and transparent aftermarket workshops has led us to expand our operations in Northern India within this financial year, which we were earlier planning in the second half of 2021."
What sets AutoFlipz apart from the players in the market is the Artificial intelligence (AI) driven platform that provides seamless and transparent service experience, through a revolutionary system of live updates and car tracking via the app. The AI-enabled app is the first in the auto aftermarket industry to provide the real-time and accurate information about the status of the car service at the workshop. This is helping to build the transparency and trust in the customer which is the driving force for AutoFlipz growth.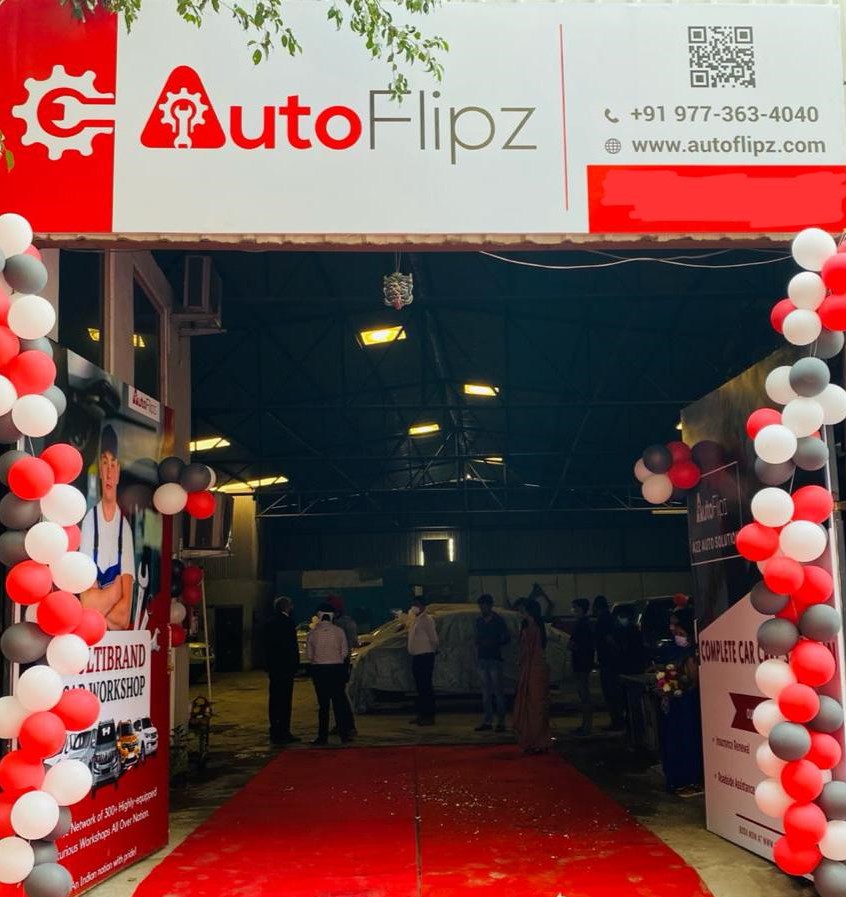 Another very important fact is the use of standardized automobile parts and lubricants, while keeping the cost to the customer minimum. AutoFlipz is India's first network of standardised & technology-enabled car care, service and repair centres. It is on a mission to build a technology enabled chain of world-class garages and provide seamless customer experience.
As people are still reluctant to visit workshops for their repairs and other routine vehicle maintenance, AutoFlipz has also launched an application for door-to-door service. With AutoFlipz, car servicing is just a click away. With a click, customers can book a service, have the vehicle picked up from their home/office, track it live, interact with the workshop owner and get the serviced car back at their preferred location. The comfort, transparency and affordability of a genuine car service is what AutoFlipz promises.
AutoFlipz's commitment to its customers about the safety of their car and delivering what they promise are two important pillars responsible for its growth in a short span of its existence, as the company tagline indicates, "Apni Gaadi Samajh Ke".