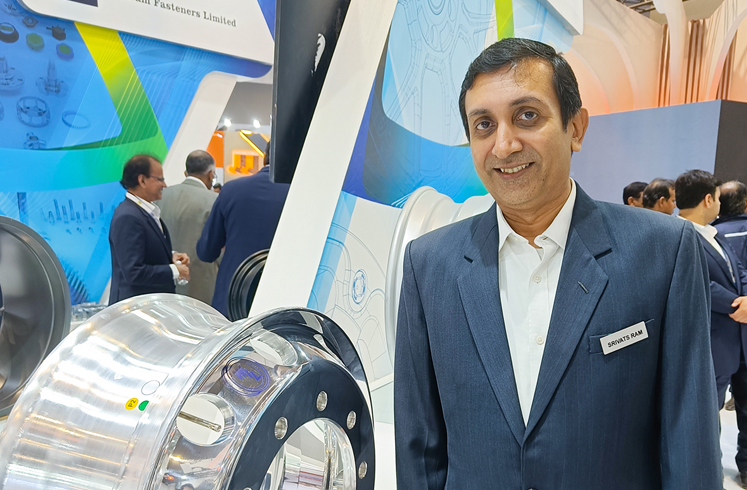 Srivats Ram, Managing Director, Wheels India, opens up to N. Balasubramanian on the company's exciting new product range on display at the show and why he thinks FY24 will be a good year for the Indian auto industry
Key Focus at Auto Expo
Wheels India has been fortunate to participate at Auto Expo for more than 30 years. This year, we are launching our cast aluminium wheels and are displaying it here for the first time post COVID. We have started exporting the cast aluminium wheels to North America and have now started domestic sales to both OEMs and aftermarket.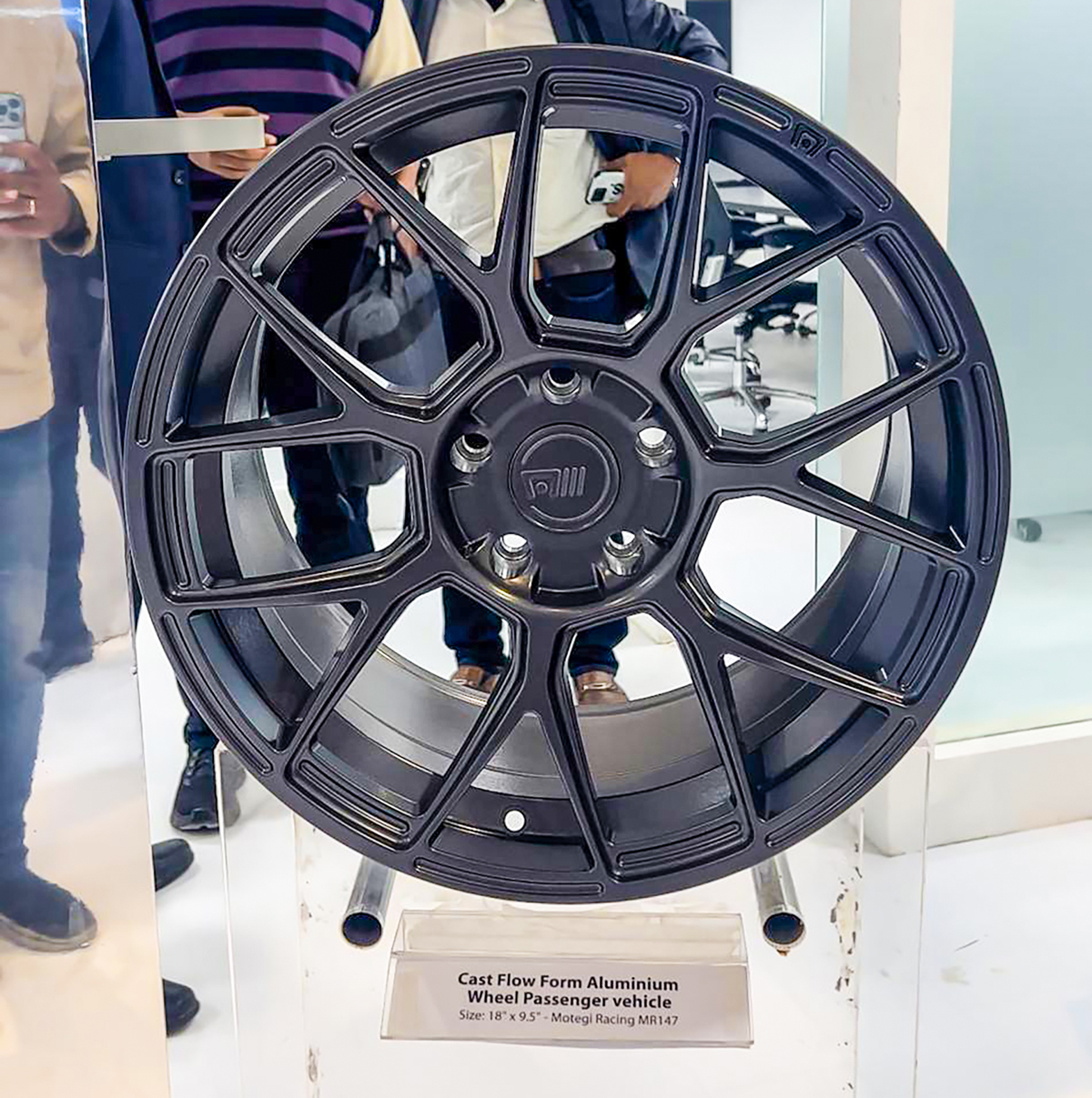 In addition, we have on the commercial vehicle side a steel wheel and an aluminium wheel where the former weighs 41 kg and the latter 24 kg. We also have a heavy-duty steel wheel developed for a mining truck that can handle overloaded mining load. This product was developed as the result of a field application feedback shared by one of our customers.
Another product we have showcased from the TSF Group stable is a dressed trailer axle that includes the axle with the brakes, air suspension and a central tyre inflation system. It is our offering for trailer manufacturers who can now buy a module that has all components from one stop. This is a concept that we would like to propagate going forward.
Expectations from Auto Expo
It is the first post-COVID Auto Expo so it's like 1999, everyone is out in big numbers. Such response is very good and encouraging for auto component manufacturers. Other than the public and aftermarket customers, it is an opportunity for us to showcase our products to our OEM customers, many of whom will be visiting us during the show.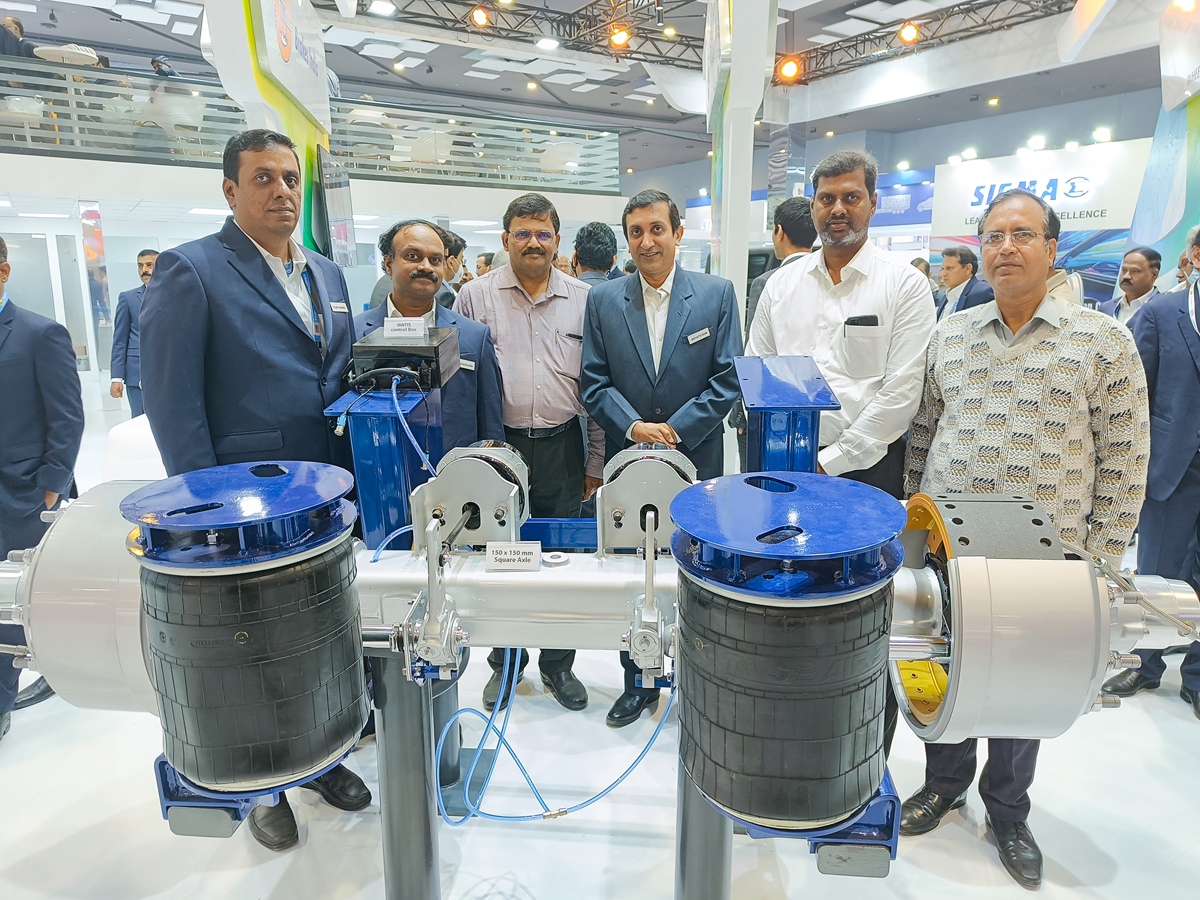 Outlook for FY24
In the passenger vehicle segment, there is pent-up demand; we hear from our customers that there is backlog of orders so hopefully we should see some positive response in the coming year. The commercial vehicle segment should also do well because there is likely to be more road building since we have the parliament elections next year. While there are recession and global economy concerns that will affect India, I still hope we will see some positive growth in the coming year because of the above factors.