Operating margins to expand by ~150-200 bps in FY 2024 with favourable product mix and stable movement in input prices
ICRA pegs domestic tyre demand growth at 6-8% for FY 2024, supported by stable growth in the replacement segment and sustained demand momentum in the OEM segment. ICRA expects the demand momentum in the OEM segment to continue in FY 2024 with an estimated growth of 8-10%. Replacement demand, which forms around two-thirds of tyre demand, is likely to witness mid-single-digit growth in FY 2024. While the El Nino occurrence and its potential impact on rural demand is monitorable, factors like improving economic activities, increasing freight movement, higher spend on infrastructure, absence of material price hikes, etc. shall support growth in the replacement segment in FY 2024.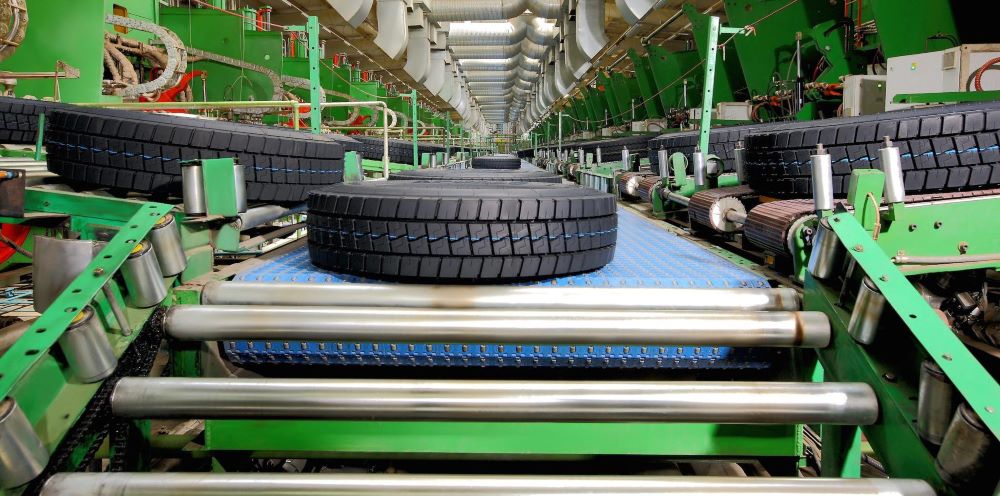 ICRA expects export demand to be subdued for the next one to two quarters, although the long-term outlook remains favourable, given the strong acceptance of Indian tyres in the overseas markets. Commenting on these forecasts, Nithya Debbadi, Assistant Vice President and Sector Head, ICRA, said: "ICRA projects a 7-9% growth in industry revenues for FY 2024 with domestic growth outpacing exports. Segment-wise, commercial vehicles shall benefit from the increasing traction in the infrastructure and construction segments. Strong underlying demand and preference for personal mobility will continue to drive passenger vehicles and aid in a recovery in the two-wheeler segment."
"Nevertheless, tyre demand remains vulnerable to potential headwinds like adverse monsoons and its impact on rural demand, supply-related issues, general inflation and further hardening in financing rates," she added. "While the prices of natural rubber and crude oil derivatives have softened since July 2022, the effects of high-cost inventory, higher OE skew in revenue mix and fall in exports limited the margin expansion during Q3FY23. Nevertheless, with better product mix and stable input prices and pricing environment, ICRA expects the industry margins to expand by 150-200 bps to ~12-14% in FY 2024," Debbadi further stated.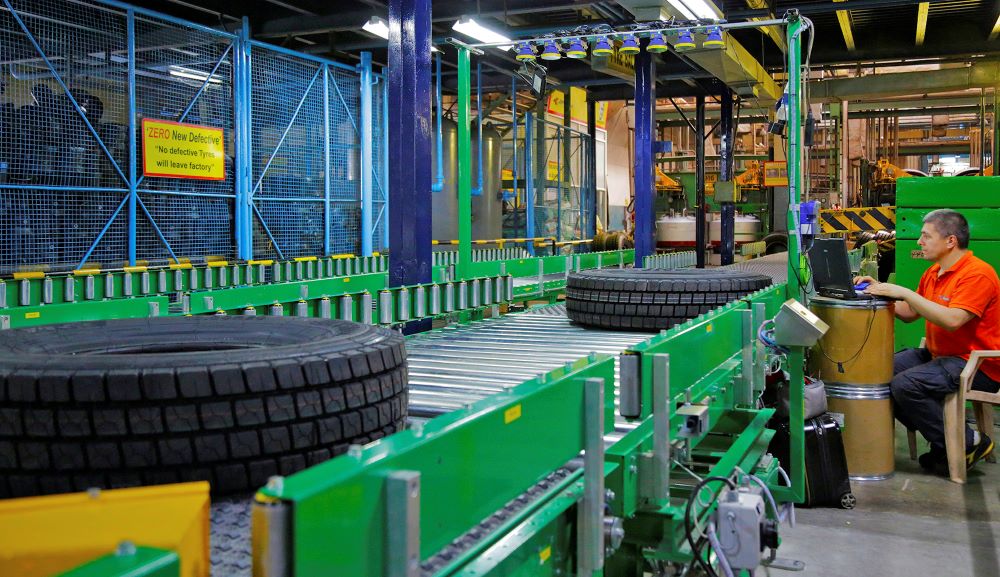 ICRA estimates that the tyre industry's revenues (consolidated for ICRA's sample of seven leading tyre makers including Apollo Tyres Limited, Balakrishna Industries Limited, CEAT Limited, Goodyear India Ltd., JK Tyre and Industries Ltd., MRF Limited, TVS Srichakra Ltd.) grew by 15-17% YoY in FY 2023, supported by strong OE demand and better realisations even as replacement demand was affected by frequent prices hikes, higher interest rates and subdued rural demand in a few regions. Following strong growth in FY 2022, tyre exports have been gradually declining in the last two quarters.
This has been amid economic slowdown and inflationary pressures in key markets like the US and the EU. On the margin front, pressures from elevated input and freight costs, coupled with an unfavourable product mix, kept the margins lower in H1 FY2023. The tyre industry has been investing around 10% of its revenues in capacity expansion over the past few years. ICRA expects it to continue to invest ~10-12% of the revenues in the medium term. While part of the capex shall be debt-funded, the credit profiles of tyre manufacturers shall remain supported by healthy earnings and cash reserves.