Total is a multinational energy corporation that manufactures and sells petroleum, natural gas, and electricity. We learn about Total's commitment to better energy that is more affordable, more reliable, cleaner and available to as many people as possible through this interaction between Rajesh Rajgor and Syed Shakilur Rahman, CEO (Lubricants), TotalEnergies Marketing India (P) Ltd.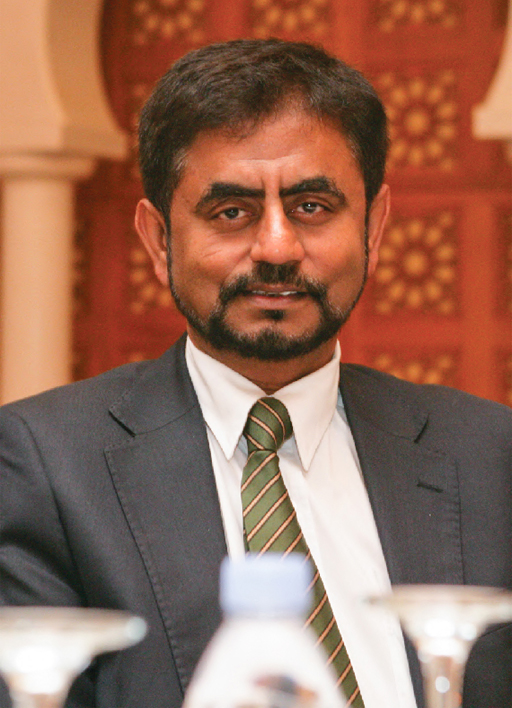 In the Asian market, Total's Technical Centre in Mumbai offers value-added technical support in the areas of product development, product training and field-testing. The group has also realised that digitalization will be a major priority area, allowing them to improve their business efficiency and consistency. Here is what Syed Shakilur Rahman, CEO (Lubricants), TotalEnergies Marketing India has to say:
Recent Scenario and Achievements
In comparison to market goods, we recently created high-viscosity motorcycle engine oils with increased shear stability, reduced volatility and improved cleanliness performance. These product parameters improve the durability of the product and the engine. We have also created life extender oil (booster oil) for the wind turbine gearbox oil. The booster oil can be applied at a rate of up to 20% by volume to extend the life of the oil in use by up to 20%.
The performance of the oil in use was significantly improved by utilising this booster oil in terms of oxidation stability, foaming tendency, demulsiblity and wear performance. We also concentrate on designing goods that are tailored to the demands of our partners. We created hydraulic oil with an extended drain period for Hitachi. The hydraulic oil has an ashless composition and can last for more than 5,000 hours in real-world use. This product's field trial will begin soon.
Keeping Pace with Trends
The demand for products and technologies that can minimise carbon footprints is increasing. TotalEnergies has stated its goal of achieving net zero carbon emissions by 2050 and hence our lubricants' research is focused on generating products that are renewable, recyclable, re-refined, and bio-sourced. We are working on developing low-viscosity and long-lasting solutions with increased performance that can improve fuel economy and reduce energy consumption, hence lowering carbon emissions.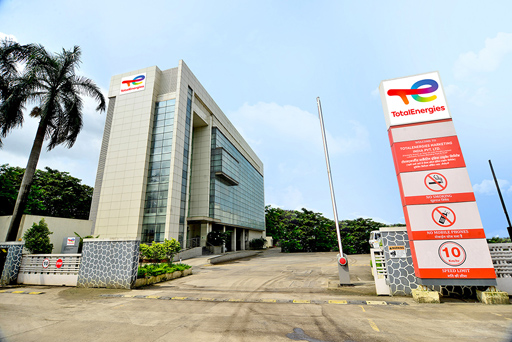 In 2012, TotalEnergies opened its Technical Centre for Asia Pacific (TCAP) at Mahape in Navi Mumbai. As engine technology upgrade and evolve, we at TCAP are continually trying to improve the performance of our products. The research centre works on various research and development projects such as developing lubricants with local components, creating a new bespoke formulation and increasing the performance of an existing lubricant.
Manufacturing Strength
In Navi Mumbai, Maharashtra, TotalEnergies Marketing India Private Limited (TEMIPL) operates a state-of-the-art lubricating oil blending plant. The plant has a 60 KT per year capacity for automotive and industrial lubricants. Simultaneously, metered blending (SMB) and automated batch blending are two types of blending technology used at the plant (ABB). The facility features seven filling lines that can package products in sizes ranging from 1-210 litres as well as a bulk handling gantry for unloading and loading bulk tankers. The plant is certified as per the IATF 16949:2016 Quality Management System, ISO 14001:2015 Environmental Management System and ISO 45001:2018 Occupational Health and Safety Management System. The plant's capacity utilisation is currently estimated to be 90%.
Growth and Market Expansion
The lubricant business has been slowing in recent years due to the pandemic. The economy has recovered quickly since the pandemic situation has been brought under control. In 2021, we saw a steady 11% increase in total performance. We intend to introduce new-generation products from our international lubricant portfolio in 2022. With the addition of renovated warehouses across India, we have substantially increased our manufacturing and logistics capabilities. Digitalization will be a major focus area, allowing us to improve the efficiency and consistency of our business processes.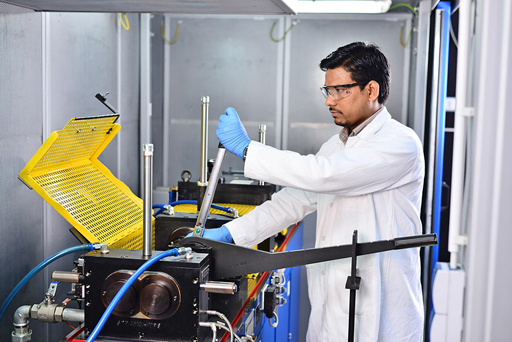 We have also just increased our e-commerce footprint with the establishment of our Amazon India online store which sells a comprehensive choice of high-performance motorcycle and automobile engine oils. In addition, we built a first-of-its-kind coupon app for mechanics to easily refund benefits. We have also appointed new distributors and developed our business in new and untouched markets. In India, we have nearly 20,000 branded shops.
Distribution Network
We operate in India through a network of over 250 direct distributors, 35,000 dealers and over 100 sales representatives. In addition, our network is backed by a marketing and technical service team with extensive experience. Our research and development centre also boasts a team of over 40 researchers and technicians that assist with the analysis, testing and development of lubricants, special fluids and fuel additives.