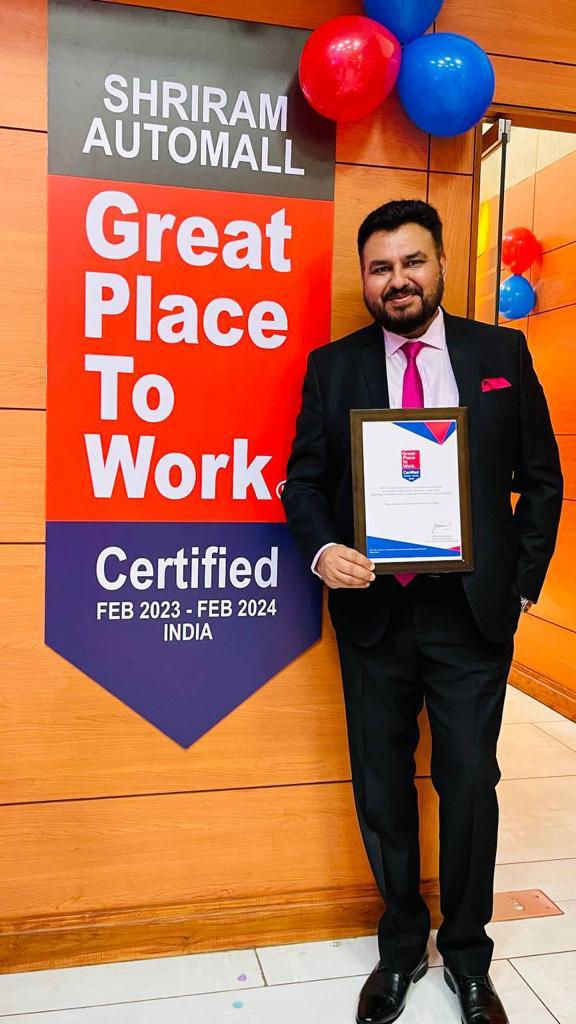 Shriram Automall India Limited (SAMIL) – India's Largest Phygital Marketplace for used Vehicles and Equipment, has been recognised as Great Place to Work® Institute (India) Certified company for Third time in a row.
Great Place to Work® is a global authority that recognises High-Trust and High-Performance Culture™ at workplaces around the globe and SAMIL is among them as a sustainable diverse, supportive and empowering organisation. We at SAMIL have shifted our focus on continuous employee engagement and development on various fronts. This has helped us create a unique work culture at our workplace that is long lasting.
SAMIL is a purpose-driven organization and has played a valuable role in the industry and society —especially during periods of uncertainty like the Covid-19 pandemic by providing all the facilities to its employees even during the nation-wide lockdowns. SAMIL understands the psychological needs of its employees and thus introduced many ways of keeping the employees engaged and stay stress-free with activities, games, quizzes and more. Important sessions from various SMEs of workplace, lifestyle, health and awareness have helped the employees to learn and grow at a faster space.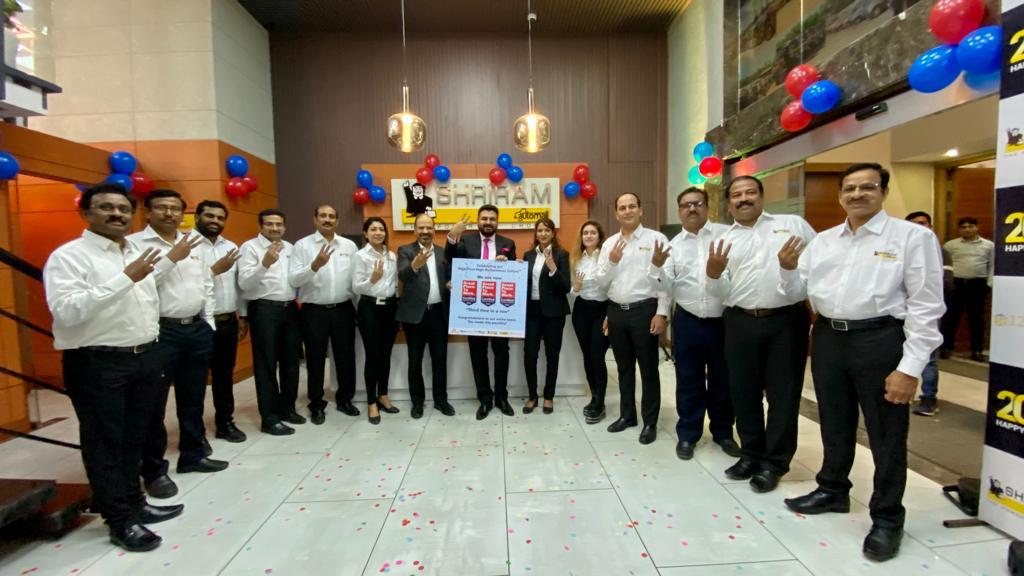 As the industry and workplaces are evolving rapidly with new ideas & technologies, SAMIL have seen a purpose in aligning the workplace values of current and future professionals in so they can lead with purpose,develop their careers and succeed in an equitable, inclusive and caring work environment.
Sameer Malhotra, Director & CEO, SAMIL said "It is an honour for SAMIL to get the recognition of Great Place To Work® Certification for third time in a row. This accreditation reinforces our commitment to respect for diversity and equal opportunity to our extended family of 1700+. It is not something that adds the credibility to our company but actually gives us a responsibility that we need to adhere to best practices of team work, mutual respect, efficiency and productivity apart from giving us the opportunity to improve ourselves as an organisation."