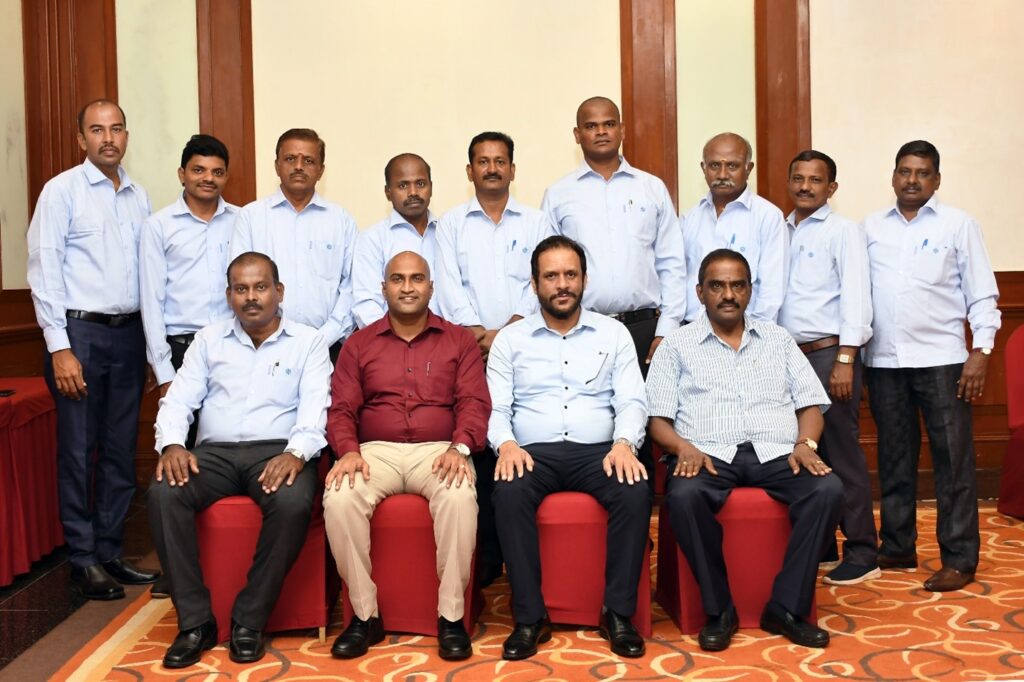 Philips Automotive Lighting, the world's largest supplier of lamps to the automotive industry, offers products under the 'Philips' brand that is synonymous with quality and performance. The company caters to India's automotive aftermarket through its 100+ reputed and loyal distributors based at strategic locations across the country. It supplies high-precision quartz glass halogen lamps designed in Germany for all the automotive verticals such as two-wheelers, three-wheelers, passenger cars, and commercial and off-road vehicles both for OEMs and the aftermarket.
The company's business in India registered double-digit growth in the year 2022 in spite of the current headwinds and tough global macroeconomic conditions. It has a strategic ambition to grow further in the years to come. With the southern region being the major contributor of its overall business in the India aftermarket, Rameswar Auto Electrical (P) Ltd., headquartered at Chennai is one of the company's key channel partners, having four branches in strategic locations of Tamil Nadu. Rameswar Auto Electrical has had a direct association with Philips Automotive Lighting since 2004 and is reputed for its disciplined business operations.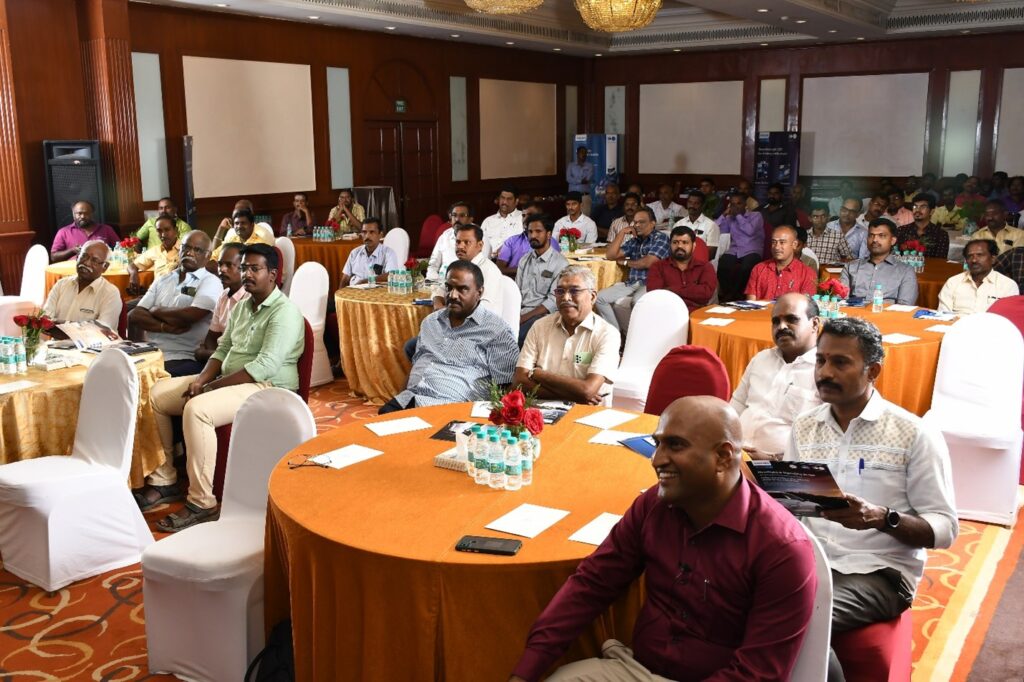 Ramewar Auto Electrical was instrumental in conducting a 'dealer meet' at The Gateway Hotel by Taj at Pasumalai, Madurai – an event that was attended by major retailers of Philips Automotive Lighting. The company showcased their recently launched 'Rally Pro' product, an improved version of 100-90 Rally, which is the company's iconic product, along with the entire portfolio of the automotive aftermarket. The meeting was concluded by distributing lucky draw gifts to the retailers on behalf of the channel partner. "The meeting was highly interactive and we were able to get valuable suggestions and feedback from the retailers," said Vithya Pathi, Regional Manager (Aftermarket – South India), Philips Automotive Lighting.