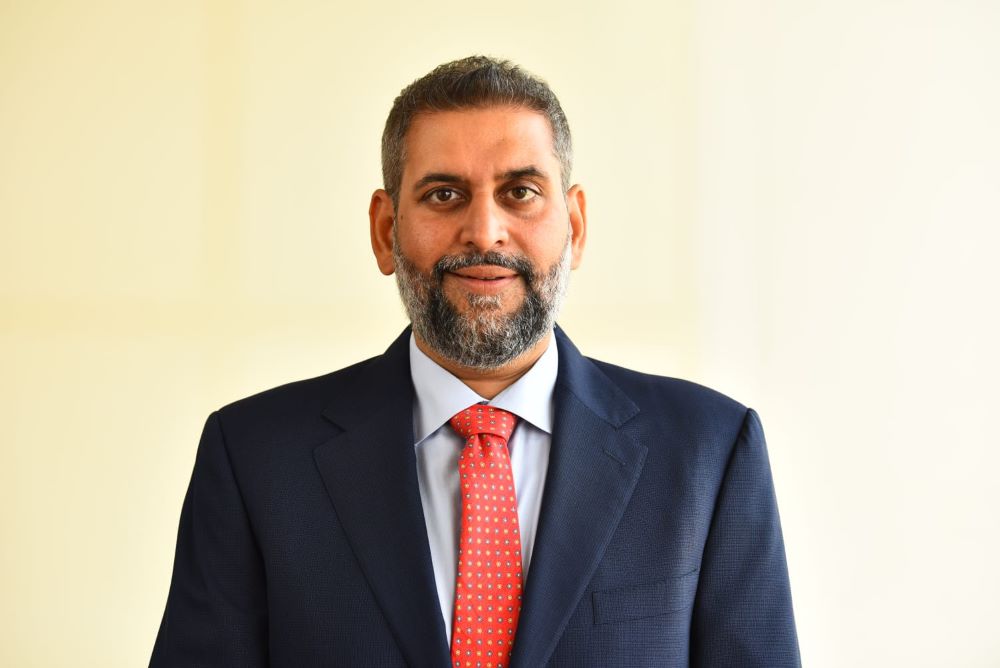 Paragon Partners, a leading growth capital focused mid market private equity fund, has invested Rs. 50 crores in Everest Fleet, India's largest fleet management provider. The investment will be deployed to accelerate Everest Fleet's growth and expansion into new markets.
"India is at a transformative juncture for shared mobility. We envisage a future where fleet management providers will partner extensively with cab aggregation and ride-hailing platforms to provide India's urban citizens with comfortable commute and travel options. Paragon Partners has a proven track record of investing in and growing successful businesses and we are sure that their support will allow us to contribute towards India's impending shared mobility revolution," said Siddharth Ladsariya, Founder and CEO of Everest Fleet.
"Shared mobility presents a solution to the commuting woes of urban India. We firmly believe that the future belongs to an organised framework for shared mobility. Everest Fleet has a clear blueprint to unlock the immense potential for shared mobility in India through its fleet management solutions. We believe that it is well-positioned to capitalise on the growing need for reliable shared mobility structures and are excited to partner with them on their journey. Logistics and mobility is a key area of focus and Everest Fleet marks our second investment in this segment and the fourth investment from our second fund" said Sumeet Nindrajog, Cofounder and Senior Partner at Paragon Partners. Everest Fleet Pvt Ltd, founded in October 2016, is a leading fleet management company with a strong presence in the market. In a short time, it has grown into one of the largest fleets in India and is Uber's largest professionally managed fleet supplier in India. Everest provides ride-hailing platforms with a standardised and well-maintained fleet of cars and driver personnel. Currently, it has a fleet of over 13,000 cars and operates in 7 major cities in India which include Mumbai, Delhi, Hyderabad, Pune, Chennai, Kolkata, and Bangalore through a mix of 100% clean green fuel cars (CNG and Electric vehicles). The company has been acknowledged as an efficient fleet operator with robust unit economics, profitable growth and high capital efficiency. Earlier this year, Uber, the global ridesharing leader led a US$ 20 million funding round in Everest Fleet.