In an exclusive interview with MOTORINDIA, Basil Mohamed Siddeeqi, Managing Director, Alkraft, shares about the overwhelming response for his company's products & solutions at Auto Expo, their main communication at the event and outlook for the upcoming FY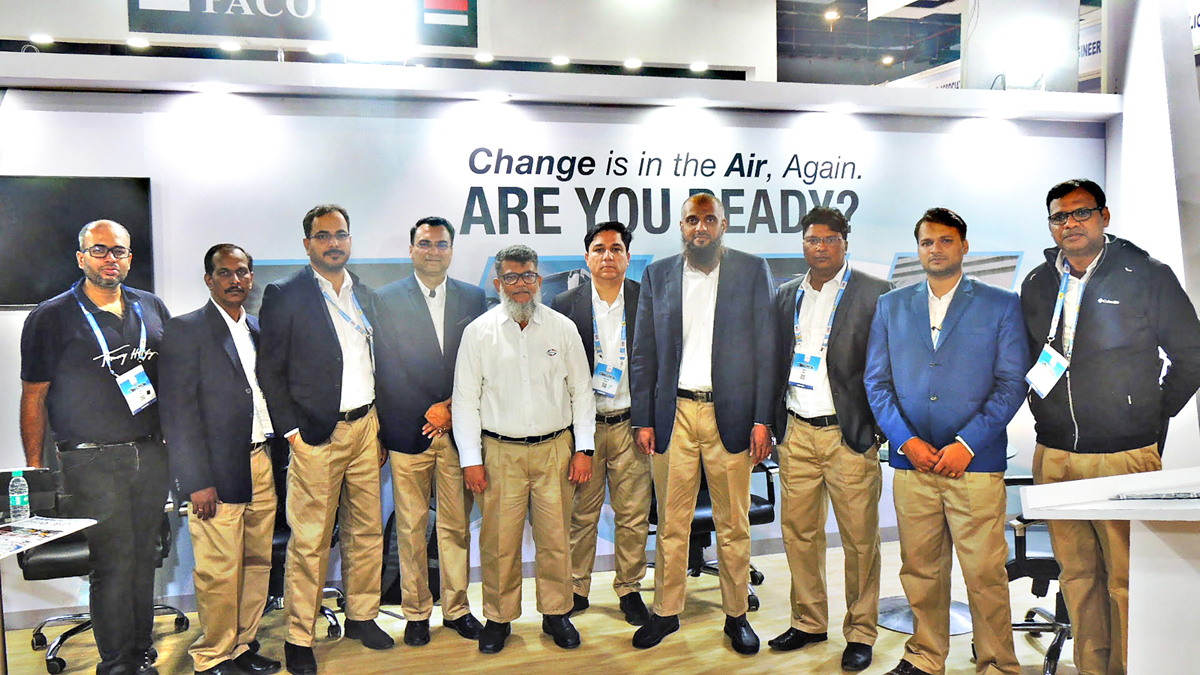 Response at Auto Expo 2023
Over the last twenty years of our participation at various Auto Expo shows, this year's edition has been the best for us by far. Best in terms of number and quality of visitors, as well as the diversity of segments they represented. Today, Alkraft is present not only in the automotive sector; we are a major heat transfer partner to OEMs in defence, construction and industrial equipment as well. We saw interest in all these segments for the domestic market as well as exports. Apart from these, we witnessed a great deal of interest from a whole host of electric vehicle companies, established brands as well as start-ups, for our battery cooling, traction motor cooling and power electronics cooling products. So overall, the 2023 edition has surpassed our expectations.
Reasons for Overwhelming Response
We feel there are multiple reasons for the overwhelming response. There is the fact that the show is returning post-covid for the first time after three years. There is also a great deal of supply chain diversification and reorientation going on worldwide. But we feel the global confidence in India as a stable, resilient and competitive supply base, and also as a vibrant growth market is the primary reason for the success of this year's Auto Expo.
Alkraft's Main Communication at the Event
Alkraft first entered the automotive industry three decades ago, heralding a major change in heat transfer technology that soon became the industry benchmark. Since then, we have been part of, and indeed driven many technological changes, primarily related to the role of thermal management in successive emission regulations. However, the changes that we are witnessing today – the quantum of change, as well as the rate of change – is unprecedented.
Two major shifts that we are at the heart of are: 1. The global supply chain reorientation that is commonly referred to as China plus one; and 2. The energy source related changes and the shift towards electric powertrains. In the case of commercial vehicles, the shift towards electrification has opened up a wide variety of technological possibilities from hybrid to hydrogen fuel cells, hydrogen ICE and pure battery electrics. This is separate from the alternative fuel products that are also hitting the market. All of this has created a huge amount of uncertainty as to which technology will work best in the market. As a company with a strong research DNA, large number of proprietary products and a history of thriving in change, Alkraft is well set to be the thermal management partner of choice for all commercial vehicle OEMs. This simple message was our primary theme at Auto Expo 2023 and it was very well received and acknowledged by our customers.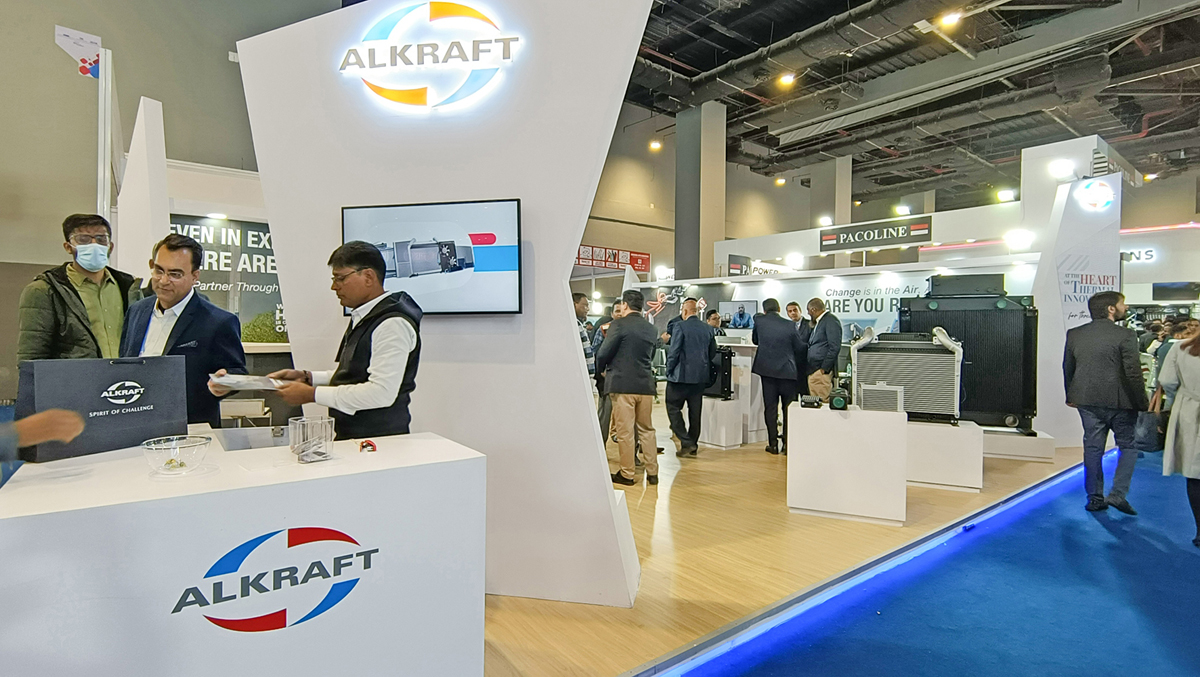 Outlook for FY24
Alkraft has seen robust growth during the whole of FY23 in both automotive and non-automotive segments. Our flagship BS6 commercial vehicle heat transfer system has been a huge success in the market and we see that momentum growing. We are also seeing a great deal of activity in the non-automotive segments. We expect a growth of 25% in the last two months of this financial year, and a very robust 35% plus year-on-year growth in FY24.