Company expands its offerings in electric passenger vehicle segment, now covering its array of electric passenger mobility in both rural as well as urban areas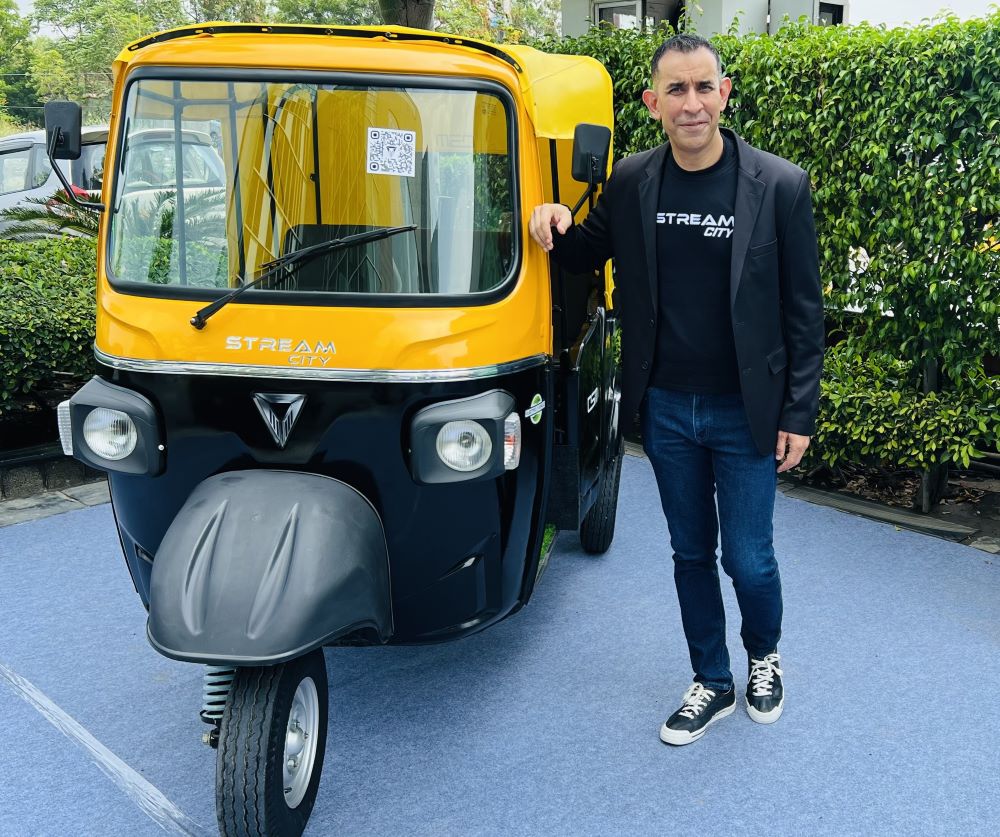 Omega Seiki Mobility, a member of 5-decade old Anglian Omega Group, has launched its new electric urban passenger vehicle range under the 'OSM Stream City' brand. The company has launched two variants of OSM Stream City – OSM Stream City ATR which comes with swappable battery is priced at INR 1.85 Lakhs (ex-showroom) and Stream City 8.5 which comes with fixed battery priced at INR 3.01 Lakhs (ex-showroom). The company broadens its selection of electric passenger mobility options, now including options for both settings: Rural- OSM Stream and Urban- OSM Stream ATR and OSM Stream 8.5.
Speaking on the launch, Uday Narang, Founder and Chairman of Omega Seiki Mobility said, "Continuous innovation has always been a priority for OSM, and the company works to maintain its product range one step ahead of the competition. While we started with cargo vehicles this launch is in line with our strategy of providing a complete 3W solution covering both cargo as well as passenger segments. This year, our emphasis on mobility are Passenger Vehicles and The OSM Stream City is a result of Omega Seiki Mobility strong commitment towards the same. OSM has increased its production five times and has plans to sell over 10,000 electric 3Ws in FY24. Omega Seiki Mobility Stream City range will empower E-Rickshaw drivers in India with unparalleled opportunities to cater to a larger customer base, consequently enabling them to optimize their earnings potential. The electric vehicles are cutting-edge green solutions for last-mile transportation with the greatest possible financial outlook for owners and drivers. A 15–20% increase in earning potential will be offered by the electric passenger three-wheeler, ensuring more earnings and larger savings."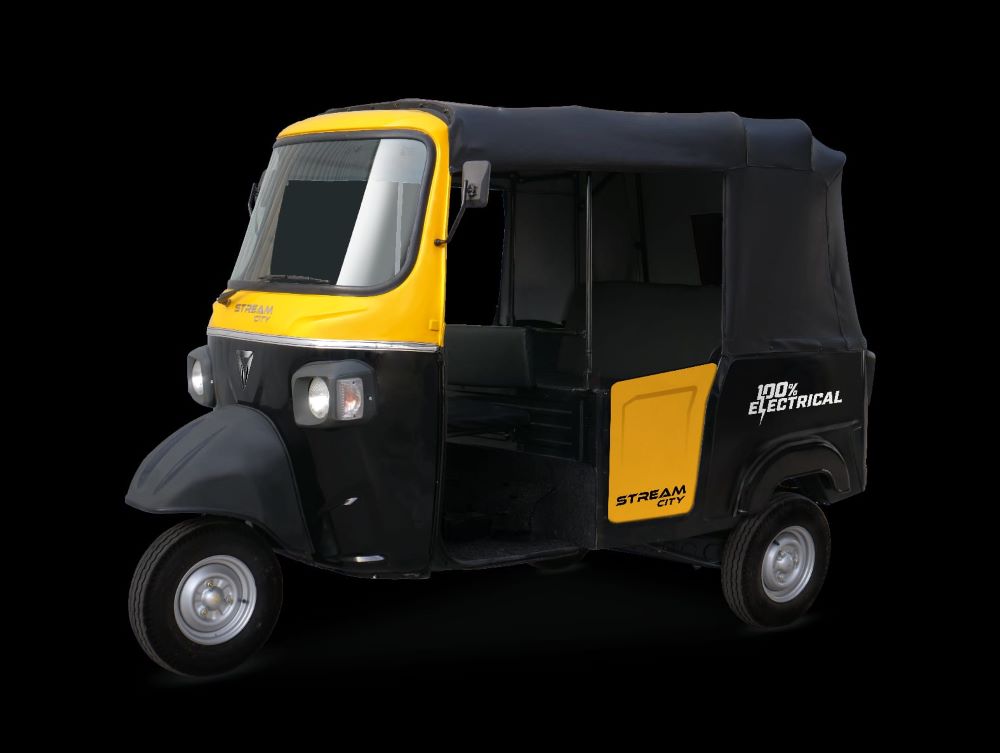 He added, "At Omega Seiki Mobility, our mission is to shape a future where mobility transcends efficiency and becomes a beacon of environmental responsibility. With the introduction of the OSM Stream City, we embark on a journey to redefine urban transportation, presenting an irresistible solution to the commuting challenges encountered by people across India. Guided by our unwavering commitment to innovation, sustainability, and a customer-centric approach, we dare to push the boundaries of the mobility landscape, unravelling new possibilities and transforming the way we move."
The new OSM Stream City ATR offers a zero-emission driving experience with little noise and vibration, ushering in the next wave of last-mile mobility for urban India. It is a one-of-a-kind offering with several class-leading characteristics. It has a cutting-edge Li-ion battery, a Manual Boost gearbox, and greater power and torque. The concept of swappable battery is being introduced in association with Sun Mobility. Sun-Mobility will provide a quick interchange station network so that OSM Customers can swap and go in a matter of minutes. Customers can experience an app-enabled eco-system for checking battery charge, recharging, finding swap stations etc. Omega Seiki Mobility is proud to contribute to the vision of a greener and smarter city, providing a solution that combines environmental consciousness, innovation, and a commitment to improving the quality of urban transportation.
The OSM Stream City 8.5 fixed battery variant is designed to meet the diverse needs of urban commuters in India. The vehicle offers a range of 117 kilometres on a single charge and a charging time of just 4 hours, this innovative E3V is powered by an 8.5 kWh lithium-ion battery pack, ensuring both efficiency and convenience for urban commuters. With its sleek and modern aesthetics, and spacious D + 3 seating for passengers, the OSM Stream City offers a comfortable and enjoyable ride. Equipped with advanced safety features like drum brakes, 4.50 x 10 low rolling resistance tyres and smart connectivity options, passengers can experience a seamless journey while staying connected to their digital lives. The OSM Stream City not only provides exceptional benefits for passengers but also opens up a highly lucrative and compelling opportunity for E-Rickshaw drivers in India.