RecycleKaro, a prominent player in sustainable, lithium-ion battery recycling, has announced a strategic partnership with Bajaj Auto, a global leader in the automotive manufacturer space, for the recycling of lithium ion batteries. Under this partnership, Recyclekaro will employ its cutting-edge Hydrometallurgy technology to recycle end-of-life batteries from Bajaj Auto vehicles. The innovative Hydrometallurgy technology allows for the recovery of an astounding 95% of high-purity battery raw materials like cobalt, lithium, nickel and manganese, which can then be repurposed to manufacture new batteries.
This collaboration represents a significant milestone in the quest for responsible battery disposal and resource conservation. The partnership is expected to recycle 500 metric tonnes of end-of-life batteries per annum. This ambitious undertaking will not only significantly reduce battery waste but also harness resources more efficiently, aligning with global sustainability goals and the principles of a circular economy.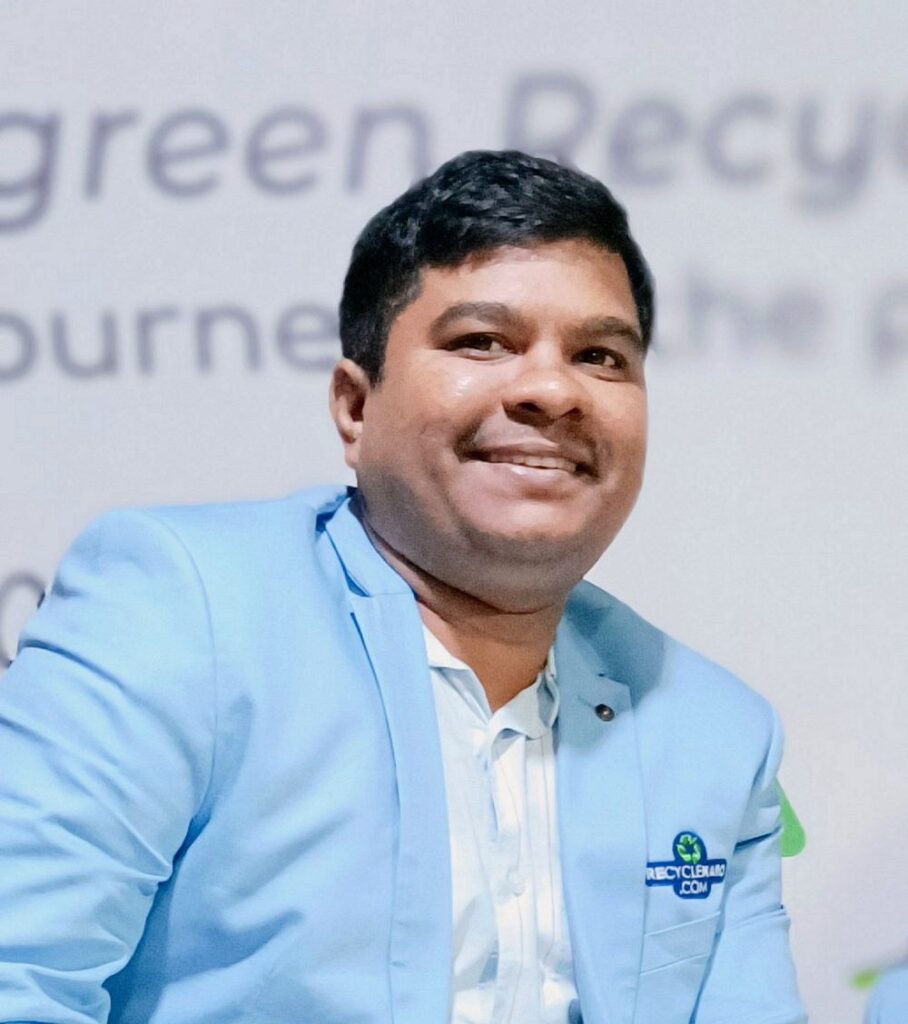 This ground-breaking initiative not only addresses the mounting challenge of battery disposal but also underscores the imperative need for sustainable practices in the automotive industry. By partnering with RecycleKaro, Bajaj Auto reaffirms its commitment to environmental stewardship and the responsible management of resources.
RecycleKaro's Founder & Director, Mr. Rajesh Gupta, commented on the partnership, stating, "As the EV market continues to grow rapidly, we are witnessing a significant surge in battery waste, which demands our attention. Leveraging our battery recycling expertise, our commitment is to support Bajaj Auto in their dedication to the circular economy and drive progress in the EV industry. Embracing the circular economy is not just essential; it's imperative. Through the recycling of these end-of-life batteries, we're not only reducing waste but also reshaping resource utilization for a sustainable future. This marks a significant stride toward net zero targets."
RecycleKaro has established India's largest zero-waste, lithium-ion battery recycling facility in Palghar, near Mumbai, spanning 17 acres. Equipped with cutting-edge technology, including a Solvent extraction system, it ensures efficient and safe processing. Achieving over 90% metal extraction efficiency with purity above 99% from scrap batteries, the plant currently handles 2500 metric tonnes of lithium-ion batteries and 7500 metric tonnes of electronic waste. Plans are underway to expand to 50,000 metric tonnes by 2025