Odysse Electric Vehicles, emerging premium electric vehicle manufacturer, has set a new benchmark with the introduction of the Graphene variant for its E2GO electric scooter. The Graphene E2GO, an indigenously manufactured wonder, is making its debut at an attractive introductory price of INR 63,650* (ex-showroom Ahmedabad).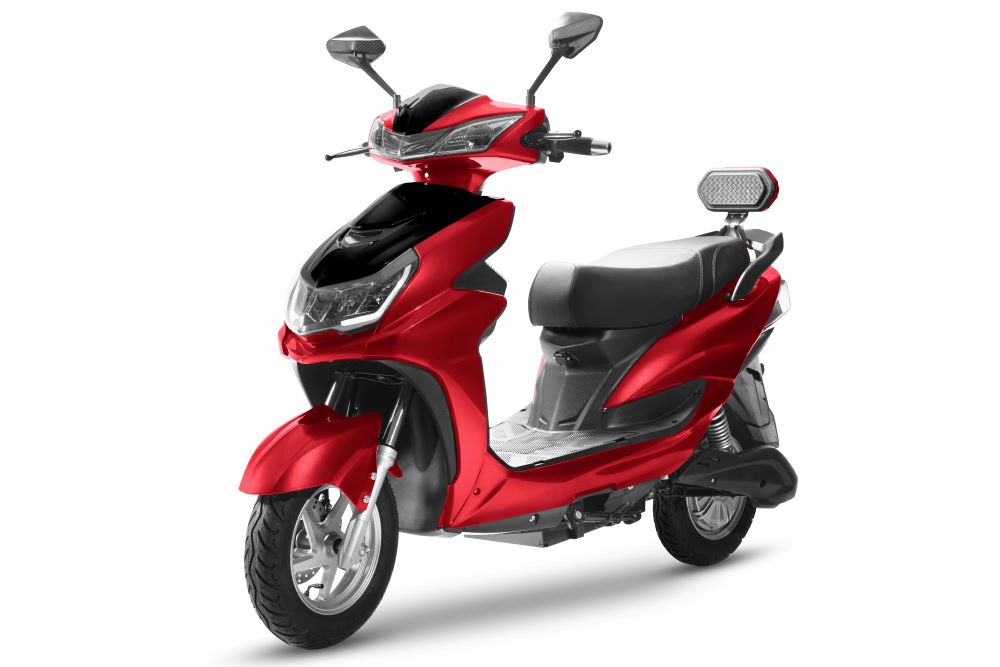 The E2GO Graphene electric scooter from Odysse showcases a impressive range of 100 Km / Charge, keyless electric start system, and Convenience of driving without License & registration. The E2GO Graphene has been designed to cater to a diverse range of riders, each with unique commuting requirements. With its economic compatibility and versatile range, E2GO ensures a delightful riding experience. To match every rider's style, it is available in a range of attractive colours, including Matte Black, Combat Red, Scarlet Red, Teal Green, Azure Blue, and Combat Blue.
E2GO's newly launched graphene battery ensures a comfortable and dependable journey, fully charging in 8 hours. Additional features include USB charging, an anti-theft lock, and a keyless entry digital speedometer, making it a comprehensive and user-friendly choice. As a testament to its quality, Odysse Electric Vehicles is offering a generous three-year warranty on vehicle, guaranteeing a hassle-free ride for years to come.
Speaking on the occasion, Nemin Vora, CEO, Odysse Electric Vehicles Pvt. Ltd., "The Graphene variant for E2GO is a testament to our commitment to innovation, quality, and affordability in the electric mobility space. We believe in empowering Indian riders with a sustainable and dynamic mode of transportation that doesn't compromise on style or performance and is available at a pocket friendly price."
This product is now available to order on Flipkart and with the authorised dealers of the company. The introduction of the Graphene variant further solidifies Odysse Electric Vehicles' commitment to offering innovative, reliable, and affordable electric mobility solutions to Indian consumers.