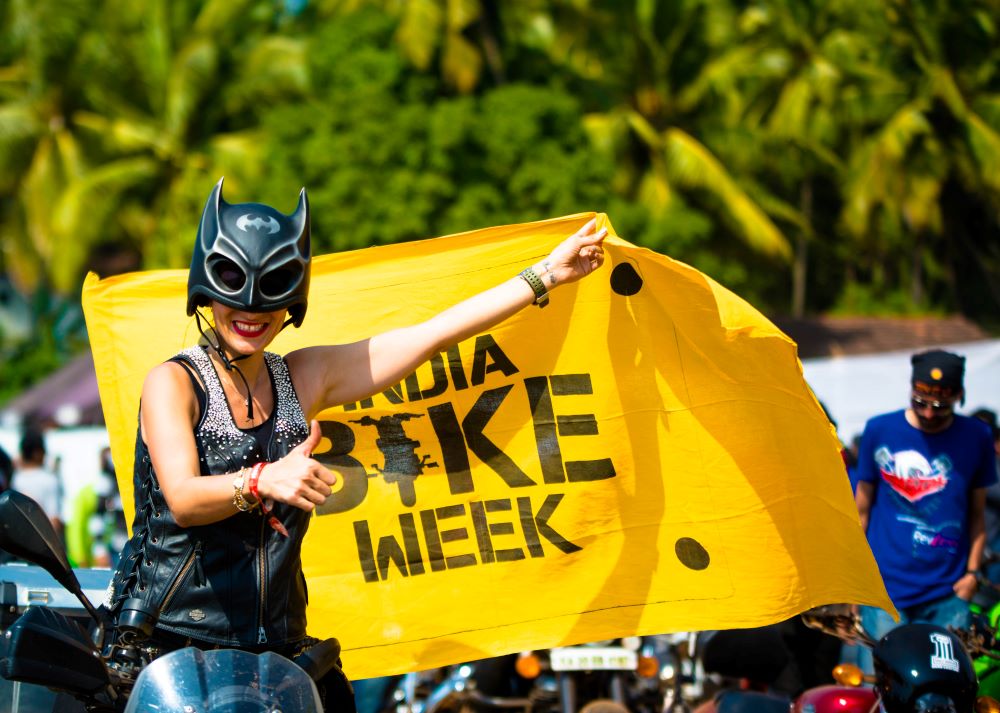 India Bike Week 2023, in association with Gulf Syntrac, is all set to celebrate ten years of existence and the grandest edition of all time on 8 & 9 December this year. IBW in its 10th year will provide attractions like racetracks and races for a range of moto enthusiasts to test their moto mettle – whether you are a moto cross fan or a big adv rider, there is a track for every rider and motorcycle. Apart from this, there will also be attractions like Big Trip sessions, a dedicated music section, shopping experiences, Ride outs and curated experiences around Goa and others. The 'Great Migration' is only the start to an adventurous journey that starts with riding to Goa and converges into a slew of events that aren't for the faint-hearted and entice the free spirit of brave heart riders..
Speaking on the occasion, Martin da Costa, CEO & Founder, Seventy EMG, said, "I am delighted to partner with Gulf Oil for the ten-year anniversary of IBW in Goa this year. Over the past decade, India Bike Week has been instrumental in the astonishing growth of motorcycling culture in the country. Tens of thousands of riders from across the country come together to celebrate all the essential joys of life – comradeship, fun, adventure, travel, independence, and meeting like-minded souls. In its tenth edition, we are positive that the IBW will be witnessing its most epic edition till date, with a huge of line-up of events including Chai-pakoda rides, ride-outs, music festival, food trails, etc."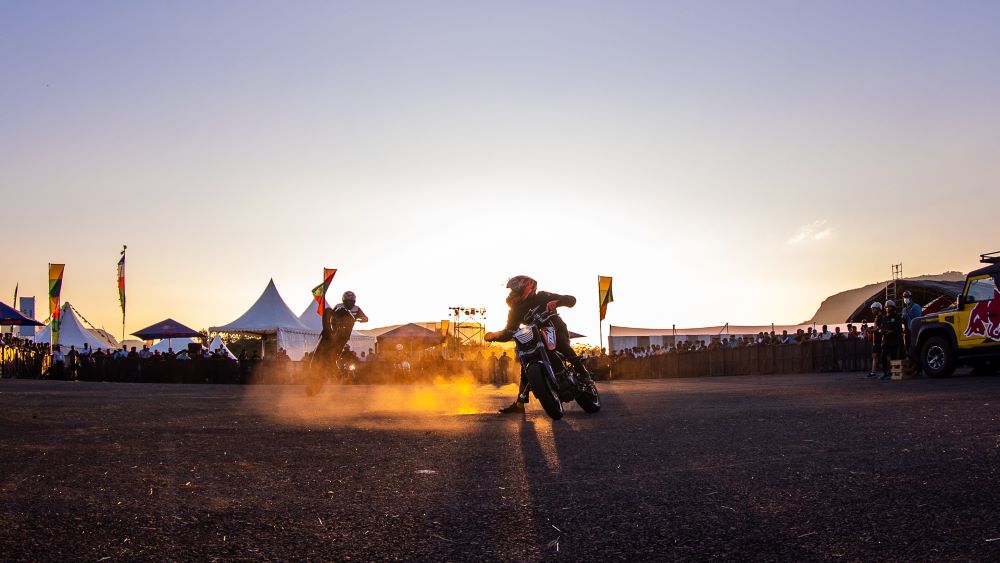 "We are excited to be partnering with the India Bike Week, the country's biggest motorcycling festival. This event is a testament to the vibrant spirit of India's motorcycle culture, and we are proud to be a part of it. As our two-wheeler lubricant segment continues to grow, India Bike Week provides a fantastic opportunity to showcase our cutting-edge product solutions and engage directly with the motorcycling community and enthusiasts. This engagement plays a critical role in our mission to enhance the overall riding experience for motorcycle owners." – Amit Gheji, Head – Marketing, Gulf Oil Lubricants India Ltd
Chai Pakoda Rides:
The buzz for IBW begins well before the actual festival. We are kicking off this year's season by announcing 20 Chai Pakoda rides across India in association with Gulf Syntrac. The IBW Chai Pakoda Rides are a platform to ride, connect and celebrate with the biking community around the country. It will be hosted on Sunday mornings across 20 cities pan India, starting 17th September, 2023, with an idea of meeting like-minded people over a short breakfast ride and hopefully forging new friendships within the motorcycling community. Apart from the rides, bikers also got a chance to play fun moto-games and win exciting goodies.
To register for any of the activities, visit: www.indiabikeweek.in