The Federation of Automobile Dealers Associations (FADA) today commemorated the inaugural Auto Dealers Day, a significant milestone in the automotive retailing world. FADA marked this occasion by emphasizing a strong sense of community and reaffirming the industry's commitment to sustainability.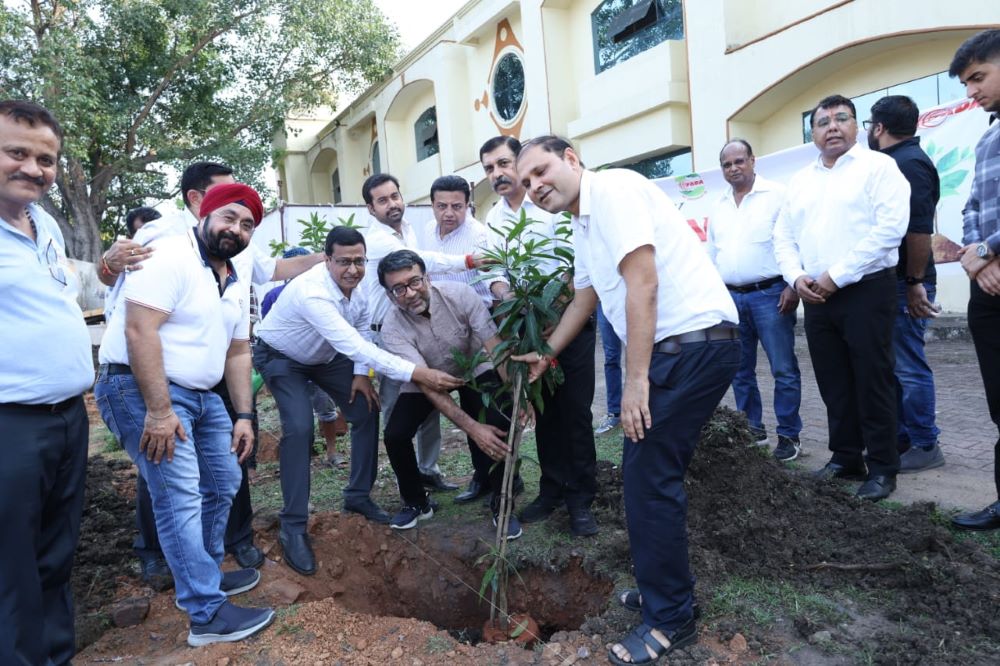 September 19th, chosen as Auto Dealers Day, aligns with the foundation day of the Federation of Automobile Dealers Associations (FADA). This annual observance recognizes the vital role of Auto Dealerships in driving economic growth and advancing sustainability within the Industry.
On this milestone occasion, Auto Dealerships nationwide participated in tree-planting initiatives, reinforcing FADA's dedication to a greener future. These impactful and inspiring moments were extensively shared across FADA's digital platforms, highlighting the association's collective efforts in environmental conservation.
To further amplify this cause, FADA extended an invitation to all to update their social media profile pictures with the special Auto Dealers Day logo. FADA has already embraced this initiative by updating its own profile pictures across various social media channels with the dedicated Auto Dealers Day logo.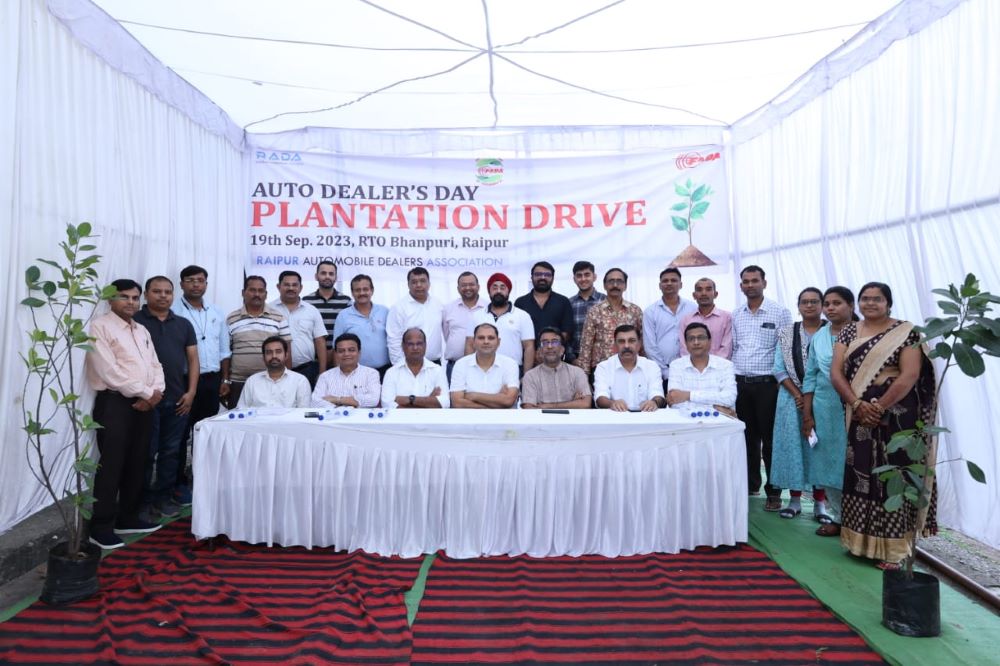 Mr. Manish Raj Singhania, President, Federation of Automobile Dealers Associations (FADA) said, "It gives us immense pleasure to inaugurate Auto Dealers Day, an event that epitomizes the unity and shared vision of our industry in advancing both mobility and environmental sustainability. To mark this landmark occasion, more than 15,000 dealerships have engaged in planting saplings at over 27,000 outlets nationwide, spanning various automotive segments such as Passenger Vehicles, Commercial Vehicles, and 2- & 3-Wheelers. This collective effort serves as a tangible expression of our unwavering commitment to a cleaner, greener and more sustainable future. Together, we aim to effect meaningful change and leave an enduring imprint on the automotive retail ecosystem."
During its 5th Auto Retail Conclave, the Federation of Automobile Dealers Associations (FADA) unveiled the Auto Dealers Day Logo, adding a unique significance to this celebratory event. This distinct logo symbolizes the association's dedication to a sustainable future in the automotive industry, capturing the true essence of Auto Dealers Day.