Rajesh Rajgor speaks to Vishnu Garg, Managing Director and G Praveen, Director, ELVI Bardahl India whose vision is to provide solutions of global standards to meet the future needs of the automotive industry in India through the pioneering development of new products made by ELVI Bardahl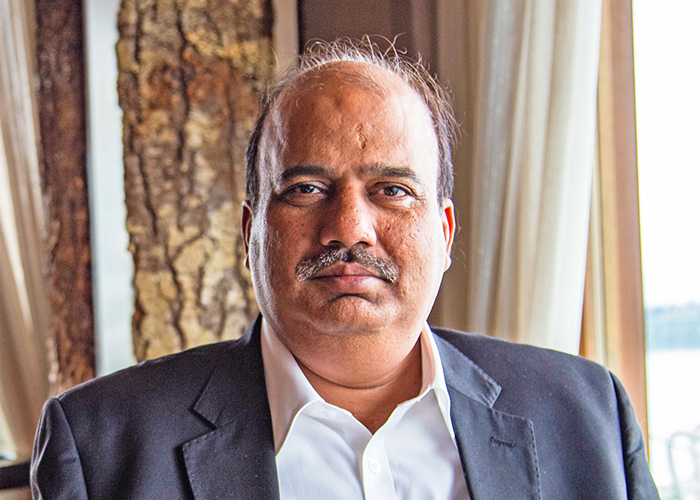 ELVI Bardahl India is a renowned brand in the Indian OEM and aftermarket in the oil and lubricant industry with more than 81 years of expertise in the field of automotive mobility solutions. ELVI is Bardahl's exclusive associate in India with rights for the South Asia market.
Recent Scenario and Achievements
ELVI Bardahl has released the XTS Syntronic, XTS Technos, XTS Hybrid, Syn Polan N, Ultra Syn Polar N, XTC Mark and XTM Bison range of oils for heavy-duty diesel engine vehicles to fulfil the latest demands of new-generation BS IV and BS VI engine oils. ELVI has also introduced the Farmstar range of engine oil and UTTO for the agricultural sector. Volvo Trucks has received product approvals in India for 15W40, API CK4 for BS VI engines and 15W-40, API CI4+ for new-generation BS IV engines along with approval of the VDS 3 and VDS 4.5 APIs for the entire range of goods for the new-generation BS IV and BS VI engines of Mercedes-Benz, BMW, Volvo, Porsche, Volkswagen, etc.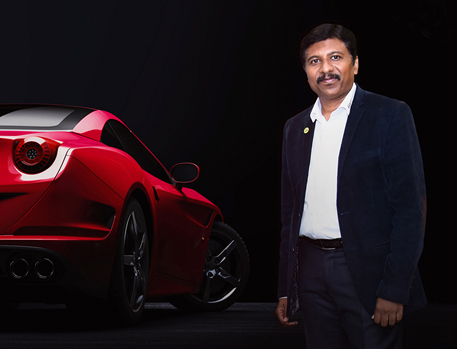 Keeping Pace with Trends
The company was able to manufacture and supply engine oil and radiator coolants with outstanding low temperature flow characteristics extending up to -55 degrees Celsius, which aided a few clients whose vehicles had been trapped in the Ladakh region due to oil solidification problems. It has developed a particular type of fuel additive in response to a few customers' requests which can function even at -54 degrees Celsius. The company has a specialised workforce and an in-house product testing facility. A fully equipped testing lab is available to ensure that quality control and inspection procedures are rigorous.
Manufacturing Strength
At Vapi, Gujarat, ELVI has ISO 9001-certified automated production facilities. In a single shift, the existing plant's total lubricant manufacturing capacity is 12,000 KL while the total coolant producing capability is 6,000 KL per year. At Vapi the company is also building a new production plant which will be a massive state-of-the-art complex. ELVI is also increasing its backward integration capabilities, establishing two subsidiary plants to supplement the main plant's input supply. It has a separate warehouse facility in Vapi in addition to its manufacturing operations. The company is currently operating at roughly 50% of the installed capacity and therefore there is plenty of room for it to grow and expand in India.

Growth and Market Expansion
ELVI's sales exceeded the yearly targets in just nine months from April to December 2021. The current sales volumes are about three times higher than those recorded in December 2021. At Vapi, infrastructure is being created in preparation for future growth plans. The research and development and manufacturing capabilities will be strengthened even further with additional expenditures. Last year, Hero Motocorp and ELVI launched a co-branded product line. It also has a presence in practically every major OEM's service network, including passenger vehicles, LCVs and HCVs, two-wheelers and agriculture mobility. ELVI Bardahl India is diversifying its product offering and DEF for BS VI vehicles will be available soon.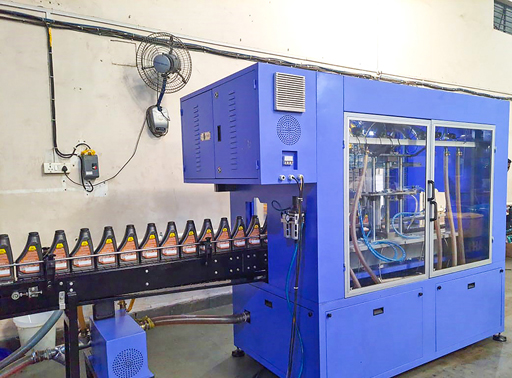 Technology at Play
ELVI is a leader in the development of next-generation products and customising them to meet current market demands from analysing customer needs to formulating the product, which includes lab testing and field trials. ELVI stands apart in the market because of its ability to provide customers with differentiated customised and value-added solutions of the highest quality and consistency. When it comes to product manufacturing, technology is crucial and ELVI car care products are intended to meet global standards and technology. Customers receive the most up-to-date items as a result of their continual advancements and research and development solutions. The famed Brazilian Carnauba wax is used in some of the ELVI car care products to bring out the latent shine in clients' vehicles. It also makes products for the automotive and other sectors as per OEM specifications.
Reputation for Quality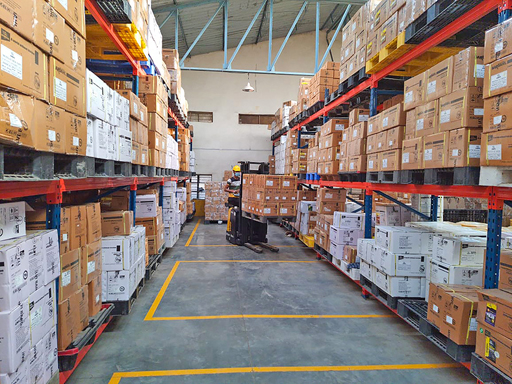 ELVI Bardahl has created a leading global reputation on the basis of quality goods with ISO 9001-2015 accreditation, global technology, own production set-up, OEM-approved products, research and development centre with qualified experts and customer-centric policies. It strengthens it even more by adhering to the highest quality standards in the industry to produce the best specialty lubricants, additives and automotive service chemicals. The trademarked Bardahl 'Polar Attraction Formula' is a blend of components that work together to reduce friction and wear in all Bardahl oil treatments.
It forms a specific molecular protective coating on metal surfaces, allowing the engine to run without oil. The quality and performance of ELVI products speak for themselves as they have successfully conducted 'no oil runs' on Volvo trucks with Bardahl oil treatment in Italy, where a truck was run without engine oil for 200 km and in Malaysia where a vehicle set a new record by running without engine oil for 1,330 km. This just demonstrates ELVI Bardahl's superior capabilities as compared to the competition.
Distribution Network and Targets
The company has a network of over 500 direct distributors, which continues to expand month after month. For product supply, it has a strong pan-India network. A sales team of approximately 85 professionals is in the market to meet and cater to the needs of its channel partners. The targets for 2022-23 are 2.5 times higher than those for 2021-22. "We are optimistic that we will also exceed this figure. In the Indian automotive market, ELVI is the fastest growing and most promising brand," says Managing Director Vishnu Garg.