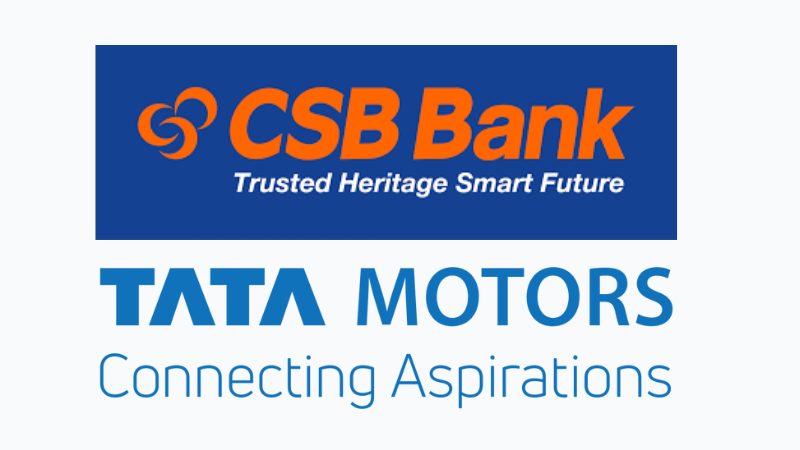 CSB Bank has signed a Memorandum of Understanding (MoU) with Tata Motors, India's largest commercial vehicle manufacturer, to offer customised financial solutions for dealers in the Commercial Vehicle segment. The partnership will enable the network of Tata Motors' dealers to get access to flexible and specialized financial schemes to enhance their operations.
Commenting on the partnership, Narendra Dixit, Head – Retail Banking & Group Head, CSB Bank, said, "We are thrilled to have partnered with Tata Motors, a prominent name in the automotive industry. Through this association, dealers will be able to access attractive financing solutions offered by CSB Bank and further enhance their business. We also believe this collaboration will expand the spectrum of options available to dealers and enhance the efficiency and competitiveness of their network partners."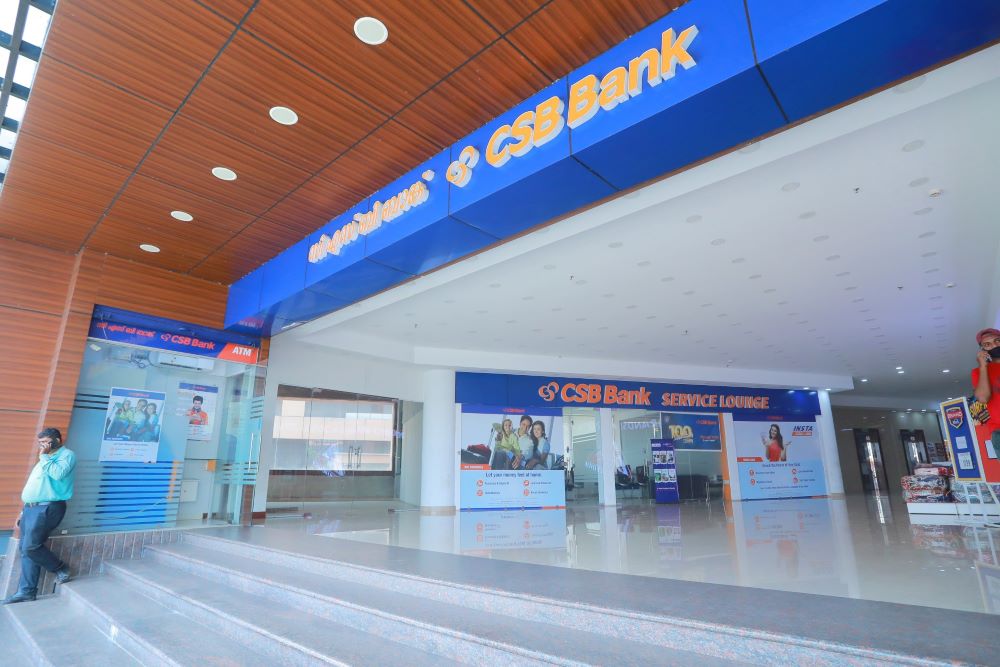 Commenting on the announcement, Rajesh Kaul, Vice President & Business Head – Trucks, Tata Motors, said, "As India's leading mobility solutions provider, Tata Motors offers holistic proposition to all its customers. We are delighted to join hands with CSB Bank to offer tailored financing solutions to our commercial vehicle dealerships and our customers. Together, we are committed to make the path to commercial vehicle ownership smoother, empowering our customers' business. We are confident that our collaboration with CSB Bank will ensure a seamless, unparalleled experience for our customers."
Furthermore, CSB Bank is introducing customer-centric retail plans, offering the commercial vehicle customers the flexibility to choose from a wide range of products through a seamless digital process, aligning with both institutions' commitment to innovation and convenience.