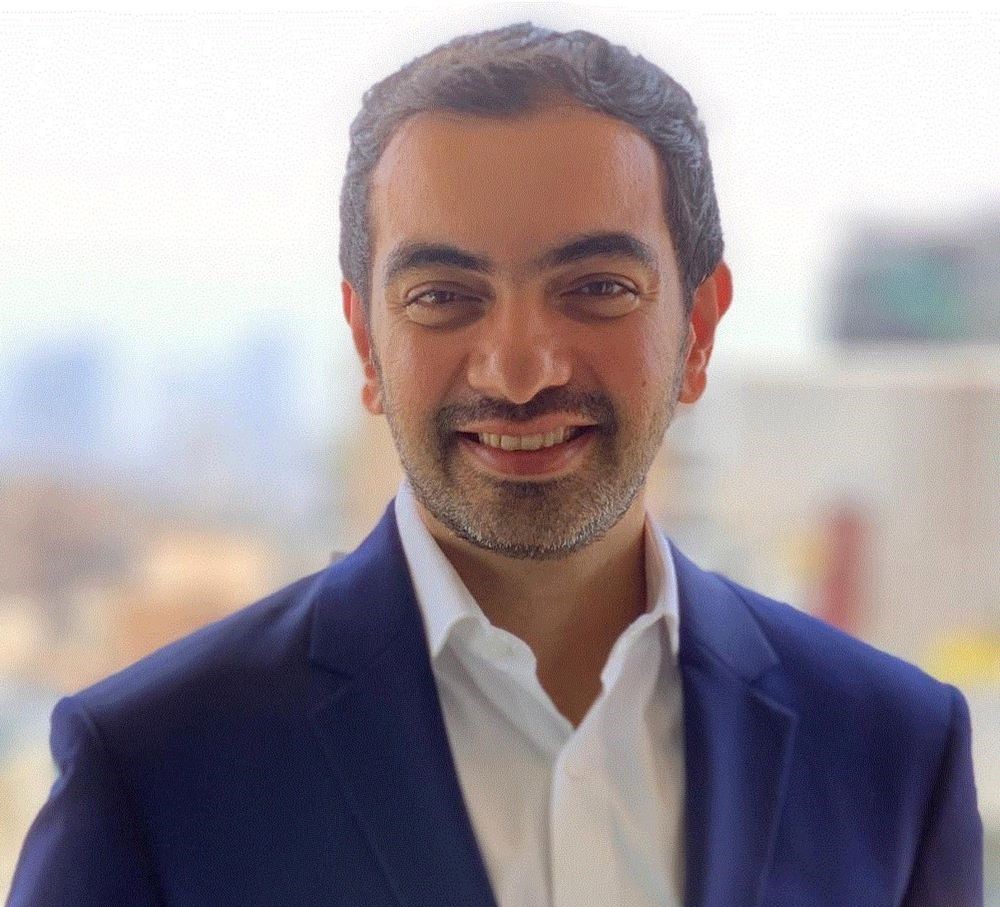 Castrol, India's premier lubricant manufacturer, has announced the appointment of Rohit Talwar as Vice President and Head of Marketing, effective 1 November 2023. Talwar will succeed Jaya Jamrani in this role, who has decided to take a one-year sabbatical.
Talwar will be responsible for steering Castrol's comprehensive marketing strategies to deliver growth and value for our customers and shareholders. He will also join the Castrol India Leadership Team.
Talwar brings with him a wealth of experience, possessing 21 years of proficiency in leading high-performance multicultural teams across various levels and assignments, locally and globally. His distinguished career spans both developed and growth markets within the Castrol group.
Talwar's journey with Castrol India commenced in June 2004 when he joined as a Management Trainee. Over the years, he has made significant contributions to the brand's growth in diverse roles, including Sales Manager, Bikes Brand Manager, and Cricket Sponsorship Activation Manager. Talwar notably served as the Global Brand Manager in the Commercial Vehicles Category, where he played a pivotal role in the development and launch of the internationally acclaimed Castrol VECTON brand.
In 2017, Talwar returned to Castrol India Limited, where he held prominent positions such
as Head of Brand and Communication and Deputy Vice President of Marketing for India.
Since 2019, Talwar has been leading marketing for Castrol Vietnam. In this capacity, he has overseen both B2C and B2B marketing initiatives, driving innovation and delivering substantial business growth in the Vietnamese market.
Castrol India wishes to express its heartfelt gratitude to Jaya Jamrani for her invaluable contributions during her tenure as VP and Head of Marketing. Jamrani has decided to take a well-deserved sabbatical in line bp's flexible working policy.
Sandeep Sangwan, Managing Director of Castrol India, states, "Rohit's wealth of experience, unwavering commitment, and exemplary track record within the Castrol family perfectly align with the demands of this role. We are assured that his leadership will further elevate our marketing endeavors and contribute significantly to our continued success."
Talwar conveyed his enthusiasm for his new role, saying, "I am deeply honored to accept this appointment and eagerly anticipate rejoining the Castrol India team. I look forward to collaborating closely with our exceptionally talented team to propel our marketing initiatives to new heights and further uphold Castrol's legacy of excellence."
Talwar holds a Science degree from the University of Mumbai and an MBA in marketing from ISB, Hyderabad.