Bosch Power Tools has been empowering the 'maker' ecosystem in India for the last many years now. The global leader in power tools and power accessories has already achieved a remarkable milestone of selling its 10 millionth unit in 2019. Sarada Vishnubhatla speaks to Nishant Sinha, Regional Business Director, India & SAARC Regions, Bosch Power Tools and finds out about the company's illustrious journey to date and their unique initiatives for the tradesmen and dealers helping them fine-tune their tools.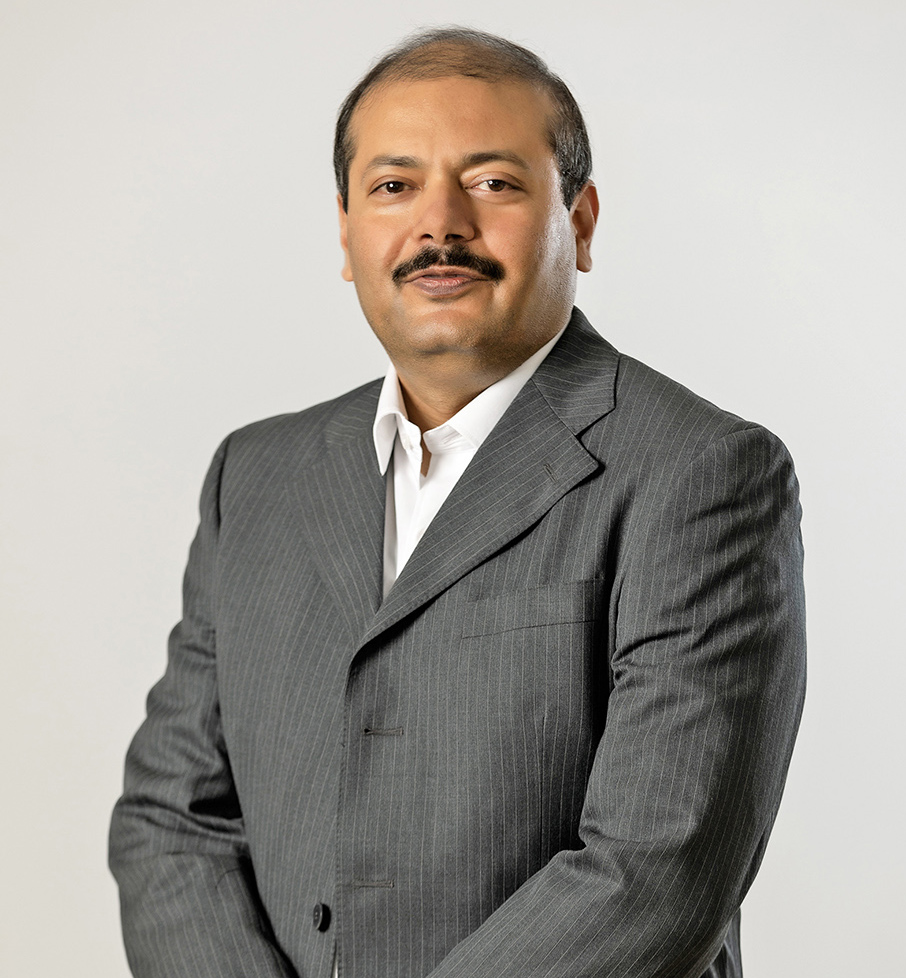 Bosch Power Tools stepped into India in 1993. It worked to build the power tools market in India, the company continues to focus more on catering to the personalized needs of their loyal customers by keeping the products at 'suitable price points'. In this interview, Nishant Sinha touches upon the company's efforts to strengthen their customer connect and offers insights into the evolving consumer trends.
Excerpts from the interview:
What was the impact of the pandemic during 2021? Further, please contextualize the power tools segment in the Indian automotive industry.
During the pandemic, Bosch Power Tools has had a V-shape recovery and we tracked that in terms of key macro parameters – be it the automotive side of Bosch or the power tools division. From the business perspective, except for the blip of the 2nd wave of COVID last year, we experienced a fairly good run in the 2nd half of 2020. Automotive is one of our key segments. It has a strong emphasis on productivity and on the entire supply chain and we have a product portfolio that is well-suited to it – tools that are used for tight specifications in chassis or engines besides the entire cordless range. We are working closely with some of the key automotive players to replace their pneumatic tools. A trend across power tools, not only in India but around the globe as well, is that corded tools are consistently getting replaced by cordless tools. The automotive sector has taken a substantial lead in this regard.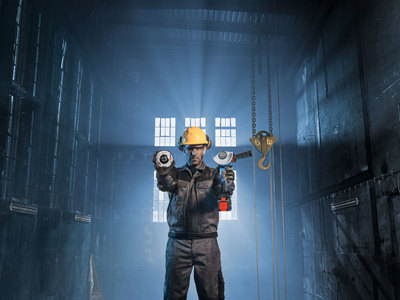 What does Bosch Power Tools existing portfolio look like? How has the company evolved since coming into India in 1997?
With power tools coming in, two things have become fairly dominant – one, convenience to the user and two, accruing him productivity gains. And tools as such have come a long way in the last couple of decades and Bosch has been instrumental in that journey. During this time, we have created a highly 'Indianized' Bosch in our country. We take pride in the fact that we have helped construct the new India. In 2019, we hit the major milestone of 10 million tools in production in India. The most interesting part is that the first set of 5 million tools took almost 13 years in the making while the next set took less than five years. Today, we are there where there is a need for any application – be it for industrial usage or to drill a hole into the wall to hang a painting – from the big to the small need. We clearly wish to be a full-service power tools manufacturer and not focus only in some niche which we are already present in mostly. We have a market share of almost 30% (as per our internal estimates) in power tools and that is a milestone in itself. Any large construction or manufacturing set up, or be they solar harnessing units or windmills, we would be supplying to them. Take for example a grinder, and we would be supplying 500,000 units in a year.
What are Bosch Power Tools' unique initiatives and campaigns in terms of empowering India's dealer ecosystem?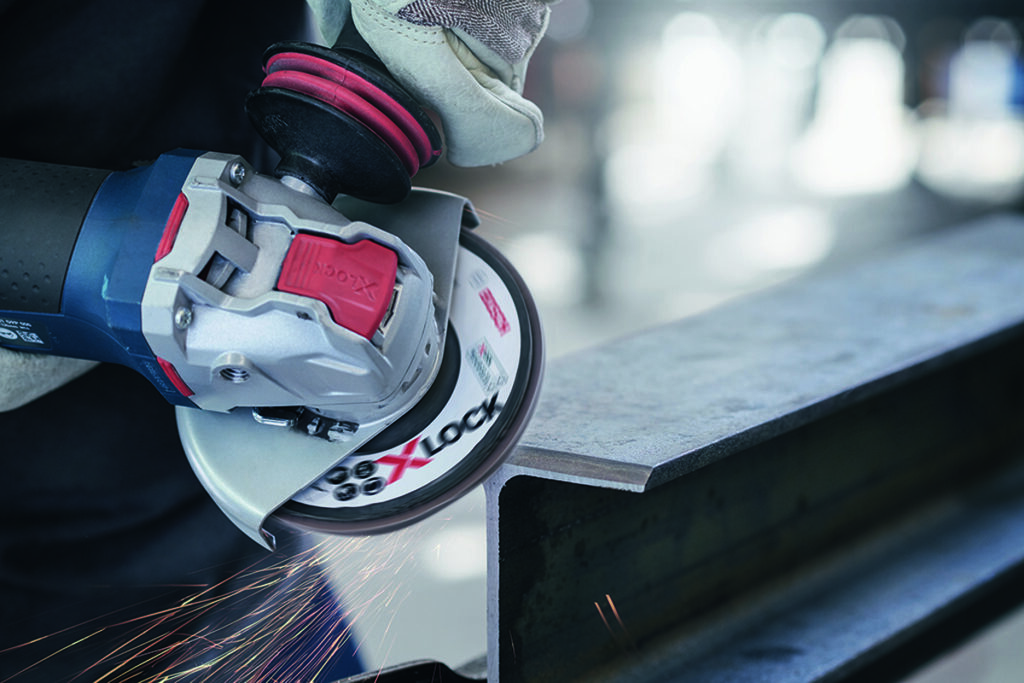 Our dealers are the key influencers because they are the first point of contact for our customers. They have a deep knowledge of the subject and they can guide the user. Our dealer network is our advocates, and trainers in the field. Even during the peak COVID time, we engaged with them strongly by way of training and capability building regarding our cordless tools. A dealer is essentially a businessman and he is focused on rotating his investment. He looks for information at the right time when he places an order, for example. He wants to give his user the best after-sales service. And these are practical concerns. We make it a point to offer him the complete set of information on his smartphone, and he has visibility of all the transactional areas. We are keenly working towards better dealer connect always.
Our basic idea is to digitalize all the touchpoints a dealer goes through by becoming their relationship managers and helping them do better in the market and that happens when they are able to serve the end customers better. We have launched a couple of portals, one of which is called My Bosch Buddy which a dealer can use to access information. Another is a B2B portal where the dealer can place an order and track information. At some stage, we would like to have a smart analytics tool at the backend which then recommends to the dealer to buy potential products because they will enhance his set of services. And soft skills are also something we are looking at to train our dealers in for a better connect with the end customers.
What are the future growth plans at Bosch Power Tools?
We are confident that we will see aggressive double-digit growth in the coming years simply because we see strong indicators of increasing user demand. We want to be the brand of choice for all power tool users. Similar to the corded power tool we will also build the cordless segment in the power tool so a user always perceives, "Cordless Matlab Bosch".